Times Square Condo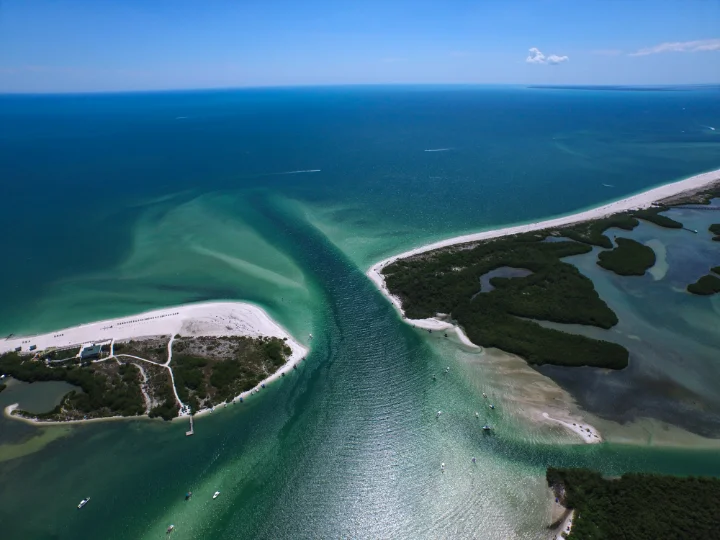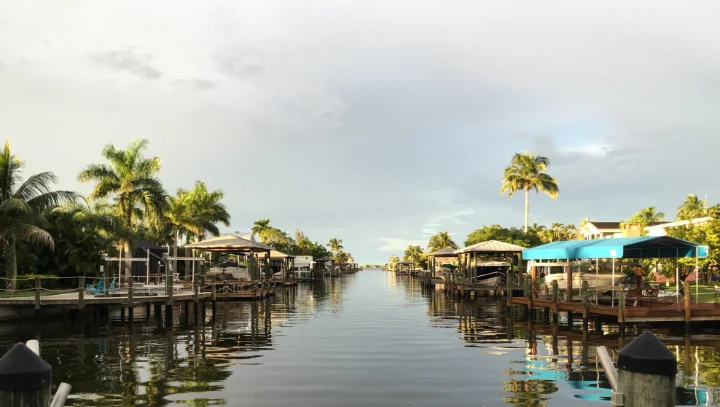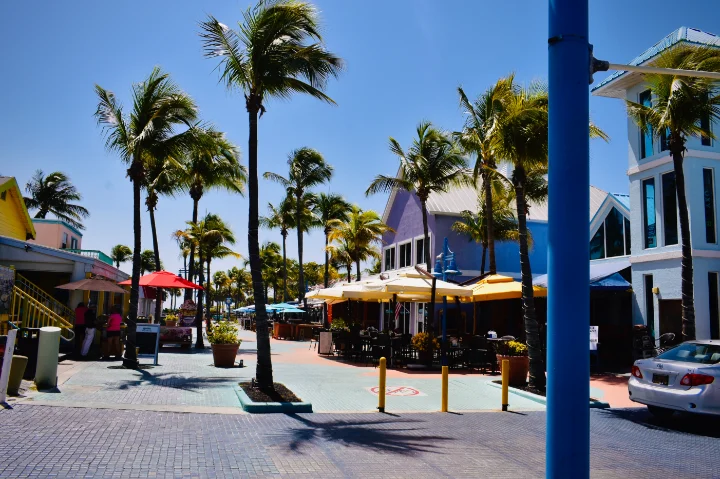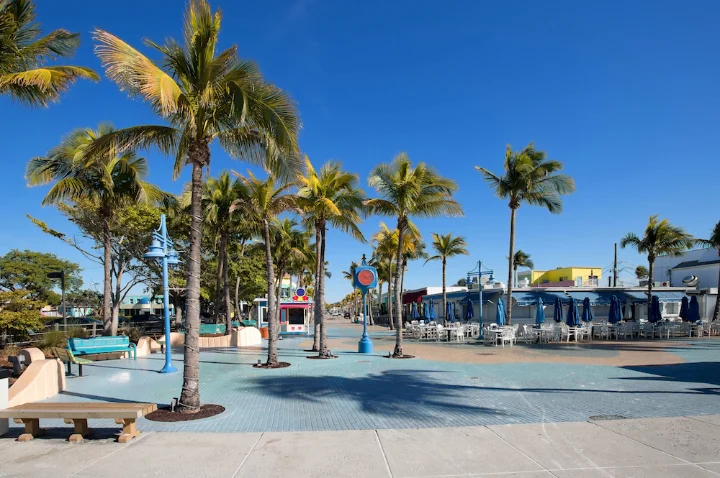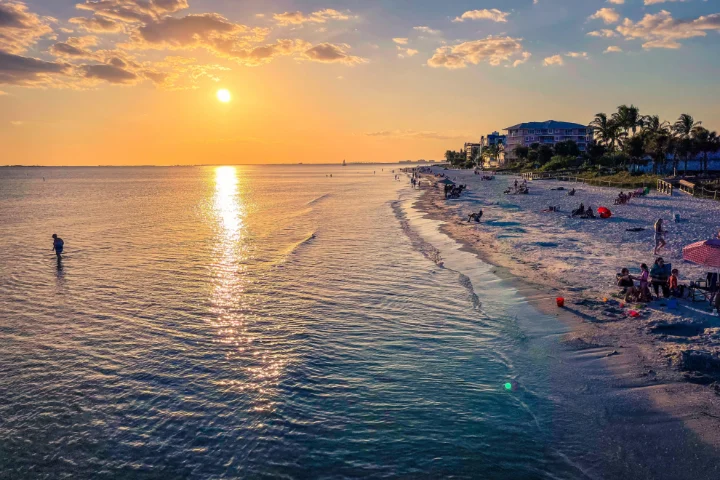 Discover Times Square Homes
Whether you are looking to taste a fresh catch, have your toes in the white sugary sand, or view one of the world-renowned sunsets in Fort Myers Beach, Times Square blows all of the other neighborhoods out of the water with its premier location and unique amenities. You and your loved ones will spend your days exploring and making memories that you will cherish forever.
Times Square is the central hub of Fort Myers Beach, so this neighborhood will have you in the middle of absolutely everything. It offers up to a three-bedroom home that can sleep up to six guests, which is the ideal space for a fun-filled family getaway. You will be within steps of the seven miles of perfect Gulf beach, and all of the incredible dining, nightlife, and shopping options that are located in Times Square. There is a picturesque fishing pier that would be perfect to watch the sunset, and the neighborhood is situated on a deep-water canal with views for days. Dolphins and manatees frequent this canal so you will have some crazy marine life spotting right from your backyard! The wide array of amenities includes wireless internet, cable tv, and a patio with a gas grill. Host a family barbeque, play some board games, and soak up the quality time with you loved ones at "home".
Fort Myers Beach is known for its fun watersport excursions, so you must book one during your stay. If you are feeling adventurous, rent a jet ski or go parasailing. If you are looking for a family activity, book a dolphin cruise or sunset tour. Explore the turquoise waters by snorkeling, kayaking, or paddle boarding, or simply spend your days soaking up the rays while sunbathing. Your Fort Myers Beach options are endless, but your choice of stay is in Times Square. Book your prime location vacation now!
Additional Information
3-bedroom
Gas Grills with Patio
Wireless Internet
Laundry Facilities
Beach Access
Vacation Rentals at 1270 Estero