Available Distinctive Beach Rentals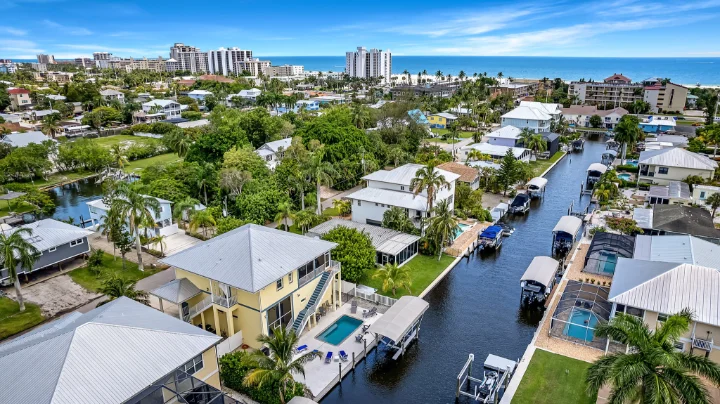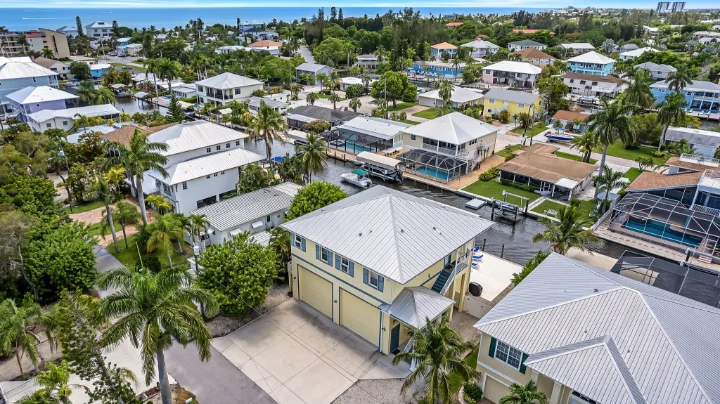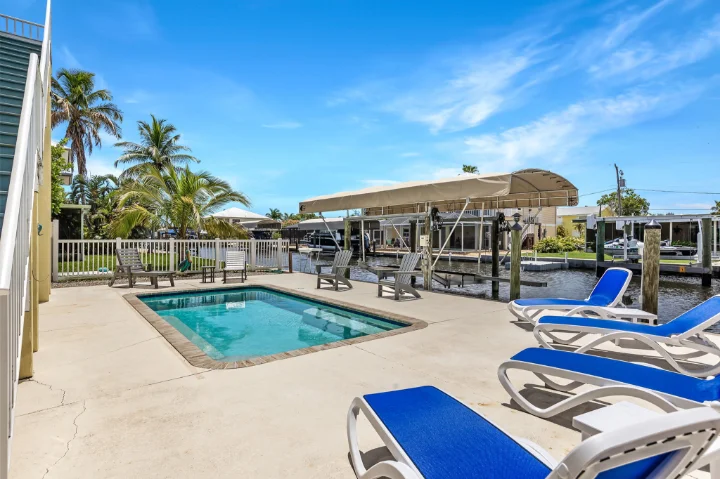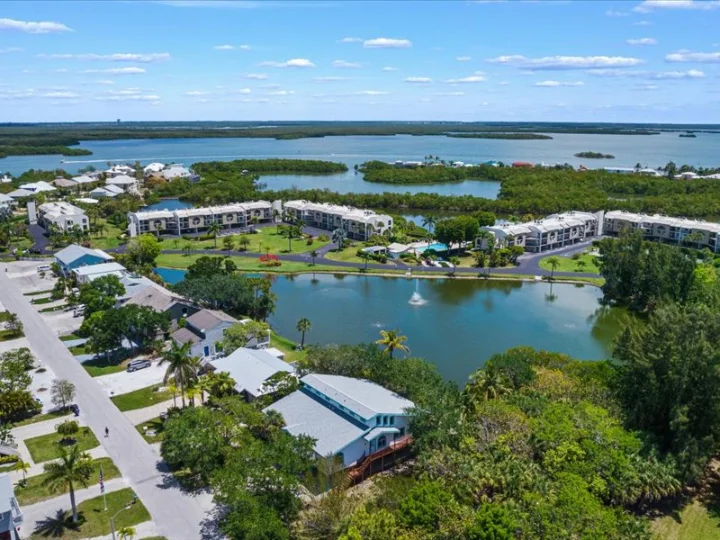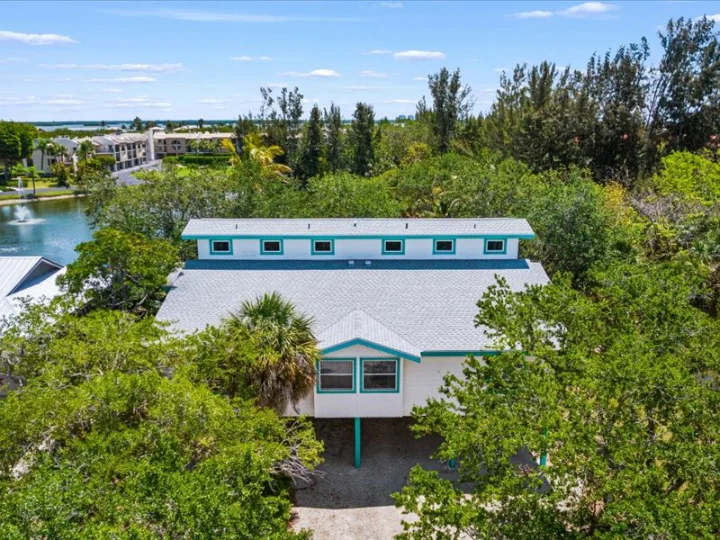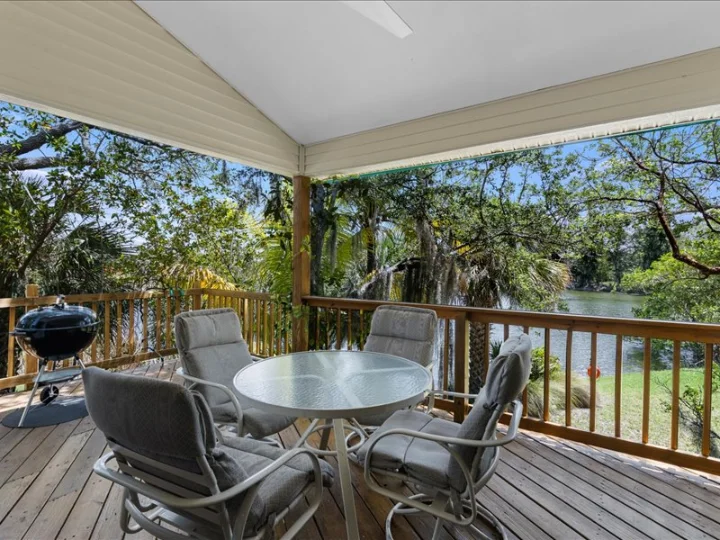 Condos & Homes For Rent In The Fort Myers Beach Area
Distinctive Beach Rentals offers premium homes and condo accommodations for those looking for a short stay, or for a longer winter stay. While there are many areas that are still being reconstructed, the Greater Ft Meyers area is ready to welcome visitors to the area. We are proud to share this coastal paradise's natural splendor with our guests.
Our vacation rental homes and condos have undergone thorough renovations and upgrades for the greatest comfort and enjoyment. Our lodging options range from homes near Cape Coral, Ft Meyers Beach, canal front, and condominiums with stunning views. For individuals seeking extended stays, romantic getaways, or family vacations, our homes are ideal spaces to enjoy sunny days and breezy nights.

Distinctive Beach Rentals is committed to providing visitors with a secure and enjoyable vacation. Our local team is dedicated to restoring the beauty of our cherished home to its former glory. To honor the tenacity of this lovely region, reserve your stay right away.

Accommodations: Some condos and vacation homes are available for rent, but amenities might not yet be operational. Below you will find properties available for bookings now.

Additional Information
Fort Myers Beach public beaches are open.
Gasparilla Island State Park is open.
Work is continuing to restore the Times Square entertainment district on Fort Myers Beach.
Condos and homes in the City of Fort Myers, Cape Coral and St. Petersburg are open.
Amenities may be limited and cannot be guaranteed.
Vacation Homes And Condos Available To Rent