Bonita Beach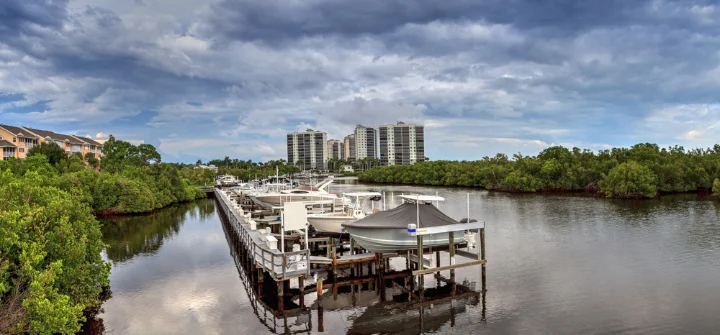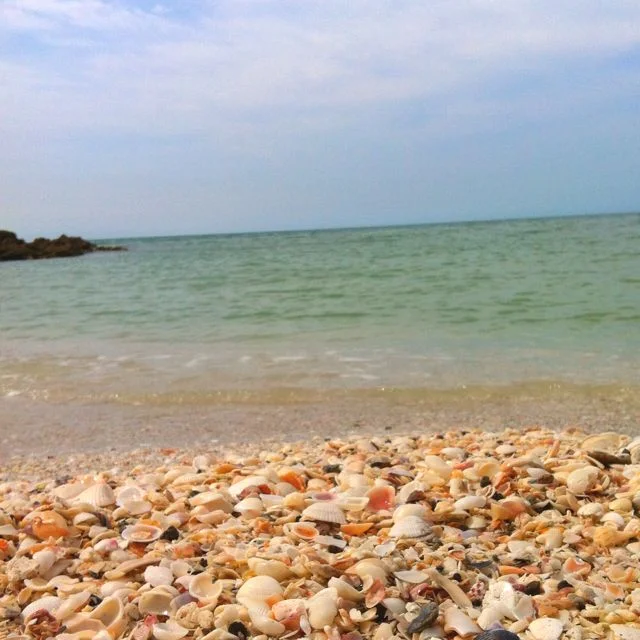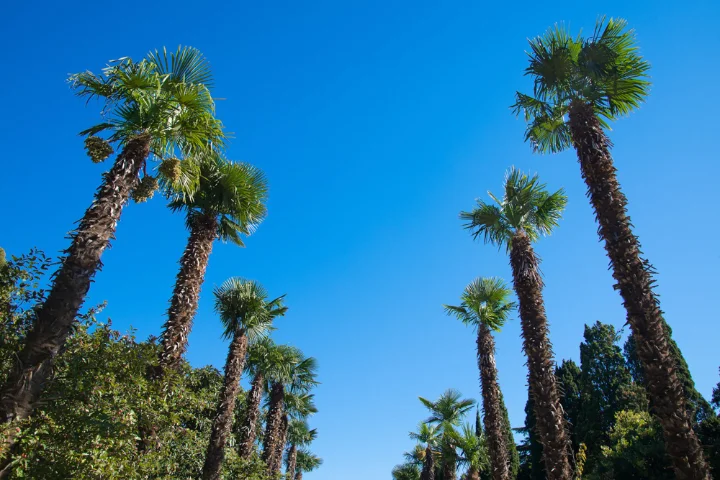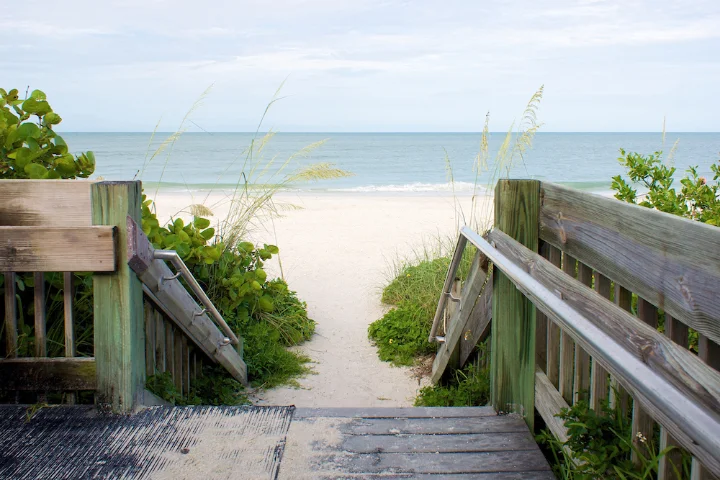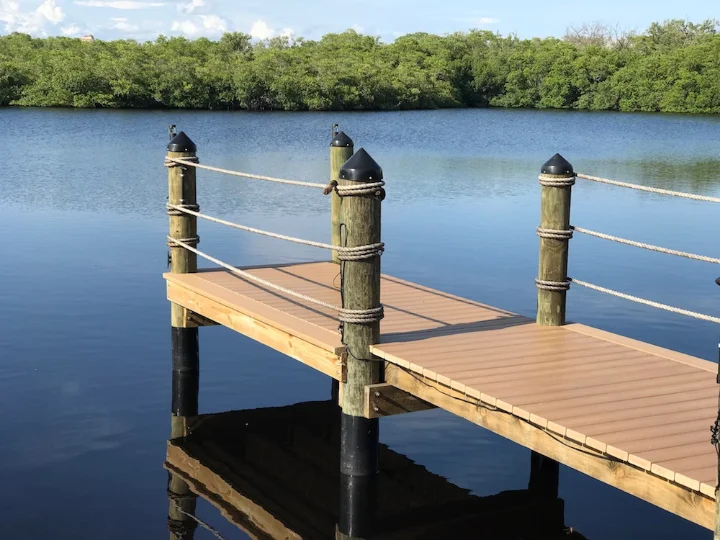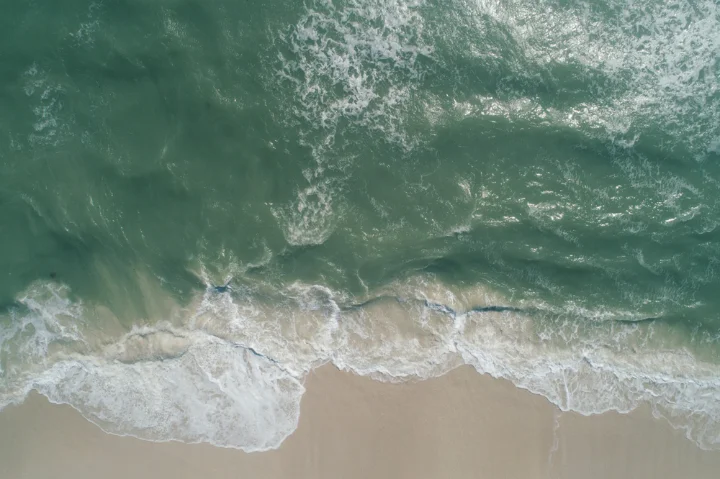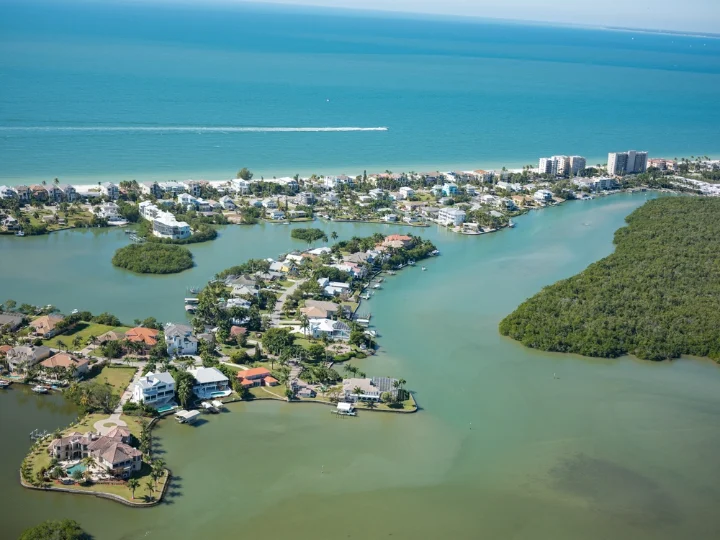 Discover Bonita Beach
Bonita Beach, Florida gives visitors a welcome break from the congestion you'll find on the better-known beaches, as well as lots of greenery that's easy on the eyes. It's a great little spot for a peaceful beach vacation on the sparkling Gulf of Mexico, but it's still close to the amenities of Fort Myers Beach or Naples if you're looking for a bit more action.
When it comes to natural beauty, Bonita Beach can't be beat. The area is lush with coconut palms, sea grapes and other tropical foliage. Shell-seekers will love scouring the soft, white sands for specimens while the warm, gentle, blue Gulf waves murmur softly in the background. Feel like going paddleboarding? There are watercraft vendors right on the beaches, as well as hot dog vendors so you can enjoy a snack while watching the spectacular Gulf sunsets. If you feel like doing some sightseeing, the area is home to some truly spectacular homes, as well as a gorgeous nature preserve.
If you're looking to stay in Bonita Beach, Distinctive Beach Rentals offers a variety of comfortably equipped vacation accommodations from cozy beach cottages to luxurious condos with spectacular resort amenities, all within walking distance of Fort Myers' restaurants and shops. You're also only a short trip away from Downtown Fort Myers River District with its many diverse restaurants and the winter homes of Thomas Edison, Henry Ford, and Harvey Firestone that you and your family can tour.
Book your relaxing Bonita Beach, Florida beach vacation now with Distinctive Beach Rentals.

Vacation Rentals in Bonita Beach, Florida