Cape Coral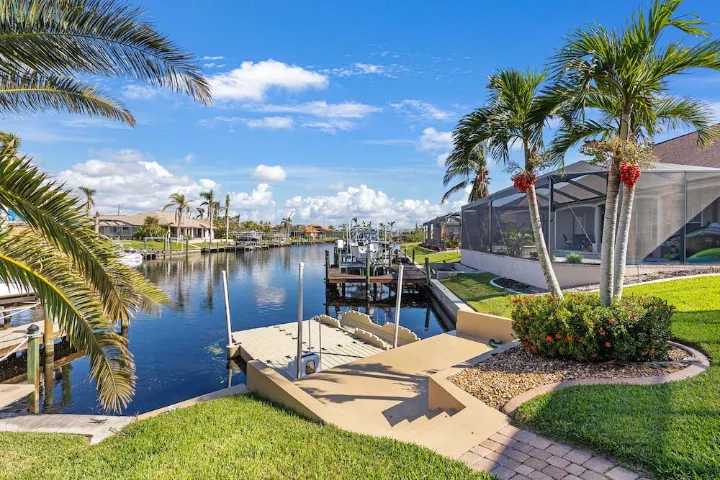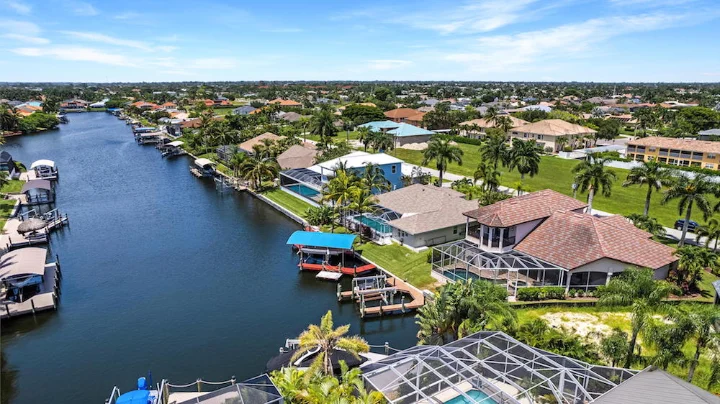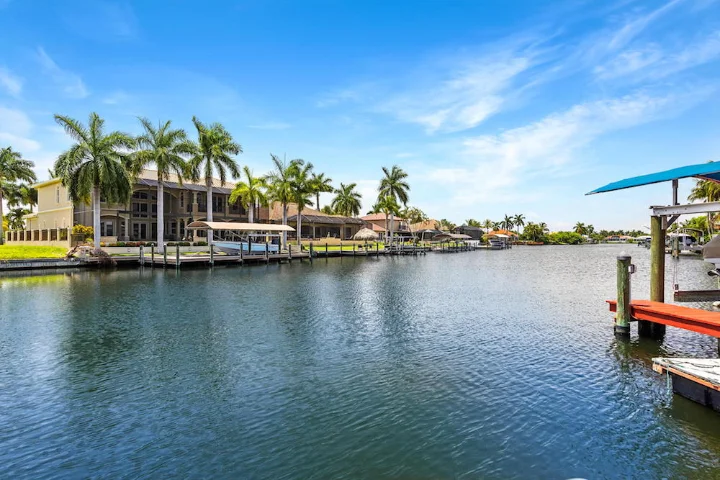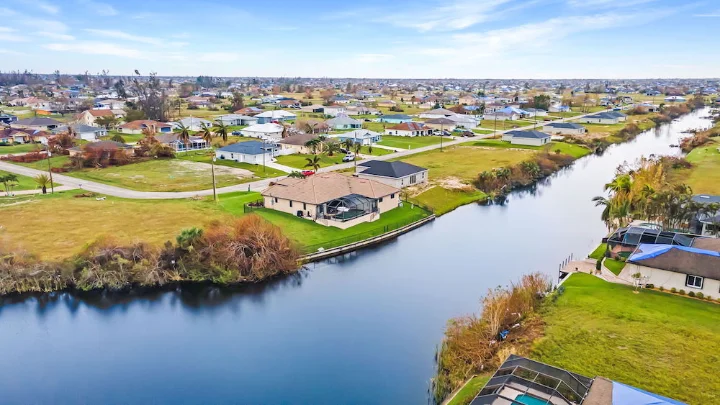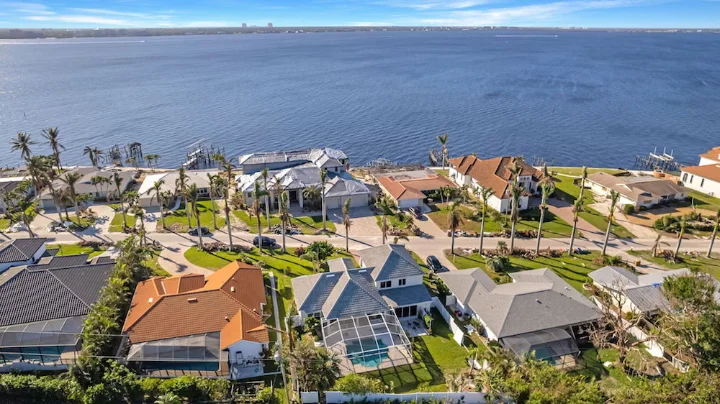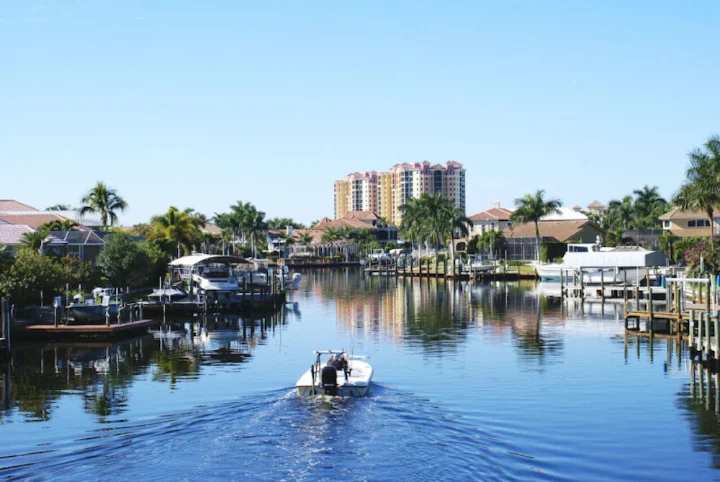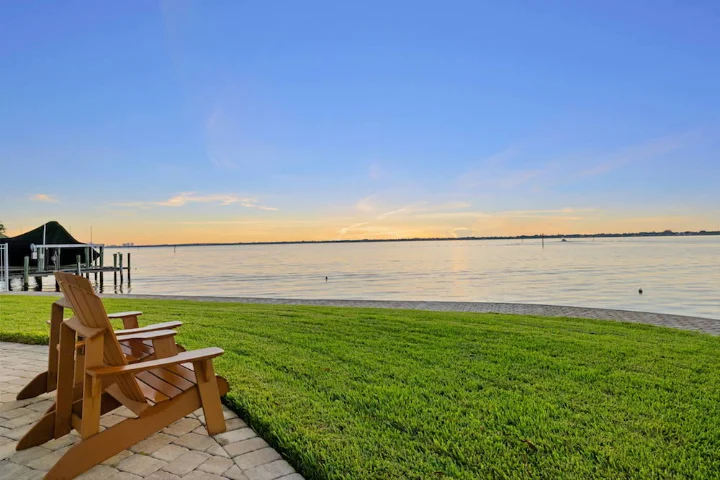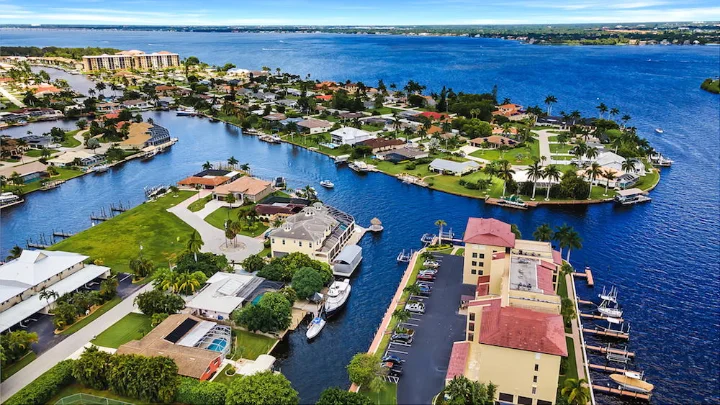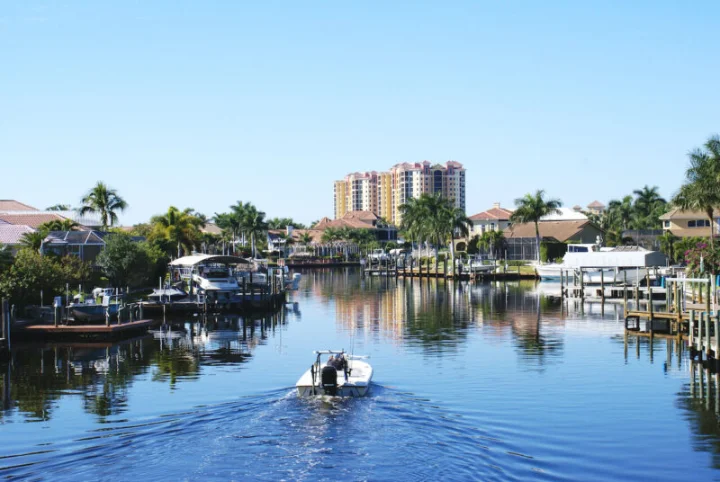 Discover Cape Coral
If you love the beach but want just a little more activity than the beach can provide on your next vacation, Cape Coral, Florida, is the place for you.
Located near Fort Myers, within easy reach of the shimmering Gulf of Mexico, Cape Coral is a golf lover's dream come true with multiple golf courses to choose from. And that's not all. Athletic parks, tennis courts and the renowned Sun Splash Family Waterpark help make the location a treat for all ages. Cape Coral is also a haven for water buffs and nature lovers with over 400 miles of beautiful canals to cruise. There's also plenty of opportunities for boating, fishing, water sports of all kinds, and exploring fascinating nature preserves.

Distinctive Beach Rentals is sure to have the perfect property from which you can enjoy all Cape Coral has to offer. Private homes along the canals or near the beach give you a tropical feel, and all are well-equipped with everything you need from well-appointed kitchens to comfortable furnishings to all the little extras that make a house a home. Many even feature private pools and spas!

For a fun-filled vacation that combines the peace and beauty of the beach with activity and adventure, choose Cape Coral for your vacation and Distinctive Beach Rentals for your accommodations. Book your stay today!

Vacation Rentals in Cape Coral, Florida