Cape Coral Homes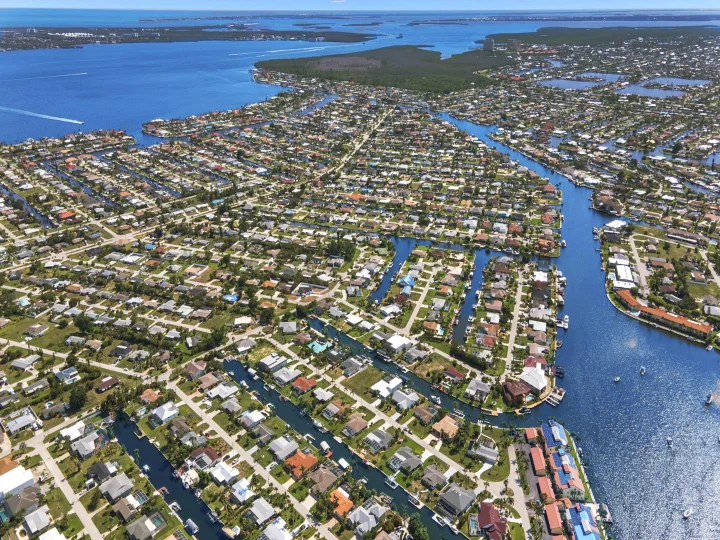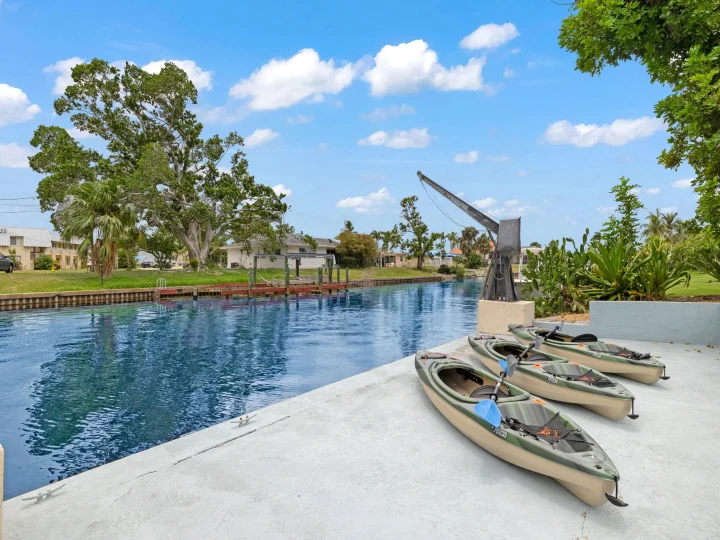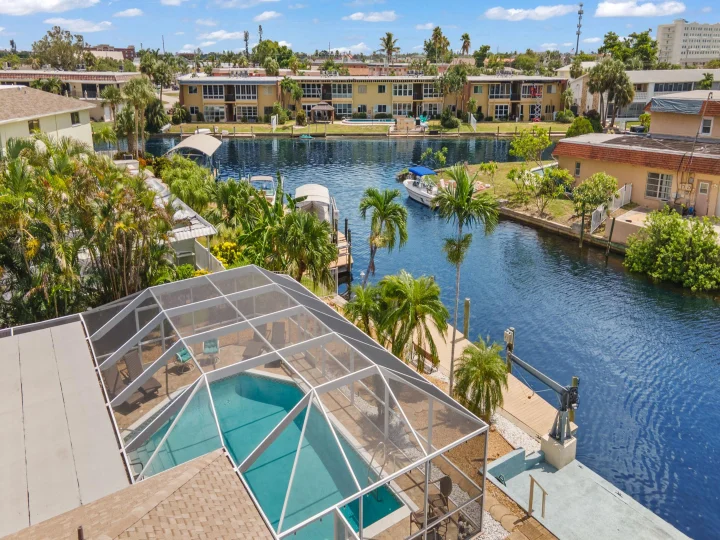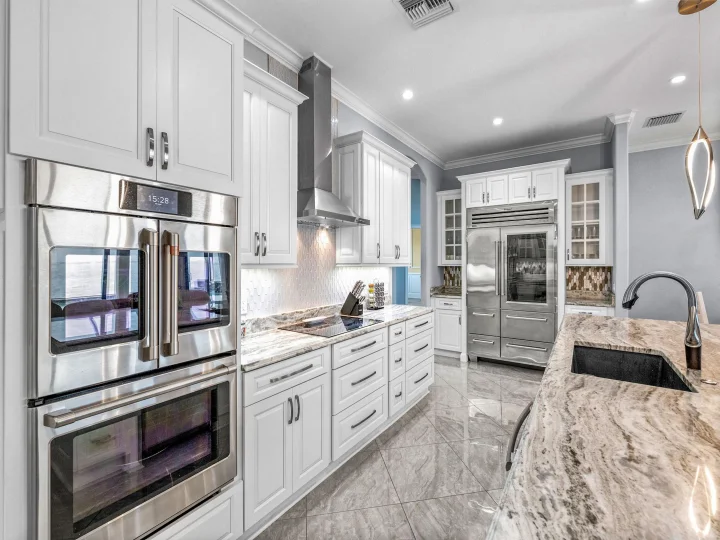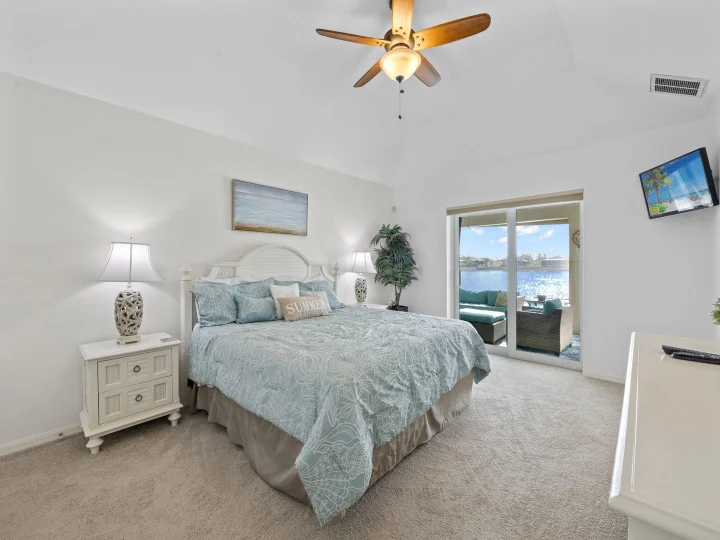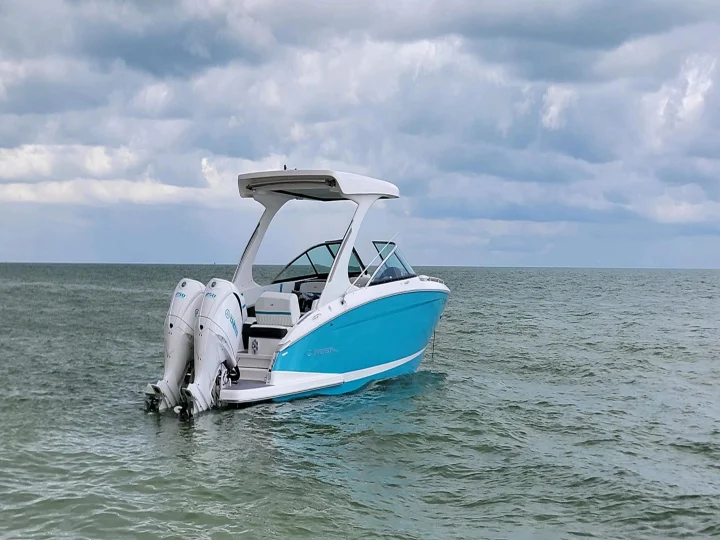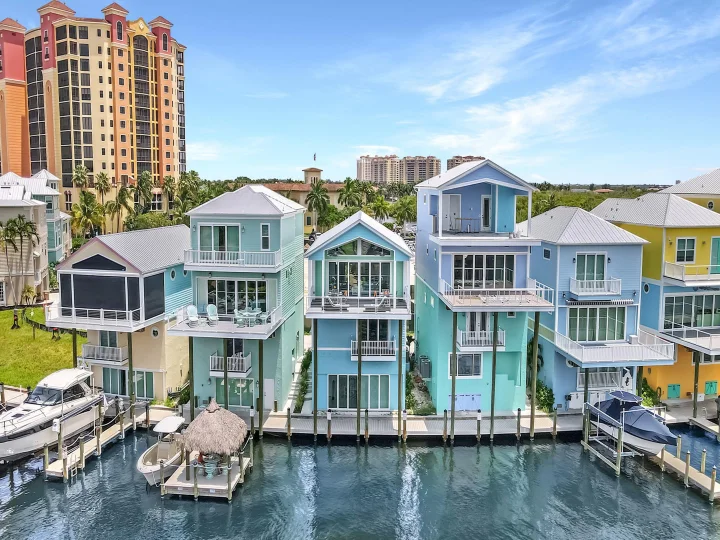 Homes in Cape Coral
Take in the sun-kissed paradise that is Cape Coral, Florida, while staying in the luxurious amenities of a vacation rental home with Distinctive Beach Rentals. Enjoy a wide range of activities, such as swimming in the blue waters, tanning on the shore and engaging in thrilling water sports to discover the colorful marine life. Cape Coral's intricate network of canals invites an unforgettable boating experience, allowing visitors to immerse themselves in the city's unique charm from a different perspective. Navigating the waterways unveils a picturesque landscape dotted with elegant waterfront homes, lush greenery, and abundant wildlife. Boating through the canals offers a serene and tranquil escape, where one can bask in the soothing coastal breeze and soak in the vibrant ambiance of this waterfront city. Whether it's a leisurely cruise or an adventurous exploration, Cape Coral's canals promise a remarkable journey through a mesmerizing aquatic tapestry.
Right next to
Fort Myers
and surrounded by the gorgeous Gulf of Mexico, Cape Coral is a golfer's paradise. The city offers a variety of expertly planned and well-kept golf courses, making it the perfect place for novices and experienced players alike. Golfers may enjoy the game amidst the area's natural beauty at Cape Coral, which offers the ideal backdrop for an unforgettable golfing experience with its breathtaking views and mild environment.
Secure your vacation home in Cape Coral today and prepare for an escape to remember!
Explore Cape Coral Homes