Cascades Condos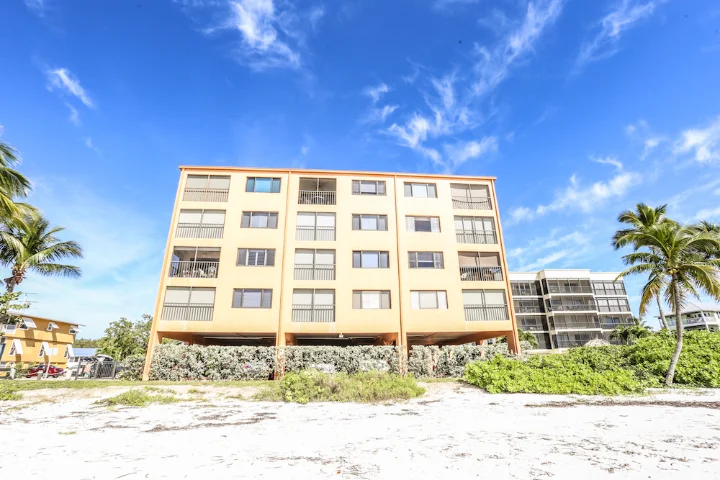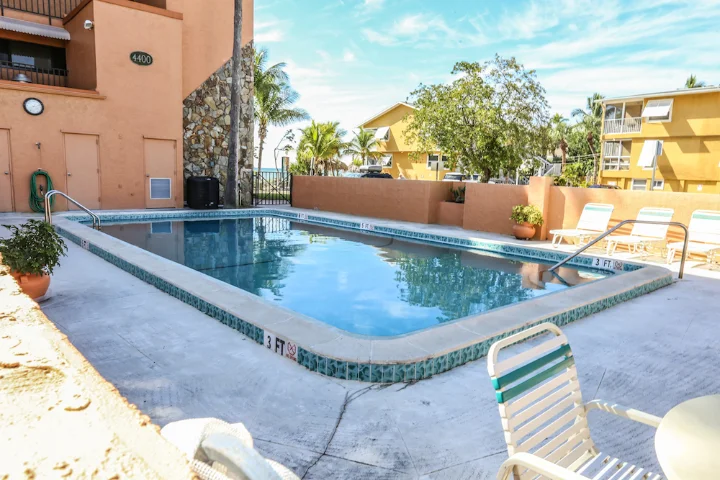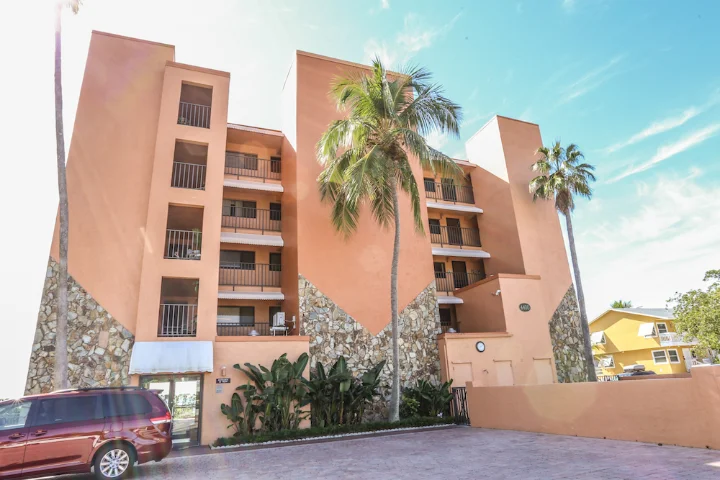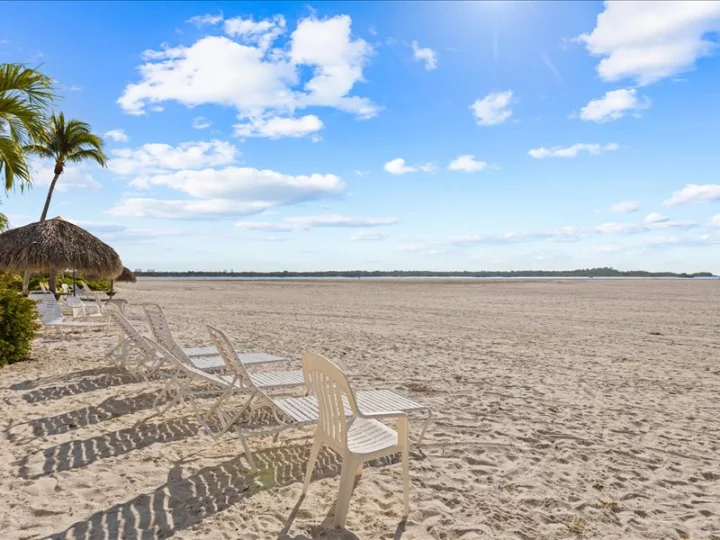 Discover Cascades Condos
Seeking relaxation and rejuvenation? Look no further than Cascades, a vacation condo complex in Fort Myers Beach, FL! These beachfront condos offer spacious accommodations and fun community amenities. Located in a quiet, charming neighborhood, this condo complex allows you to enjoy a serene residential atmosphere.
Upon arrival, the first thing to draw your attention is sure to be the private balcony. Providing the perfect spot to unwind with a cup of coffee or refreshing beverage, your private balcony is the perfect spot to view gorgeous Florida sunsets. Fully equipped kitchens, comfortable living rooms, and spacious bedrooms and bathrooms ensure you will feel right at home in a Cascades condo.
There are a variety of amenities to fill your stay with fun in the Cascades condo complex. When you aren't lounging in the sun and sinking your toes in the sand, take advantage of the community pool. There is even an outdoor shower to rinse away the sand and salt water before heading in for the day. If you feel like grilling out during your stay, utilize the community barbecue grills. For those who don't want to miss a workout, the fitness facility offers every piece of equipment you could think of.
Cascades is in a peaceful community where you can find tranquility. However, if you are looking forward to excursions, you'll find plenty of nearby options.
The time is now to book your stay at Cascades in Fort Myers Beach, FL!

Additional Information
Always Fun Charters
Matanzas on the Bay
Mound House
Fort Myers Beach Pirate Cruise
Vacation Rentals at Cascades