Central East Coast Florida Vacation Rentals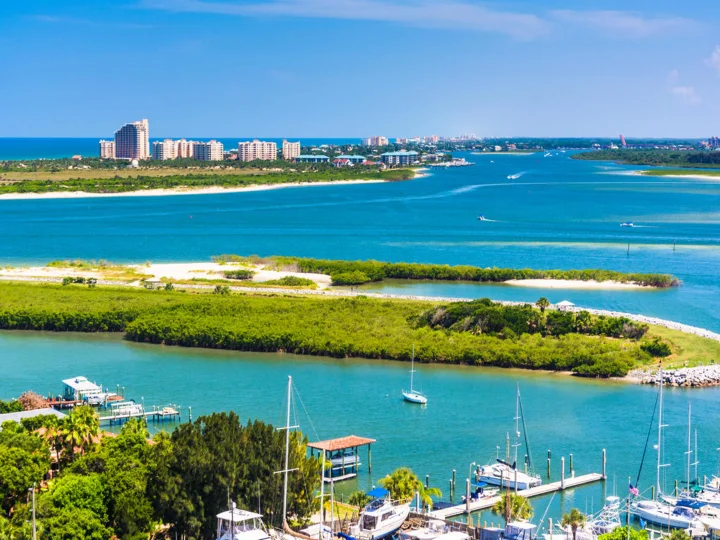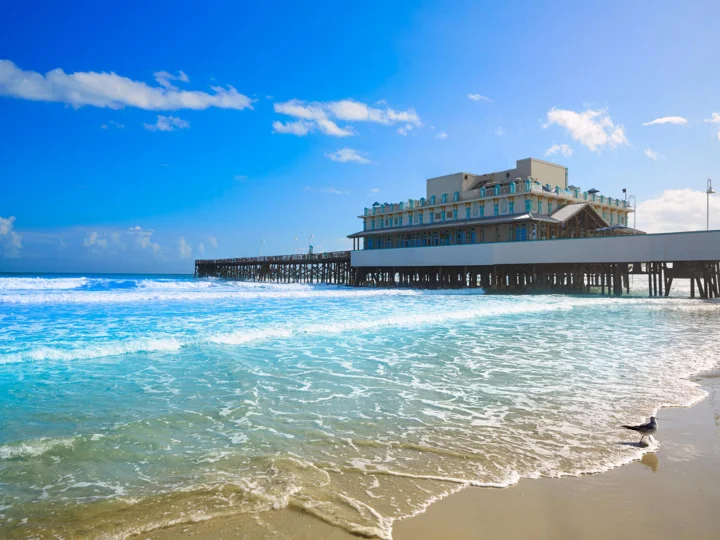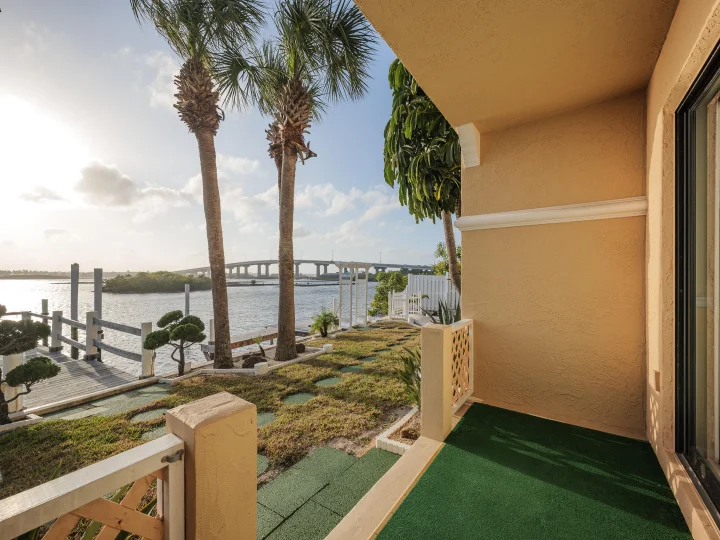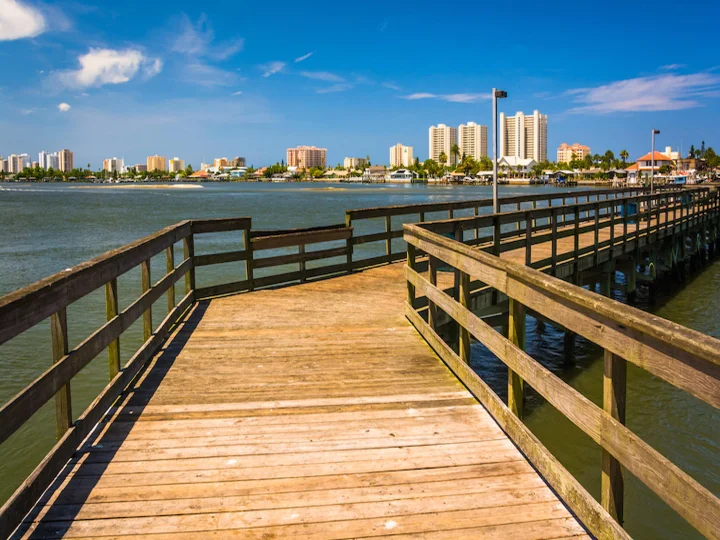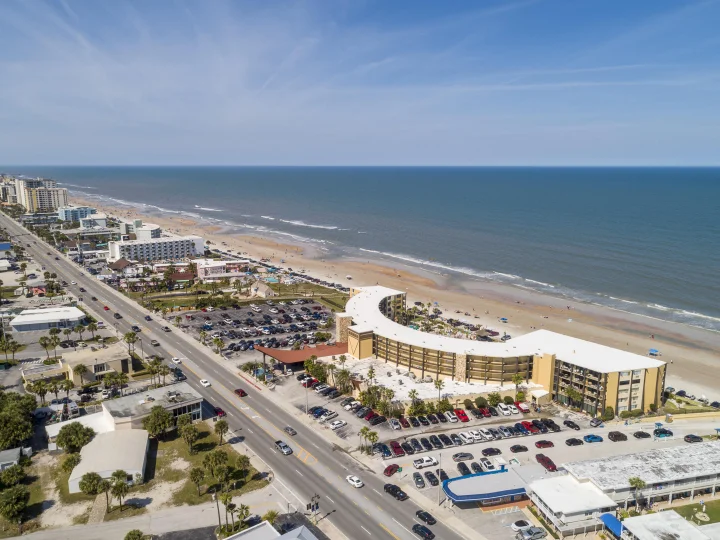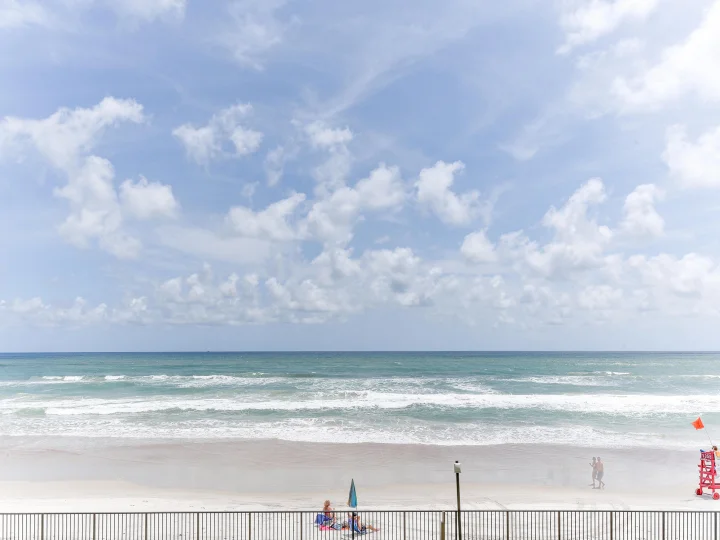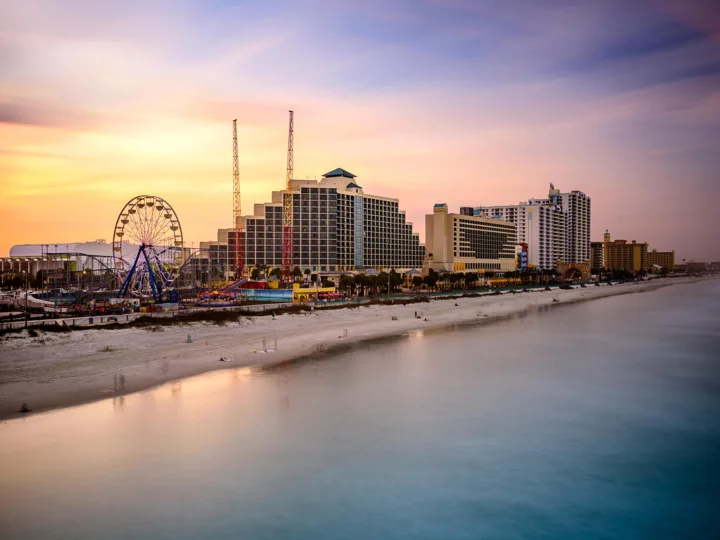 Discover Central East Coast Florida
The Central East Coast of Florida, comprised of several cities, presents an array of attractions catering to vacationers of all ages and preferences. Each area within the region shares common features such as expansive beaches, swaying palm trees, and endless blue skies.
For an adrenaline-filled experience, look no further than
Daytona Beach
. Famed for its International Speedway, which hosts the annual NASCAR'S Daytona 500, this city is a hub of excitement. If a more leisurely retreat with options for adventure is on your agenda, consider the charm of
New Smyrna Beach
, known for its plentiful collection of vibrant seashells.
Port Orange
, often hailed as one of the "finest cities in all of Florida," offers a perfect blend of tranquility and adventure, with its delightful parks, upscale vacation rentals, and more.
Embark on an unforgettable getaway with Distinctive Beach Rentals along the captivating Central East Coast of Florida today!
Additional Information
Central East Coast FL Destinations
Distinctive Beach Rentals