Chambre Condos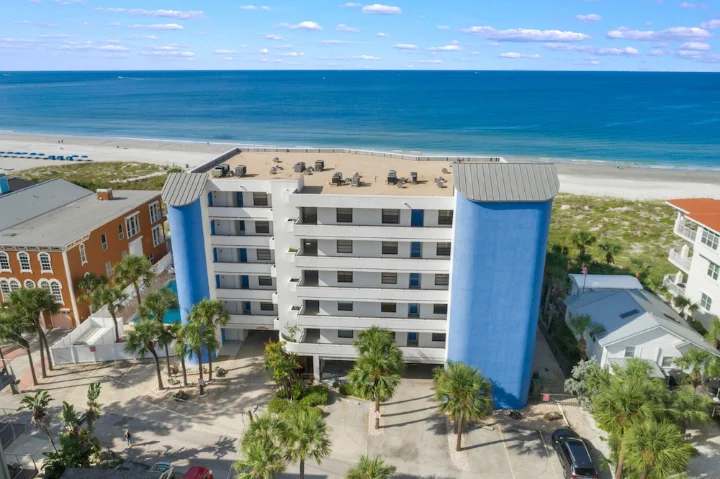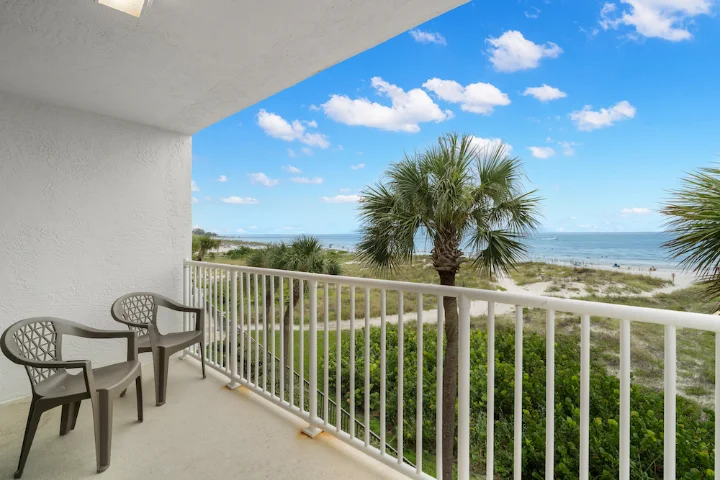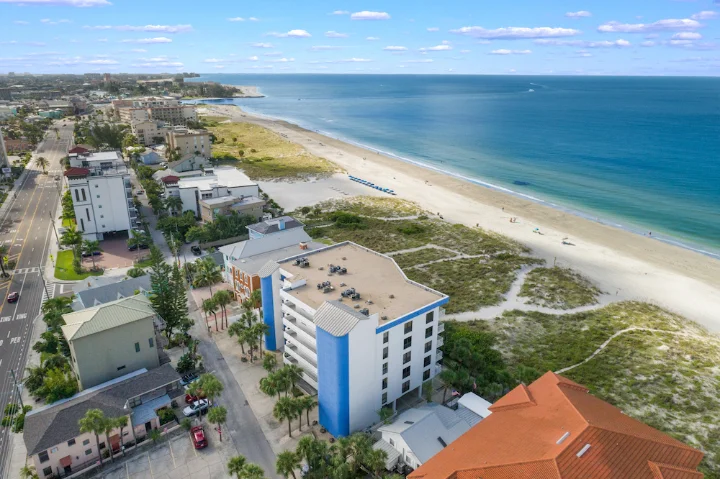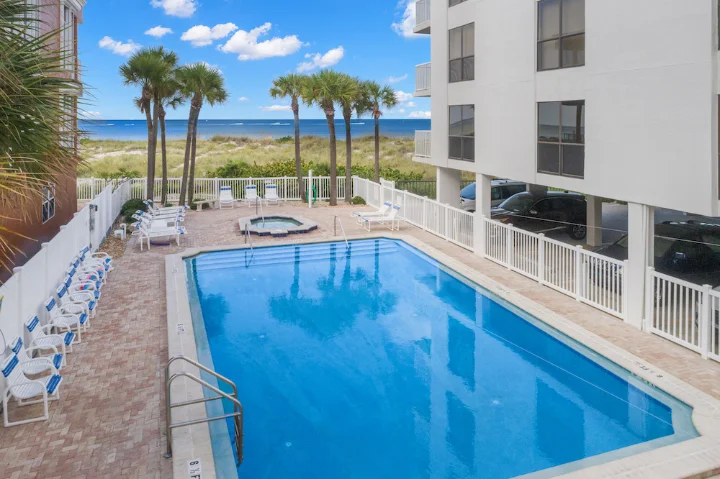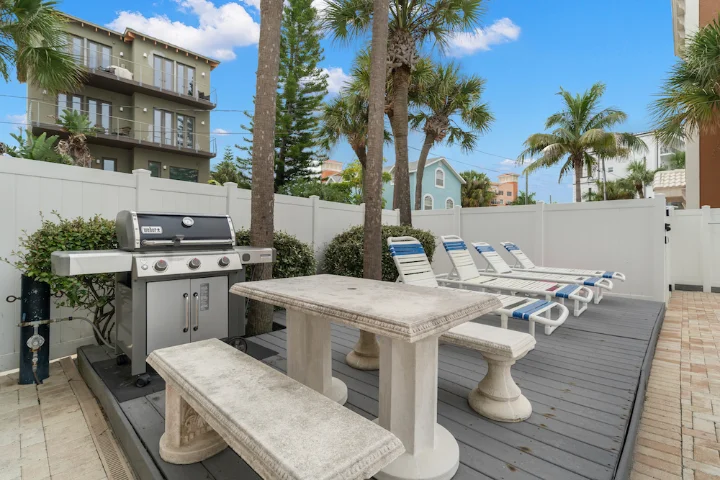 Discover Chambre Condos
Take a much-needed break from the hustle and bustle of everyday life and vacation along the beautiful shoreline of Madeira Beach, FL. Choose Chambre condos for your accommodations and savor glistening water views, spacious vacation condo rentals and incredible community amenities.
Chambre vacation rentals offers tons of natural light, luxury finishes, and everything you need for a successful stay. Your favorite spot during your stay is likely to be the private balcony. Most of these rentals showcase spectacular views of the turquoise water. Sit outside, sip on a refreshing beverage, and savor the view of the sun setting on another blissful day. Comfortable living space and thoughtfully furnished bedrooms and bathrooms give these rentals the feeling of home. When you aren't lounging around your home away from home, explore all that Chambre has to offer.
Chambre is home to a short trail that leads directly to the beach. With the shoreline just moments away from your front door, you will spend most of your time soaking up the Florida sunshine and sinking your toes in the sand. There is also a community pool in case you need a break from the sand. Your kids will love splashing in the water while you sunbathe on the pool deck. Or unwind in the community hot tub. If you feel like preparing a fillet of fish, hamburgers or hot dogs, utilize the community grills.
Seafood dining and popular attractions are nearby! John's Pass Village and Boardwalk offers a variety of dining and local boutique shopping. Get to know the Madeira Beach area during your stay.
Book your Southwest Florida vacation at a Chambre condo today!

Additional Information
Pirates Pub and Grub
Smuggler's Cove Adventure Golf
Caddy's Madeira Beach
Salty Dog Charters
Vacation Rentals at Chambre