Cinnamon Beach Homes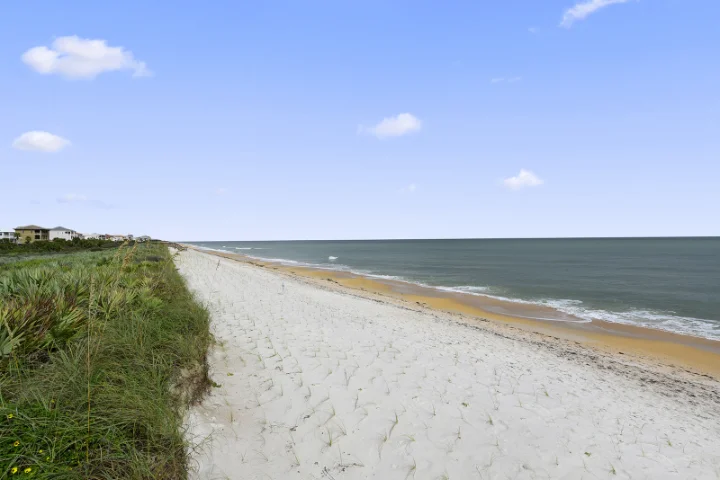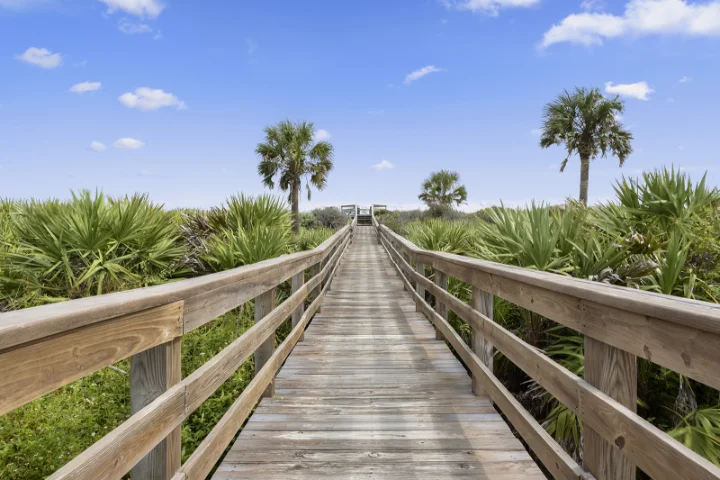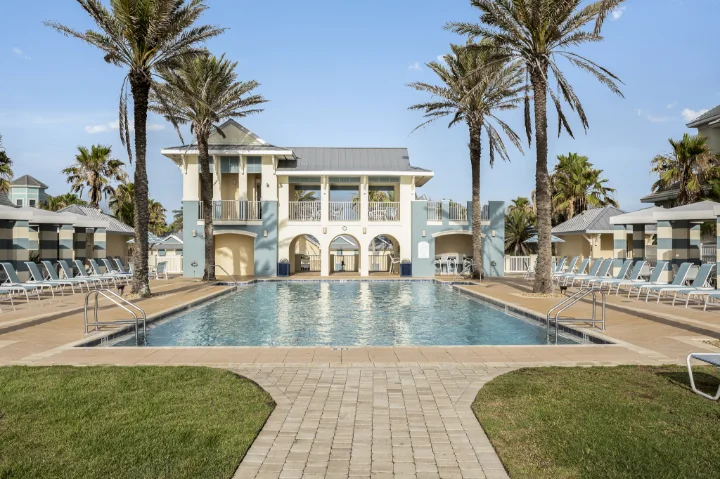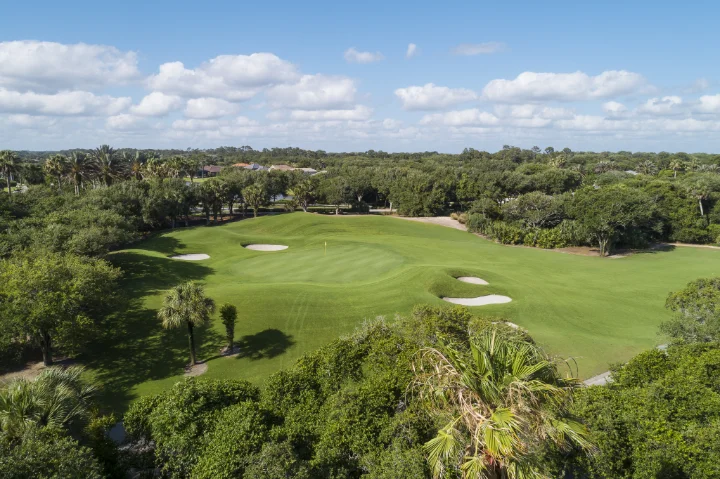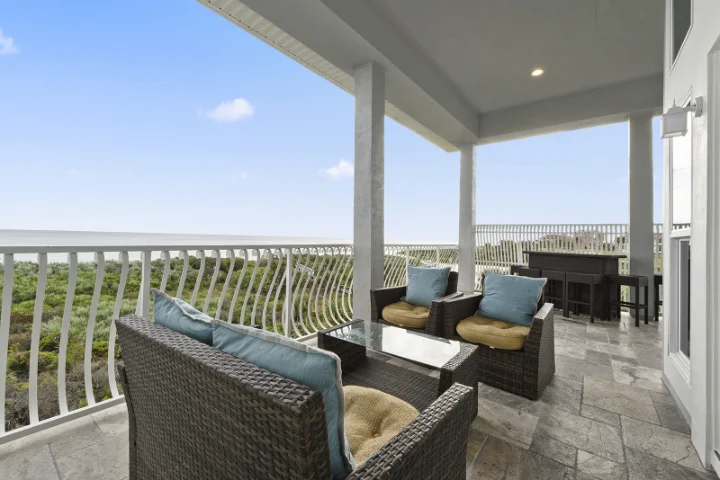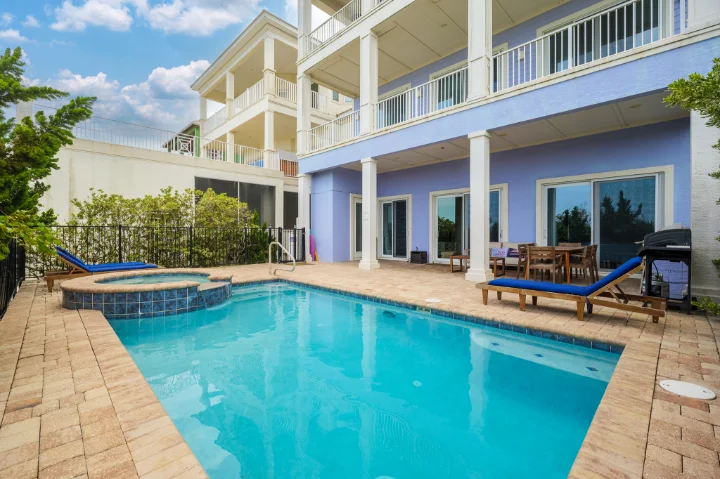 Discover Cinnamon Beach Homes
Discover the enchanting allure of Cinnamon Beach, a hidden gem nestled in the exclusive Ocean Hammock community within the picturesque town of Palm Coast, Florida. With its pristine shoreline, lush natural surroundings, and treasure trove of activities, Cinnamon Beach is your idyllic destination for a relaxing and rejuvenating vacation.
Cinnamon Beach boasts miles of unspoiled, soft sandy beaches that beckon you to unwind and soak up the sun. Feel the gentle breeze, listen to the soothing waves, and watch dolphins play offshore as you bask in the tranquility of this coastal haven.
But Cinnamon Beach is more than just its beautiful shores. Here, you'll discover a vibrant community with a range of unique activities and attractions, ranging from golfing at Hammock Beach Resort and exploring nearby historic St. Augustine and Daytona Beach to discovering the area's vibrant dining scene at waterfront restaurants.
Distinctive Beach Rentals understands that a truly memorable vacation begins with exceptional accommodations. Our vacation rental homes in Cinnamon Beach are meticulously curated to provide the utmost comfort and a remarkable vacation experience.
Each of our properties is fully furnished and luxurious, ensuring you have everything you need for a worry-free stay. Our kitchens come equipped with all the items necessary to prepare and serve meals, allowing you to savor homemade dishes and dine at your leisure.
When you choose Distinctive Beach Rentals in Cinnamon Beach, you're not just booking a place to stay; you're securing a haven where you can create cherished memories with family and friends.
Embrace the serene beauty and endless activities that Cinnamon Beach and the surrounding area have to offer. Book your stay with Distinctive Beach Rentals and immerse yourself in the charm of this coastal paradise.
Additional Information
Must-Do's While in Palm Coast
Golf Hammock Beach Resort, where lush fairways meet the sparkling ocean.
Explore historic St. Augustine's landmarks, charming shops, and delightful dining options.
Discover Daytona Beach, famous for its motorsports and vibrant boardwalk.
Savor Palm Coast's vibrant dining scene with fresh seafood on the menu.
Cinnamon Beach Vacation Rental Homes in Palm Coast, FL