Crescent Beach Homes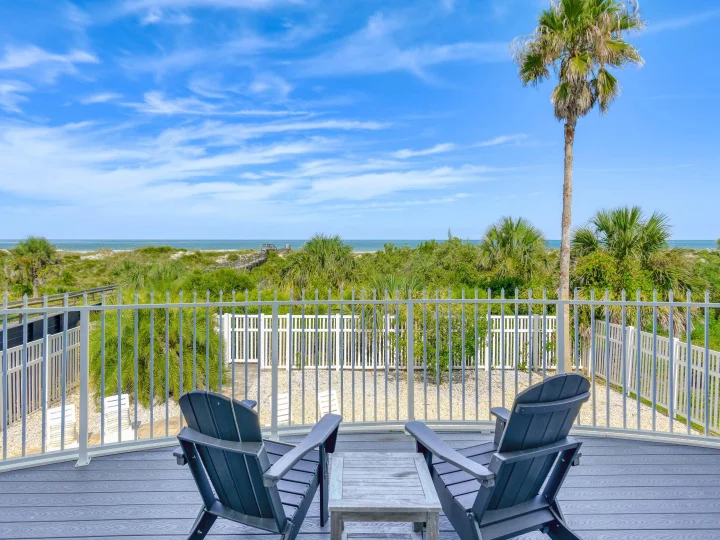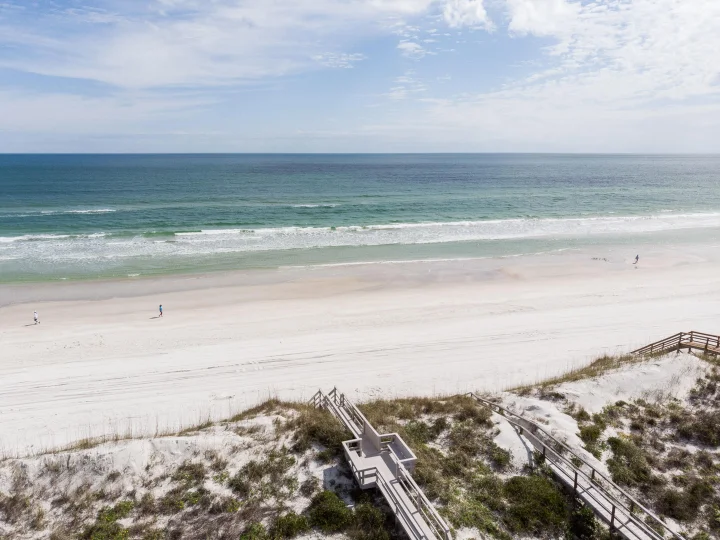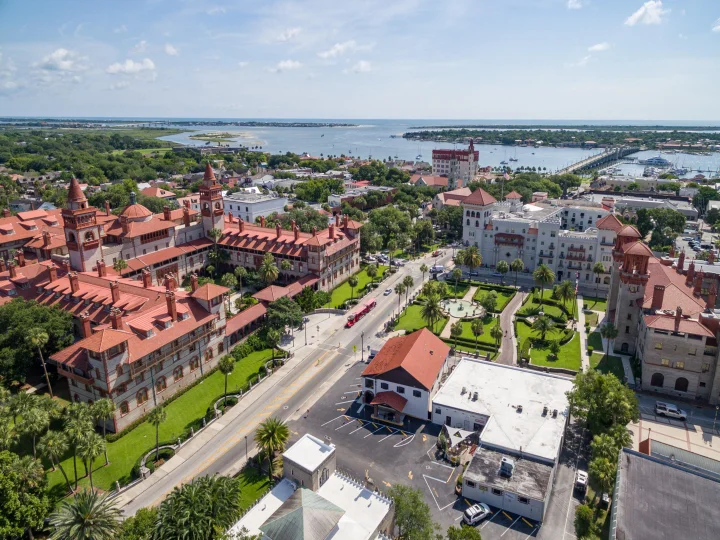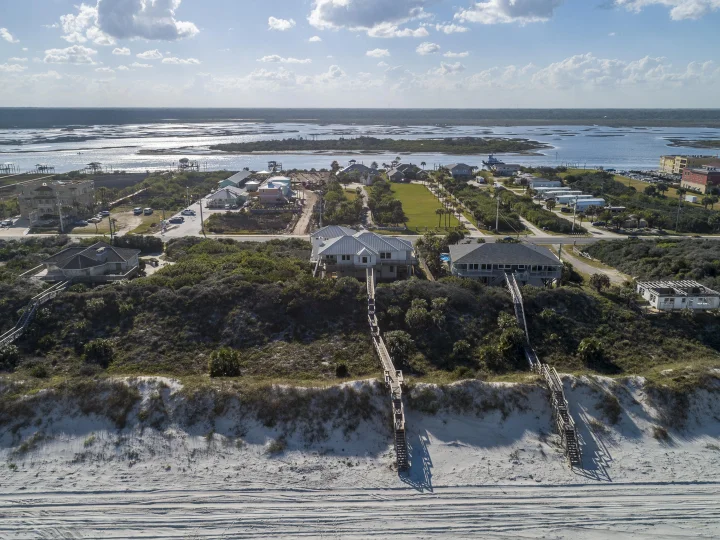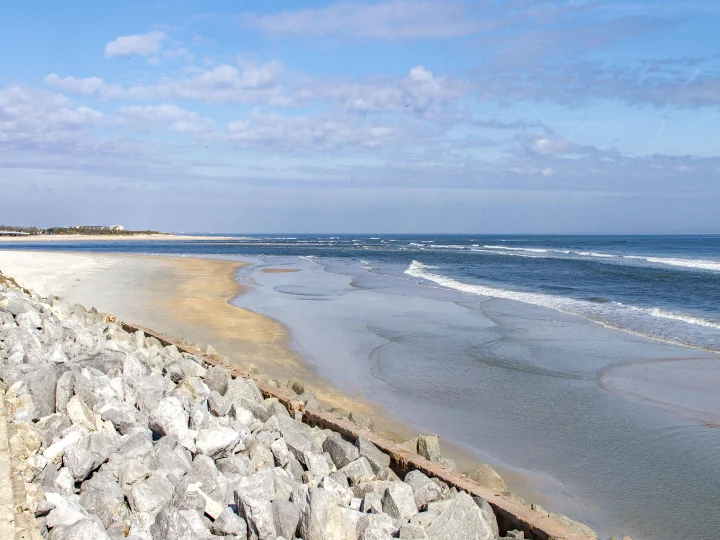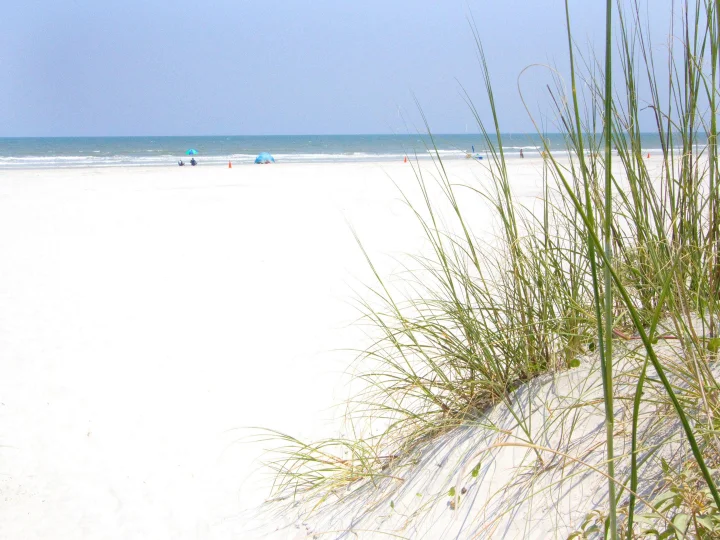 Explore Crescent Beach Homes
In a picturesque crescent shape, Crescent Beach, FL, envelops visitors in a serene atmosphere and offers a family-friendly coastline for a tranquil seaside retreat. With its sprawling shores curving into a majestic "C" where it meets the Atlantic Ocean, Crescent Beach is strategically positioned between the renowned attractions of St. Augustine and Matanzas Inlet, providing a more secluded and peaceful coastal experience away from the typical tourist hubbub.
What draws travelers to Crescent Beach is its expansive and less crowded expanse, along with convenient parking options, contributing to its allure as a haven for relaxation and unwinding. Positioned at the southern end of Florida's Historic Coast, it preserves an essence of the old Florida charm, characterized by its residential surroundings, white sandy beaches and a sprinkling of quaint restaurants and taverns at the intersection of Cubbedge Road and Florida State Road A1A.
Additionally, a delightful assortment of shops and restaurants adds to the area's appeal, providing convenience and entertainment for visitors seeking a well-rounded beach vacation experience. When planning your next vacation,
rent a vacation home near St. Augustine
with Distinctive Beach Rentals, which provides a selection of exquisite accommodations that perfectly complement the laid-back charm of Crescent Beach, FL!
Additional Information
Activities in Crescent Beach
Ecotourism
Exploring the Beach
Golfing
Shopping
Fishing Charters
Sunset Watching

Vacation Rentals in Crescent Beach Homes