Crescent Beach, St. Augustine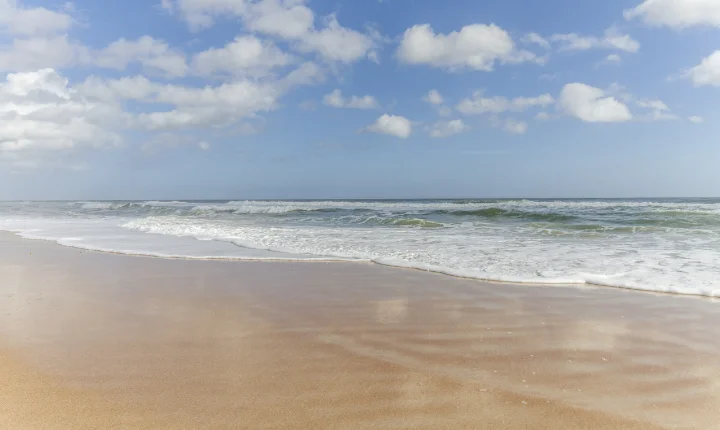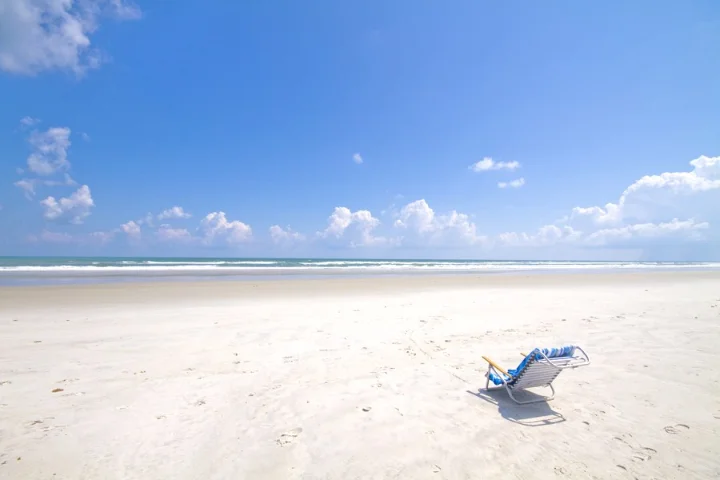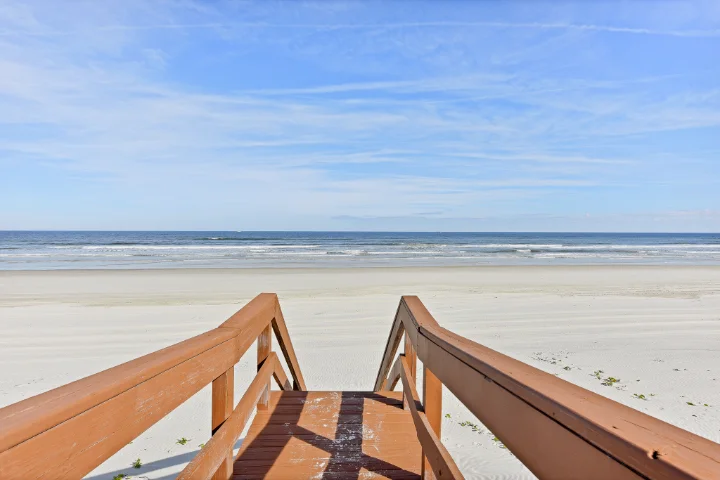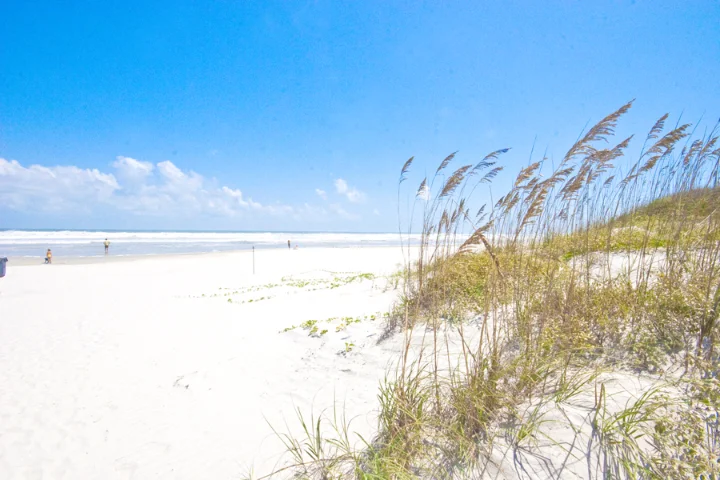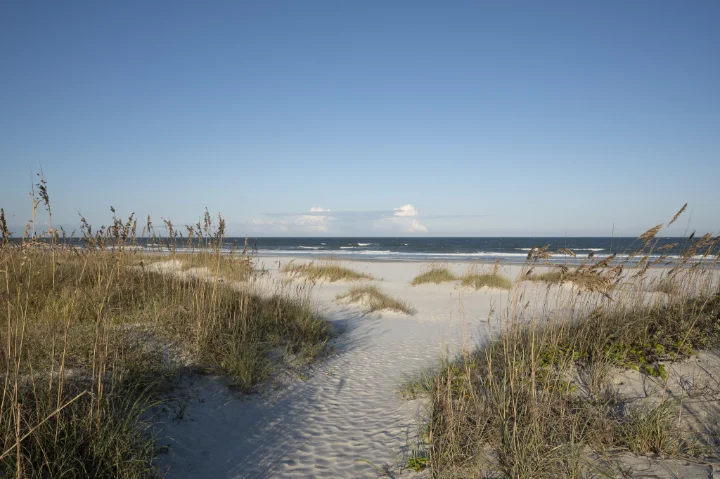 Discover Crescent Beach Rentals
Crescent Beach is a charming seaside community along the eastern coast of Florida, near St. Augustine. With its pristine sandy beaches and tranquil ambiance, Crescent Beach maintains a nostalgic Old Florida charm, offering a serene stretch of white sandy shoreline amidst a predominantly residential area.
If you're driving along Cubbedge Road, intersecting with Florida State Road A1A, you might just spot a few charming restaurants and taverns that seem to emerge from the horizon. In fact, Crescent Beach's unassuming nature might cause it to go unnoticed by passersby.
Amenities in Crescent Beach center around its beachfront park, complete with inviting picnic gazebos, convenient dune crossovers, well-maintained restrooms, and ample parking facilities. Additionally, you'll find a variety of delightful shops and eateries in the vicinity. Notably, Crescent Beach offers a unique nod to Florida's past, as it allows vehicle access on the beach, harkening back to a bygone era of coastal exploration.
Distinctive Beach Rentals offers a splendid selection of vacation rentals in various complexes throughout the Crescent Beach area, providing the ideal getaway fully furnished with all the comforts of home. Book your Crescent Beach escape with Distinctive Beach Rentals today and experience the magic of St. Augustine from the comfort of your home away from home.
Additional Information
Explore Fort Matanzas.
Peruse the Classic Car Museum of St. Augustine.
Take a tour with Ripple Effect Ecotours.
Take a surfing lesson from St. Augustine Surf School.
Crescent Beach Vacation Rentals in St. Augustine, Florida