Crystal Palms Beach Resort Condos in Treasure Island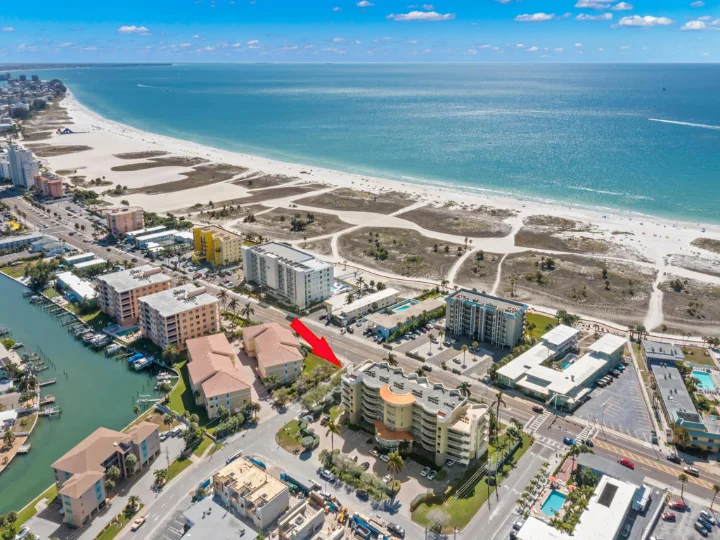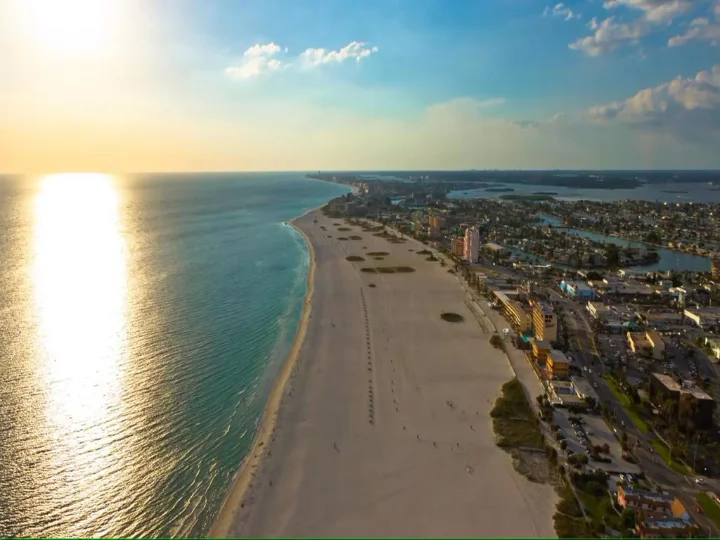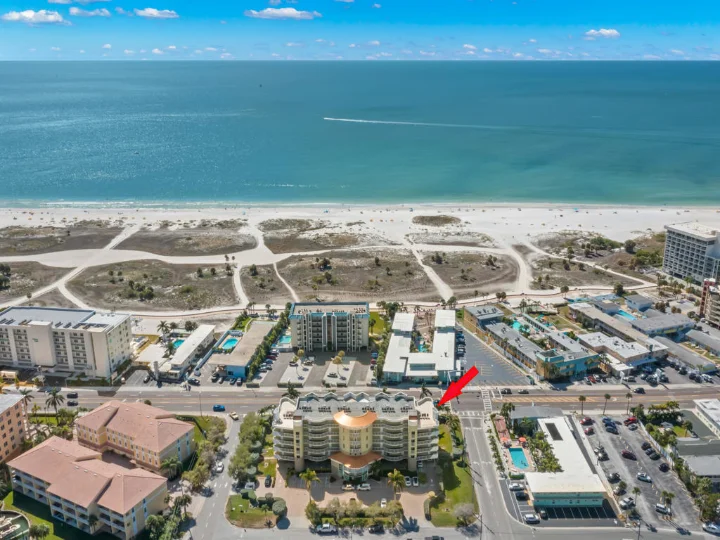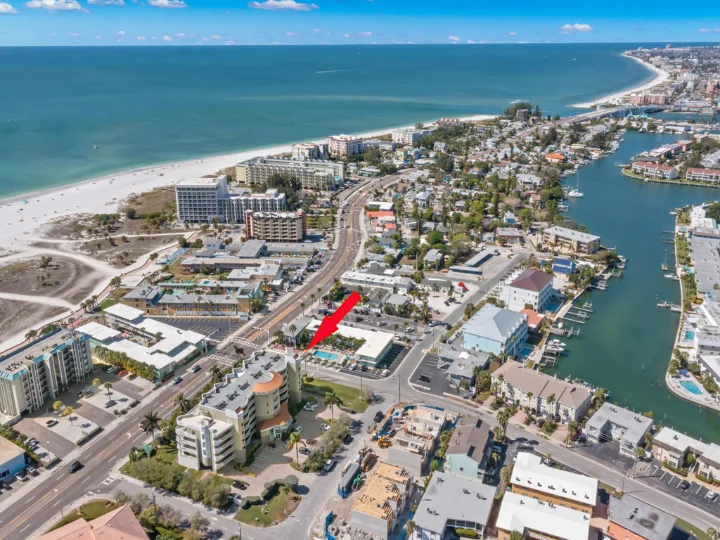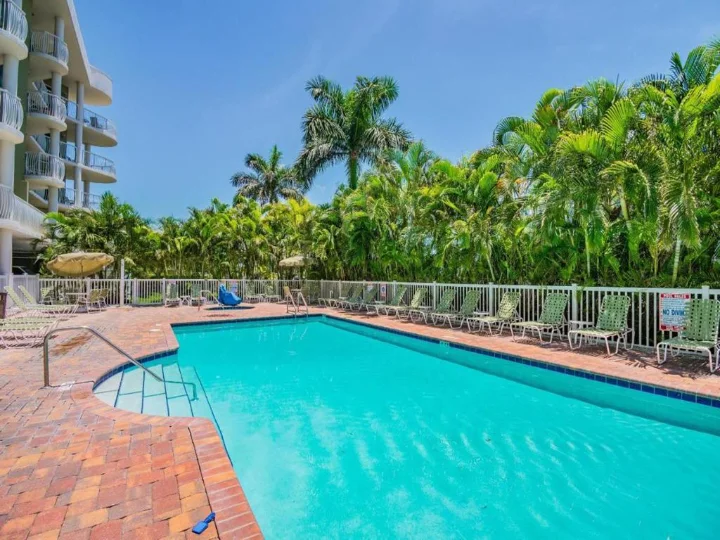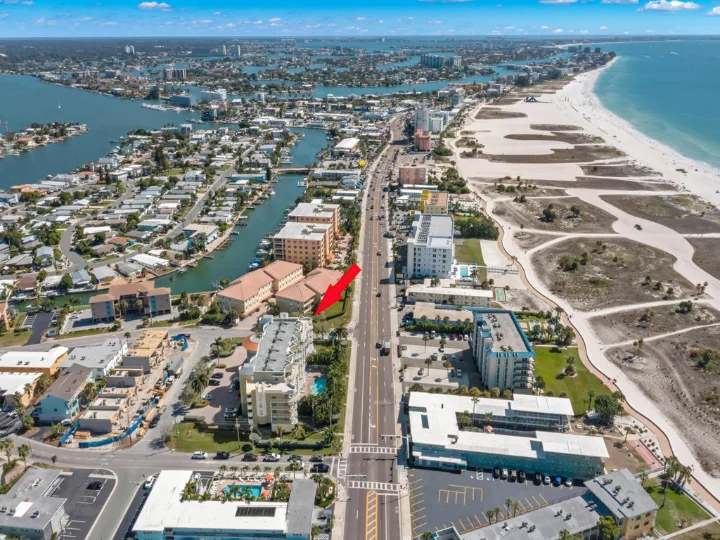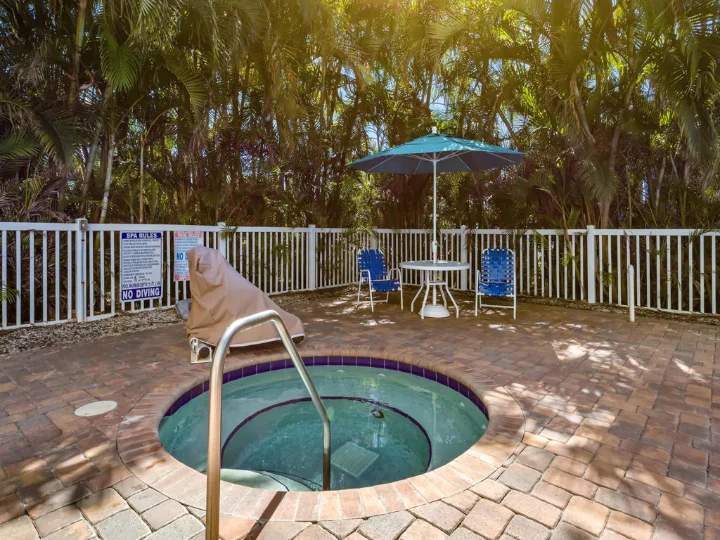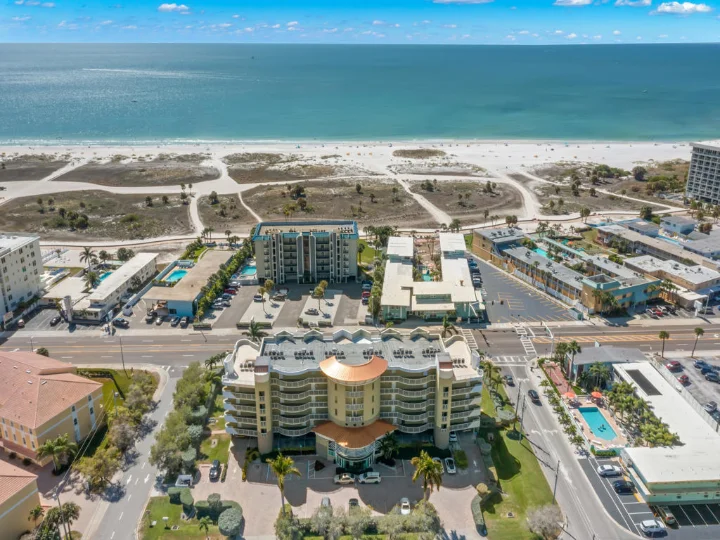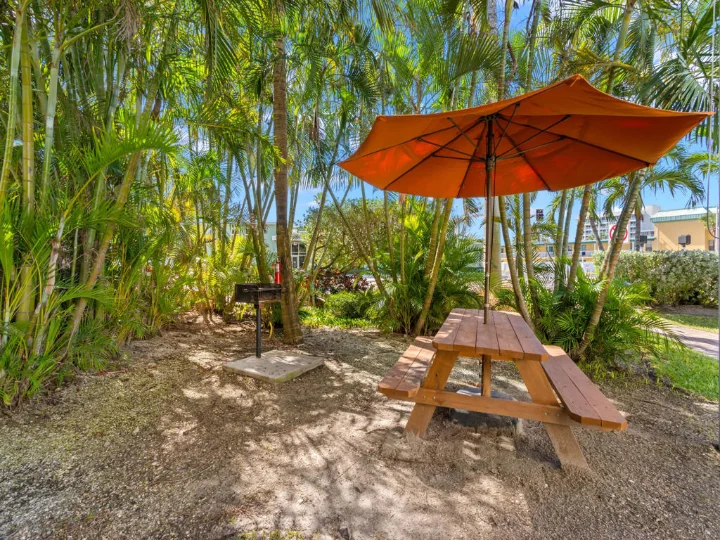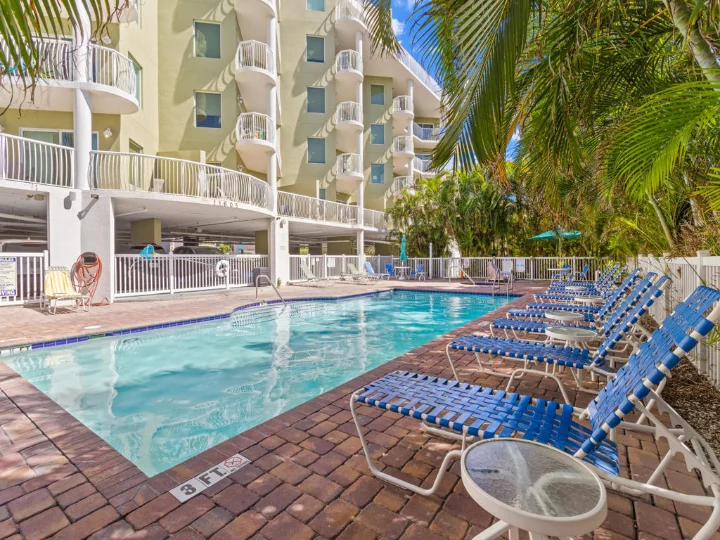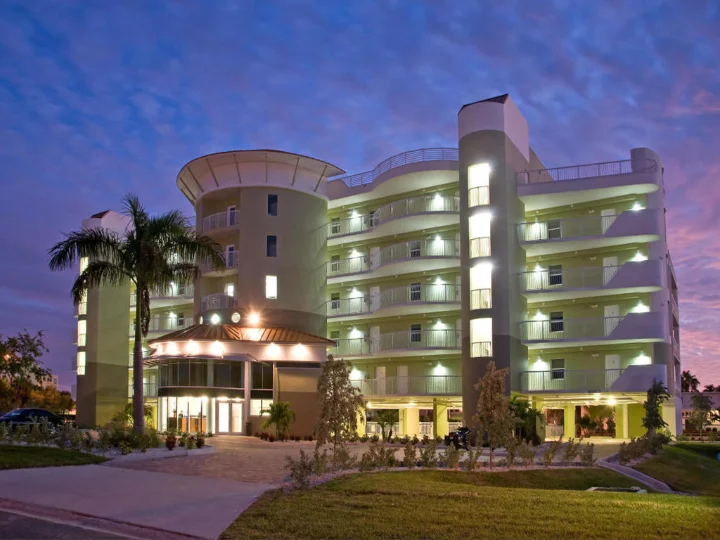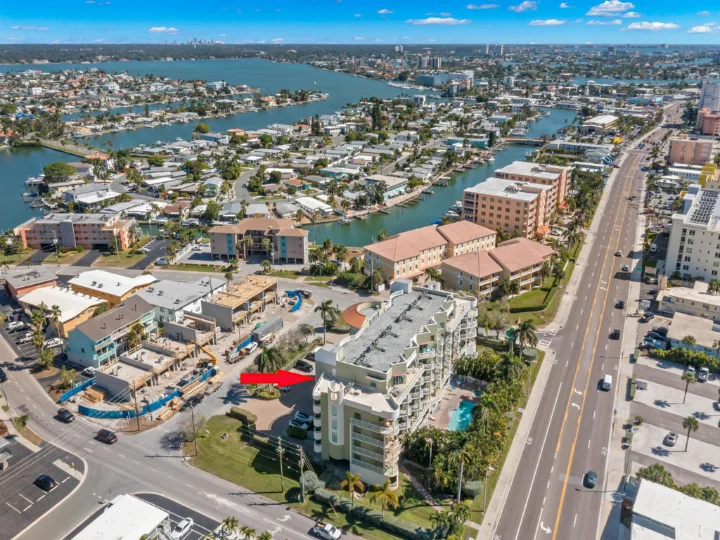 Discover Crystal Palms Beach Resort Condos
Welcome to the exquisite Crystal Palms Beach Resort, a new boutique hotel nestled on the shores of Treasure Island. Here, you'll find all the latest features and technology to ensure a modern and comfortable stay. This all-suite boutique hotel is perfectly situated just steps away from some of the whitest and widest beaches in Florida. Picture warm sand, glistening waters, and impeccable accommodations setting the stage for your ideal getaway.
Each suite at Crystal Palms boasts a private balcony, providing you with your personal oasis to soak in the breathtaking views. Stay connected with complimentary wired and wireless Internet access, and enjoy entertainment on flat-screen televisions with a wide array of cable programming. For added convenience, you'll find microwaves and coffee/tea makers in each suite, and housekeeping services are provided on a limited basis to ensure your space remains a comfortable retreat.
Indulge in leisure and relaxation with access to an outdoor pool and a rejuvenating spa tub, perfect for unwinding after a day of exploring the beautiful surroundings. Additional amenities include complimentary wireless Internet access, making it easy to plan your adventures and stay connected with loved ones. If you're planning a special event, our resort offers wedding services and tour/ticket assistance to help make your celebration truly unforgettable.
For those seeking a seamless blend of work and leisure, our 24-hour business center ensures you can stay on top of your professional commitments while still enjoying the pleasures of a beachside getaway. We also provide dry cleaning/laundry services and laundry facilities for added convenience during your stay.
With Crystal Palms Beach Resort's prime location near Treasure Island Beach, St. Petersburg Beach, Clearwater Beach, and all the gulf beaches of Sand Key and Pinellas County, you'll have easy access to some of the most sought-after coastal destinations in Florida. Whether you're a sunbather, a water sports enthusiast, or a lover of coastal cuisine and entertainment, this location offers something for everyone.
ExIndulge in the ultimate beachfront experience at Crystal Palms Beach Resort, where modern comforts meet the natural beauty of the Gulf Coast. Book your stay today and prepare to create cherished memories in this Treasure Island retreat!
Additional Information
John's Pass Village & Boardwalk - 19 min walk
St. Petersburg - Clearwater Beaches - 1 min drive
Tropicana Field - 14 min drive
Eckerd College - 16 min drive
Jannus Live - 17 min drive
Splash Harbour Water Park - 19 min drive
Tampa Bay - 18 min drive
Vacation Rentals at Crystal Palms Beach Resort