Daytona Beach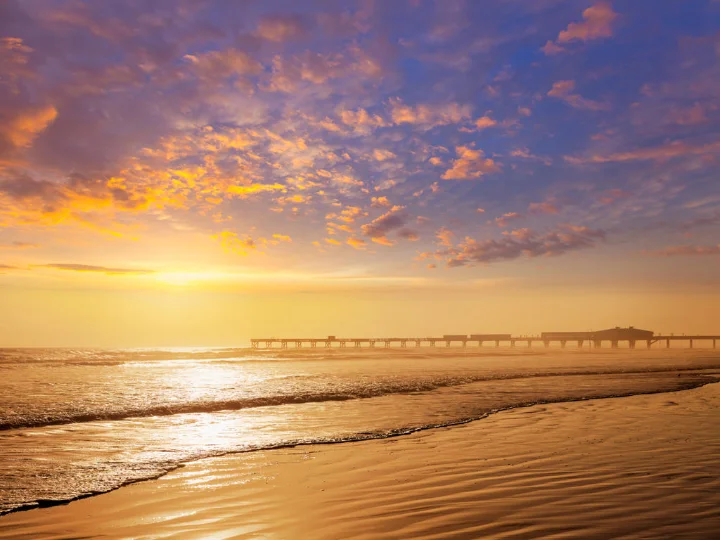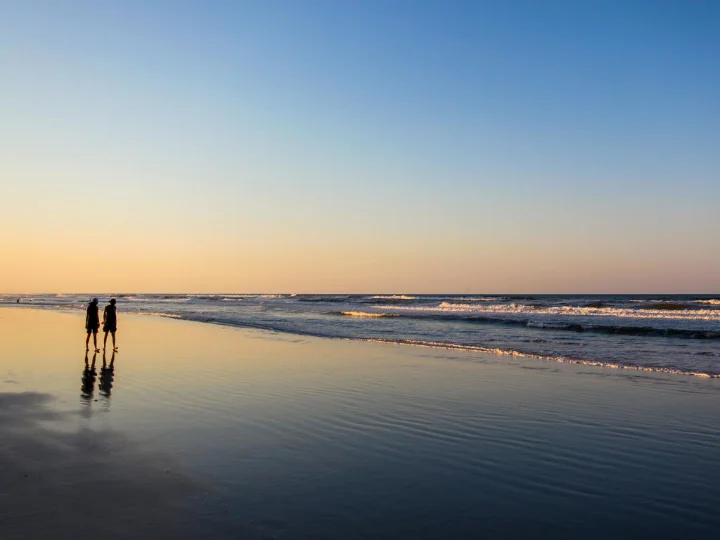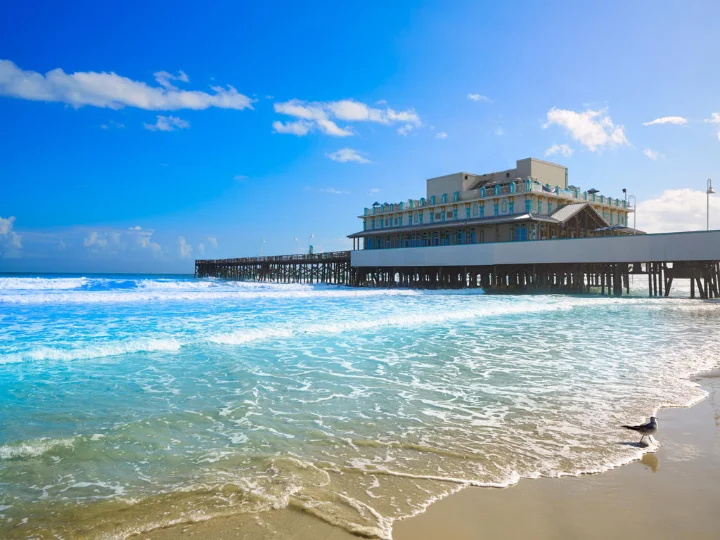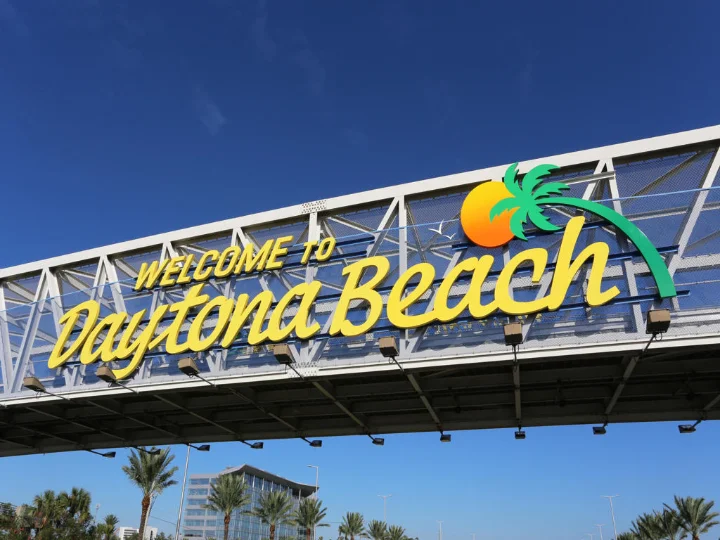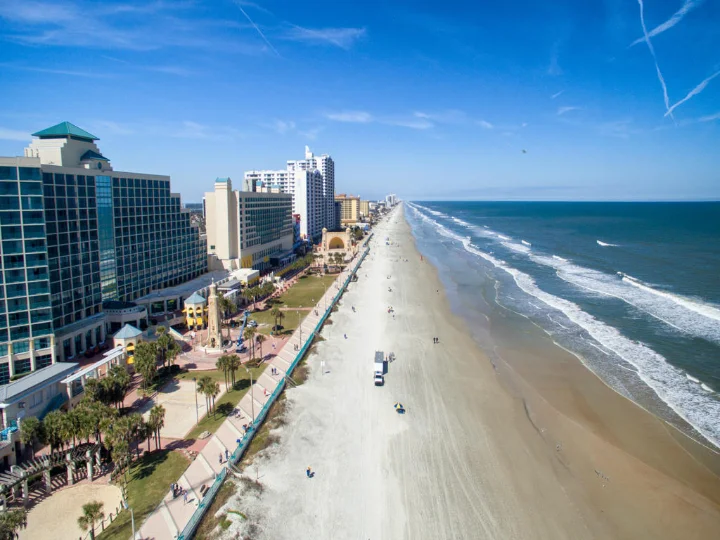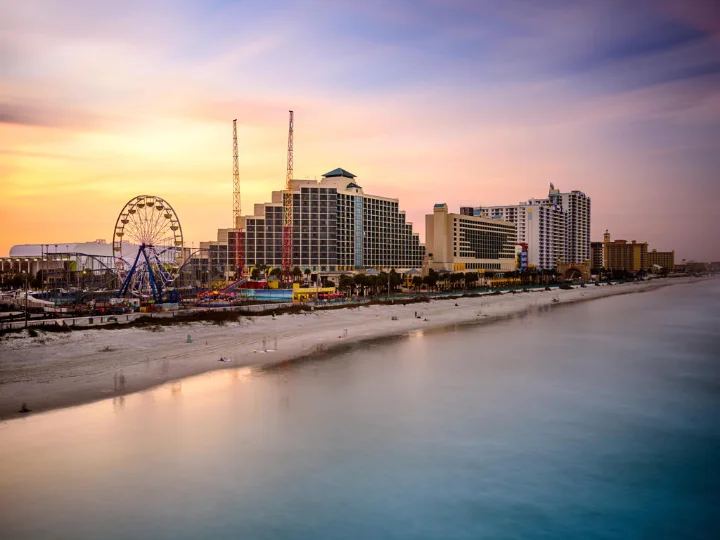 Discover Daytona Beach Rentals
Experience the charm of a classic American vacation at Daytona Beach, Florida! Daytona Beach is a paradise for lovers of the water and racing with a 23-mile stretch of shoreline along the Atlantic Ocean.
Offering a wide variety of activities, Daytona Beach caters to single visitors, families, friends and couples. The beach, which is well-known for having solid sands that allow for driving, is an attraction for swimmers, snorkelers, sailors and surfers. Kayaks and canoes are among the many watercraft scattered around the ocean. Daytona Beach is not only a water lover's dream; it is also the epicenter of racing, enticing guests to take track tours or events to feel the thrill of the Daytona International Speedway.
View upcoming local events here.
Beyond the water and race excitement, Daytona Beach boasts a myriad of sightseeing delights. Explore the lively Boardwalk and Pier, featuring the Ocean Walk Shoppes, Daytona Beach Bandshell, gift shops, snack bars, eateries and an old-school arcade, offering entertainment for the whole family. Gain a panoramic view from the summit of the historic Ponce Inlet Lighthouse or tee off at one of the nearby golf courses. Whether you prefer strolling through historical sites or biking around town, Daytona Beach has something to captivate every visitor.
After an eventful day of exploring, settle into your vacation home. Savor the comfort of fully furnished Daytona Beach condos and houses that are made to meet all of your requirements. Now is the perfect time to book an unforgettable Daytona Beach getaway—choose the location and extras that best fit your group!
Vacation Rentals in Daytona Beach, Florida