Daytona Beach Shores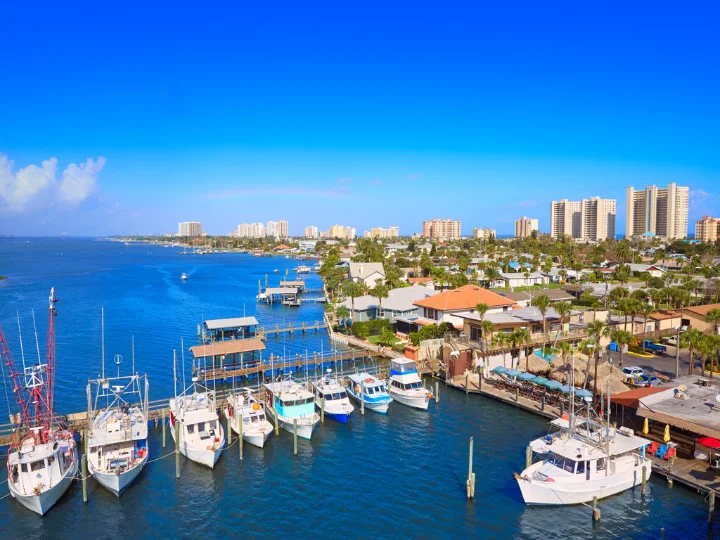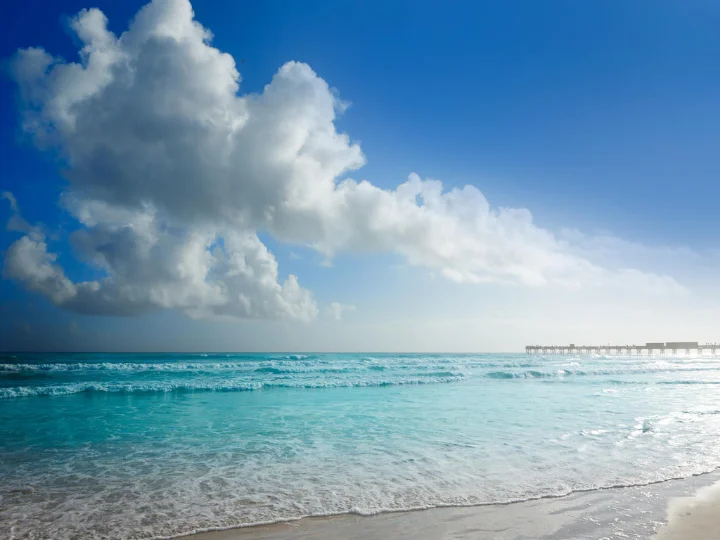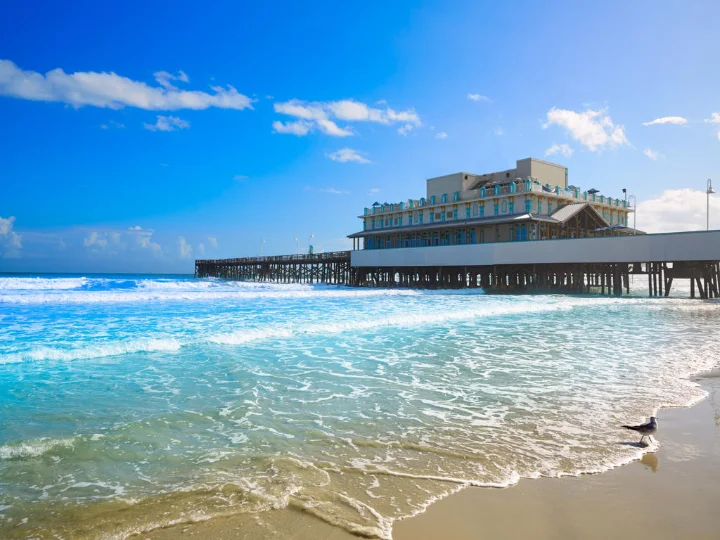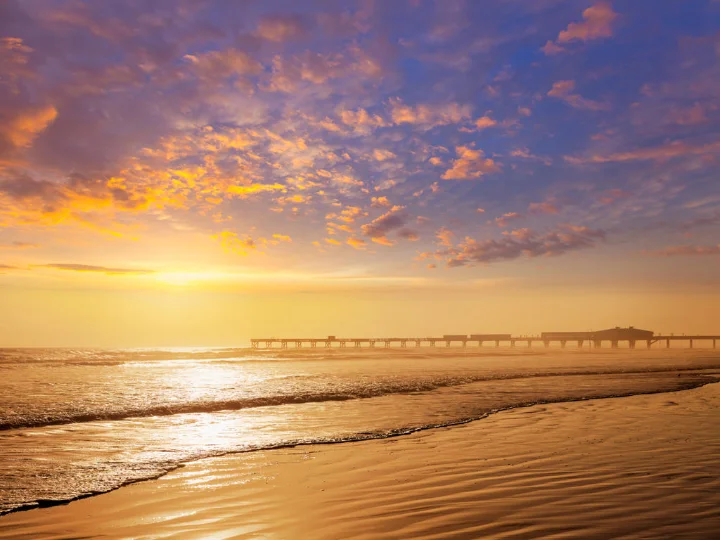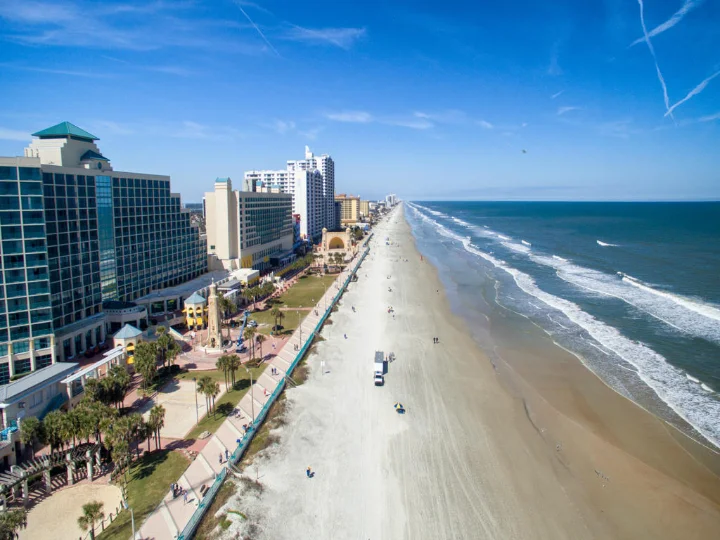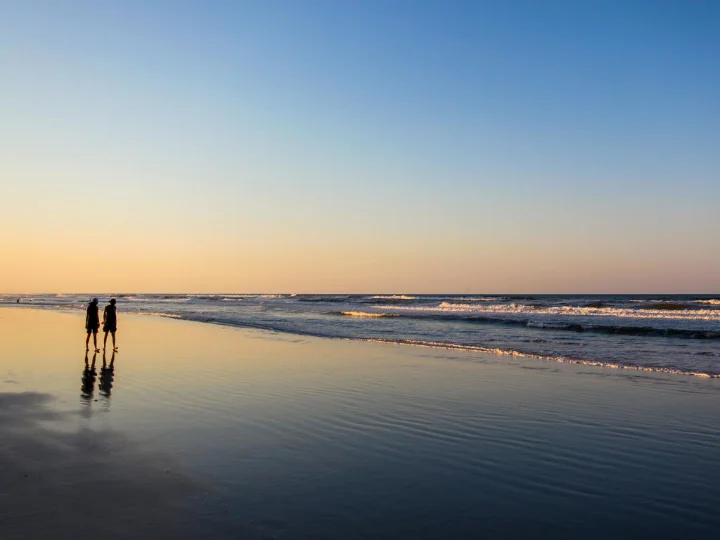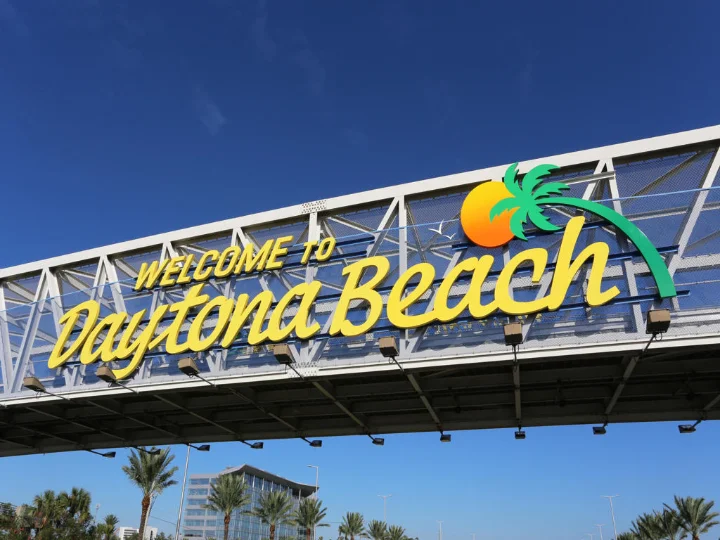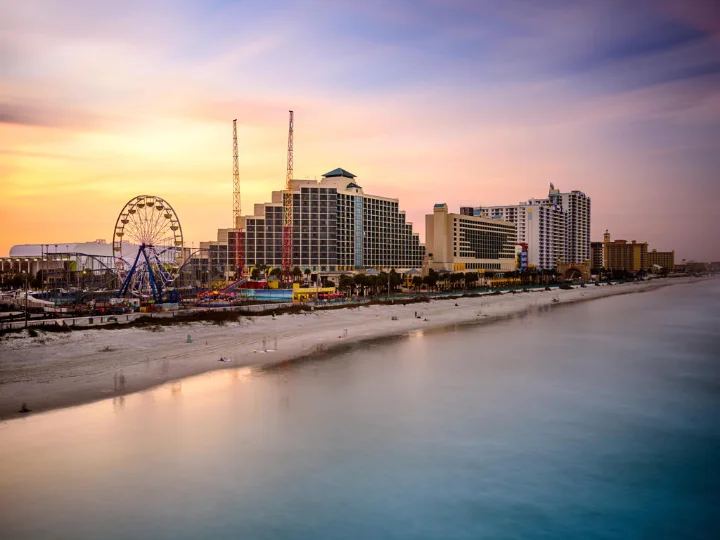 Discover Daytona Beach Shores Rentals
While on vacation in Florida, do you want for a peaceful retreat? Look no further than Daytona Beach Shores, Florida, which is tucked away next to Daytona Beach's lively vitality. This tranquil seaside town provides the ideal balance of leisure and convenient access to the exciting activities and adventures of its vibrant neighbor.

Discover a calm and relaxed atmosphere; this seaside sanctuary welcomes travelers seeking a restful and rejuvenating getaway. As the stunning view of the Atlantic Ocean opens up in front of you, feel the smooth grains of immaculate beaches under your feet. Start the day with the breathtaking sight of the sunrise in the east, and end it with the equally captivating sight of the sunset in the west as it sets over the Intracoastal Waterway. After a short drive, one arrives in Daytona Beach, home to a diverse array of activities that include the exhilarating Daytona International Speedway, the bustling Boardwalk and Pier decorated with the Ocean Walk Shops, the Daytona Beach Bandshell, gift shops, snack bars and a variety of eateries.

Outdoor enthusiasts will find paradise at Daytona Beach Shores, where they can kayak through picturesque canals, explore immaculate parks or see magnificent marine life in the neighboring Canaveral National Seashore. Whatever your hobbies, this coastal treasure assures a restorative and remarkable getaway with Distinctive Beach Rentals.
Vacation Rentals in Daytona Beach Shores, Florida