Deer Run Villas in Ponte Vedra, FL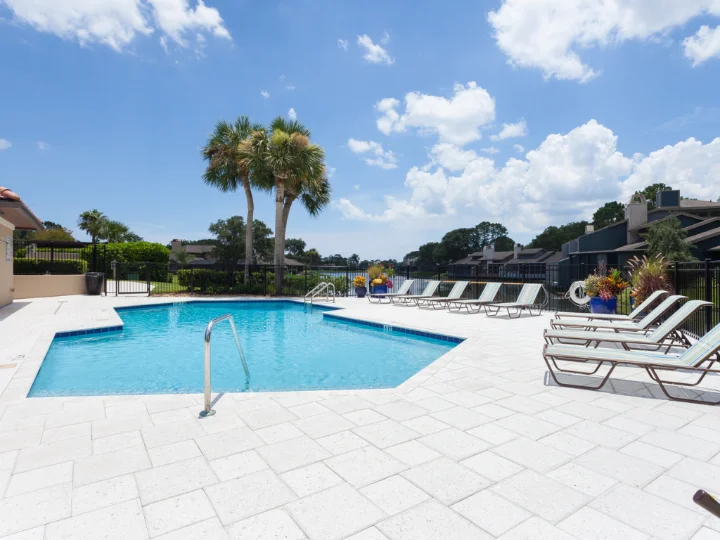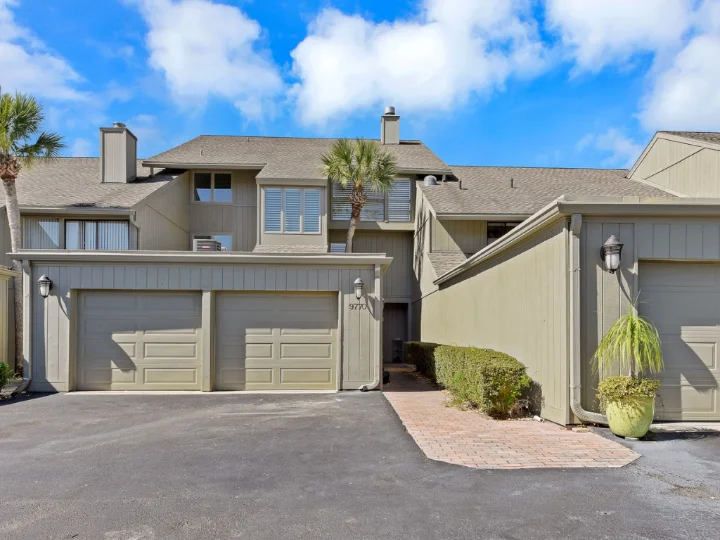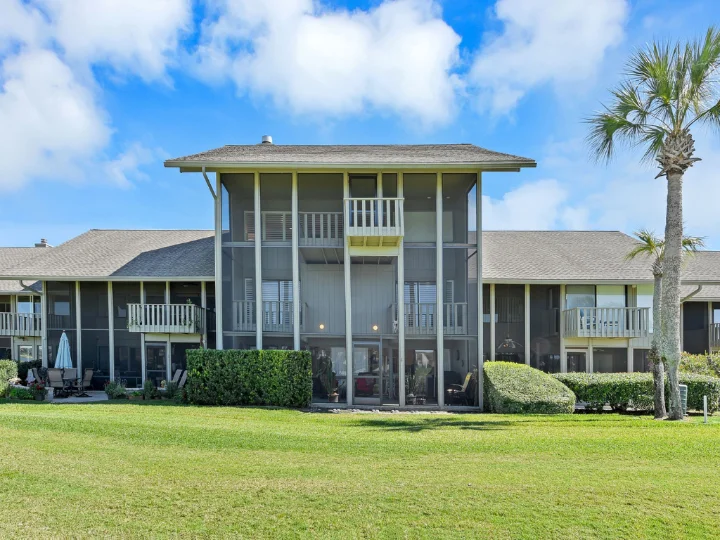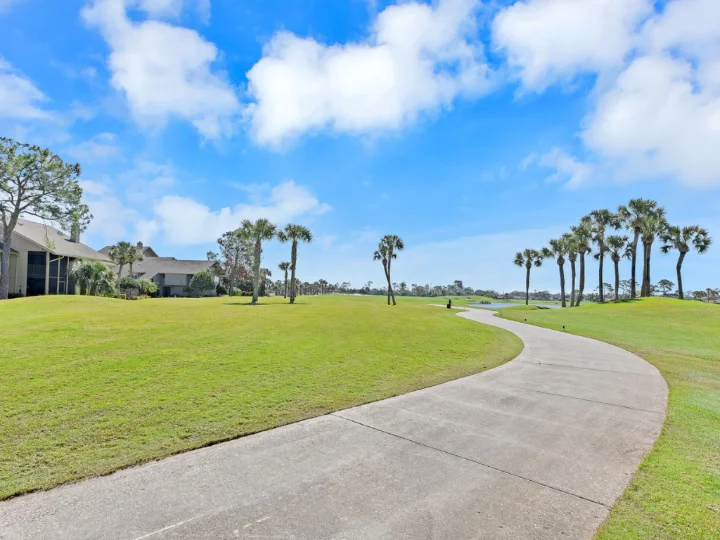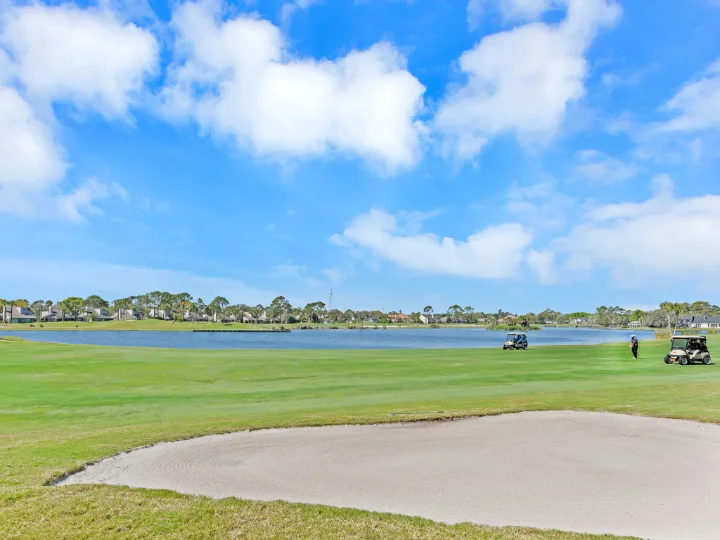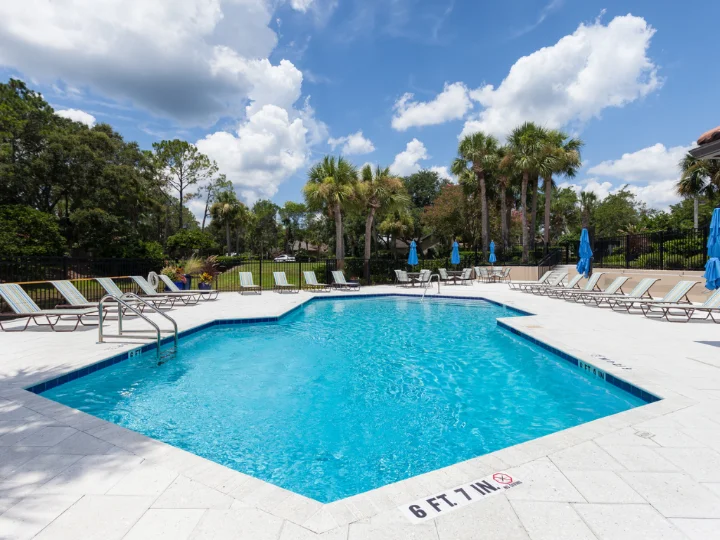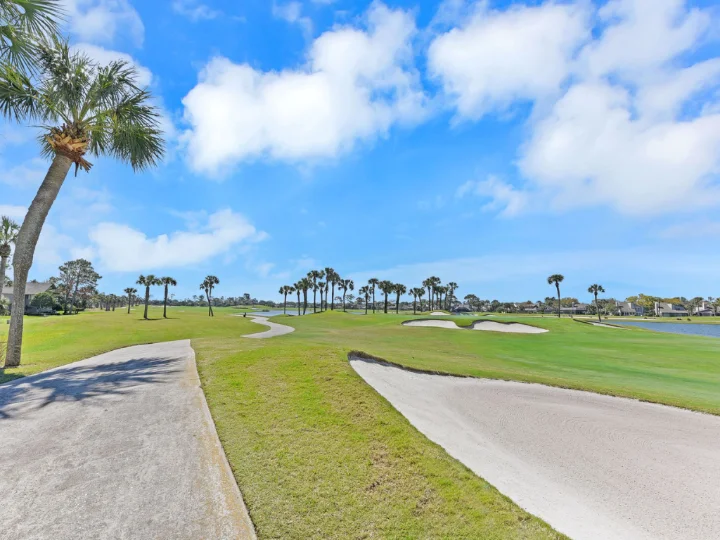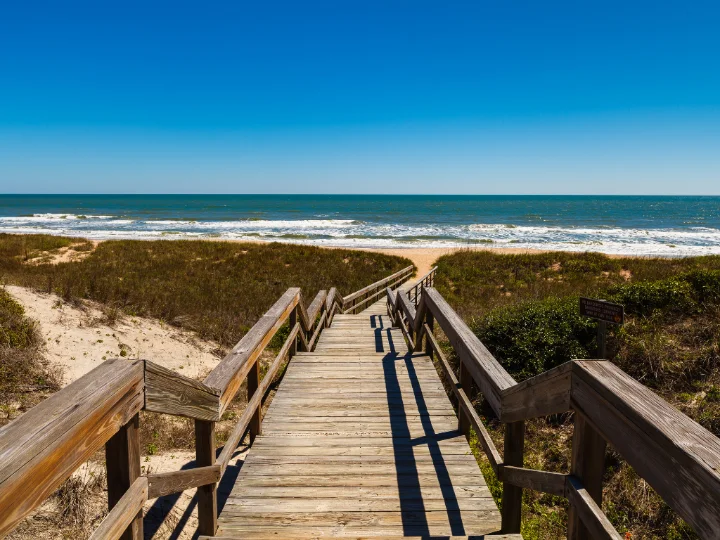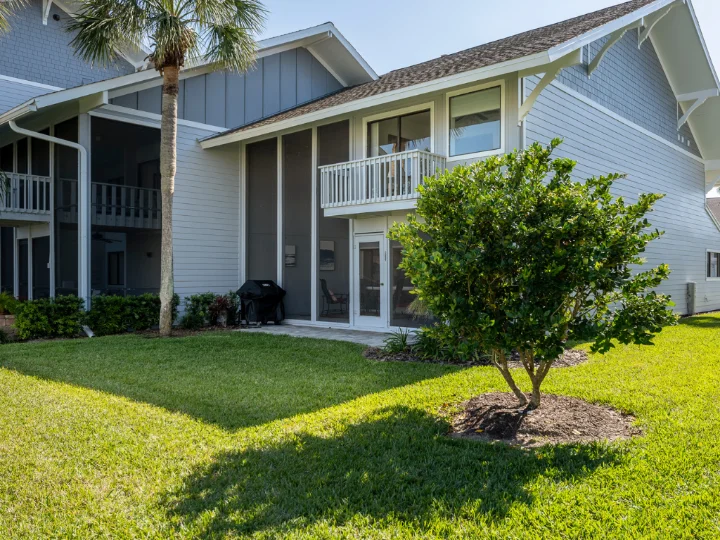 Discover Deer Run Villas in Ponte Vedra
Tucked next to the exclusive gates of Sawgrass Country Club, the enchanting Deer Run neighborhood offers a blend of elegance and natural beauty. Here, you'll discover a collection of exquisite two-story condos, each adorned with its own private garage, seamlessly merging style with convenience.
What sets Deer Run apart is its awe-inspiring golf course vistas, painting a picturesque backdrop for everyday living. Some lucky residents even enjoy the privilege of having their homes right on the verdant course, offering a front-row seat to the mesmerizing dance of the fairways.
Embrace the quintessential coastal lifestyle with a short, scenic drive to the pristine beach, where golden sands meet the endless horizon. Additionally, for avid golf enthusiasts, Deer Run is just moments away from the world-renowned TPC Sawgrass tournament grounds, ensuring every day is infused with the spirit of the game.
Book your experience at Deer Run today!
Additional Information
Sawgrass Country Club
Sawgrass Golf Course
Ponte Vedra Beach
Short Drive to Publix
Tennis Courts Nearby
Vacation Rentals at Deer Run