Edgewater Estates Homes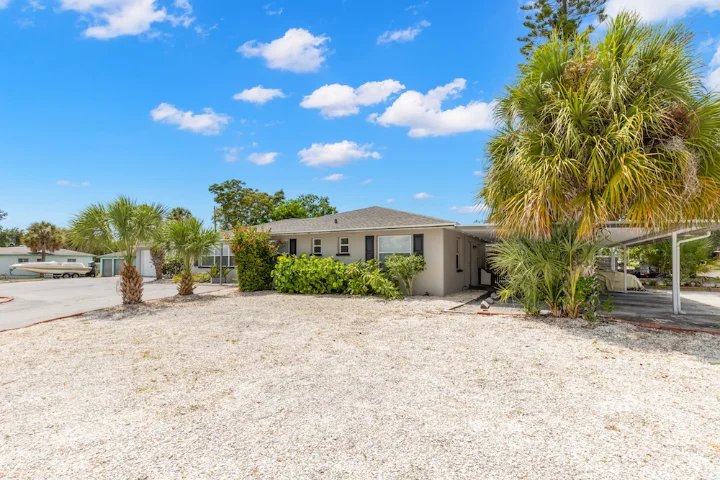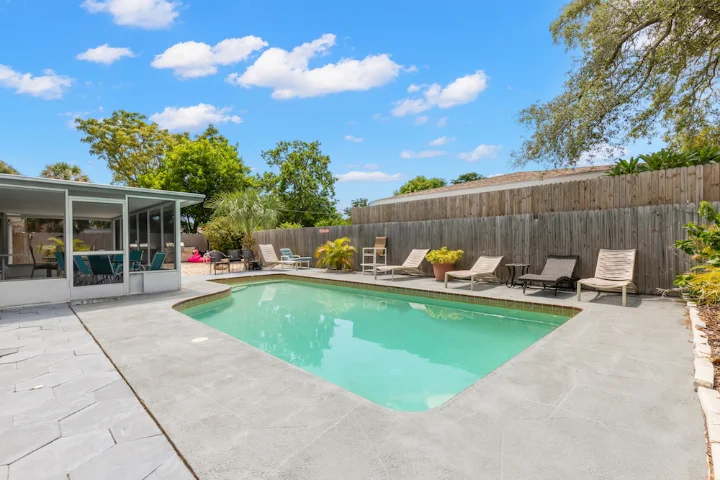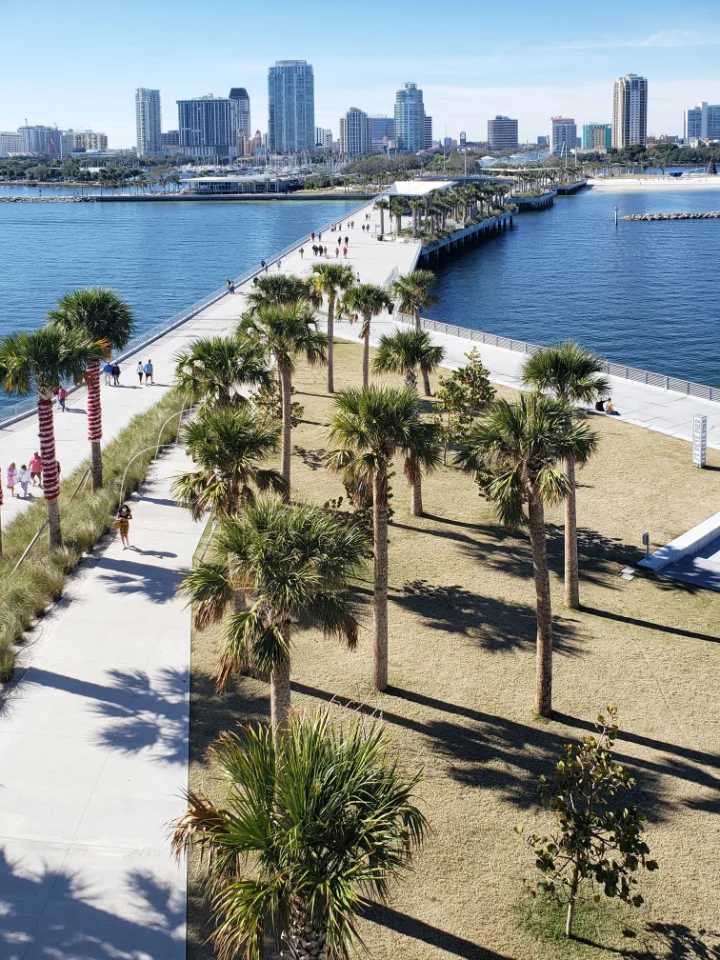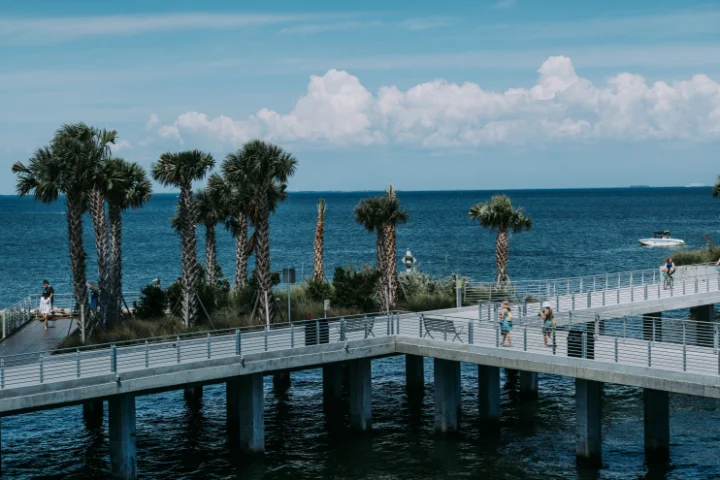 Discover Edgewater Estates Homes
Edgewater Estates is a quiet, residential neighborhood perfect for families that want to explore the fabulous beach communities of St. Petersburg, Florida. 
When you stay at a home in Edgewater Estates, you'll be within walking distance of the charming canals and docks that overlook the beautiful Boca Ciega Bay. You'll also be within a few minutes' drive to the gorgeous white sand beaches of Redington and Madeira, and within a five-minute drive to the popular John's Pass Village & Boardwalk, lined with great seafood restaurants and boutiques. 
These homes are perfect for families or a large group of friends that want space to gather and socialize. You'll find these Old Florida homes renovated with open floor plans and gourmet kitchens with plenty of seating options inside or out on the patio. Most homes come with a private screened-in pool where you can host barbecues and enjoy sunset drinks. 
Edgewater Estates is close to Florida's favorite grocery store, Publix, so you can keep your fridge stocked with everything you need—including their famous Publix Subs for quick grab-and-go meals. There are also several popular restaurants nearby, including the waterside BBQ restaurant Angry Pepper. 
If you're looking for a family-friendly vacation house where you can explore the St. Pete area, look no further. Enter your dates today to book!
Additional Information
Escape to Edgwater Estates
Convenient location to explore St. Petersburg
Single-family homes in a quiet neighborhood
Fully furnished homes with modern appliances
Close to grocery stores and restaurants
Vacation Rentals in Edgewater Estates