Estero Sands Condos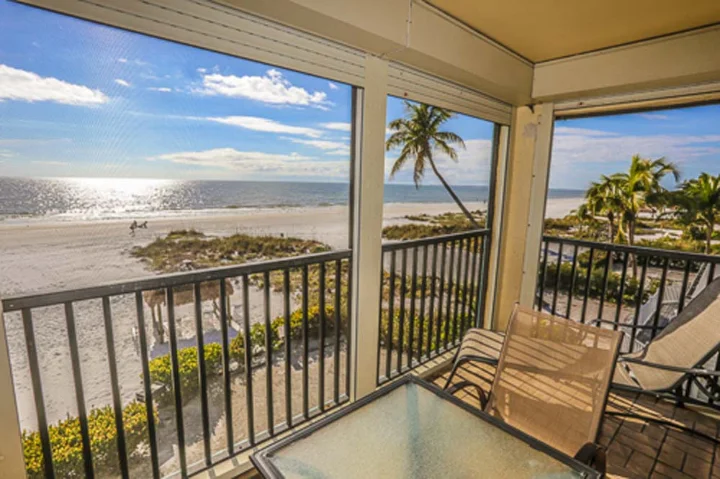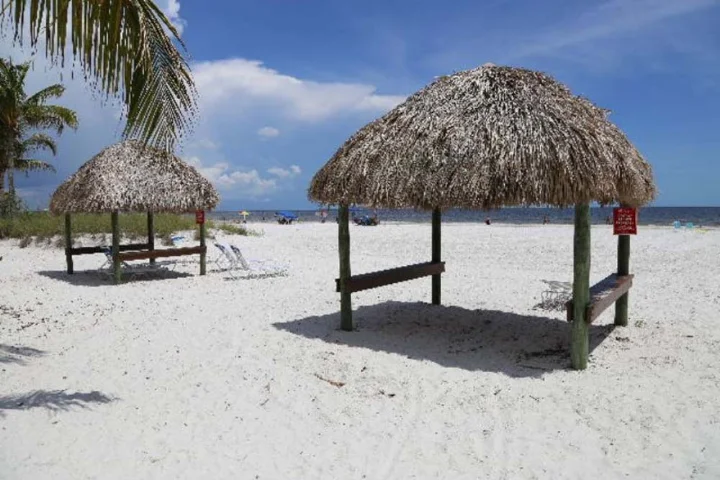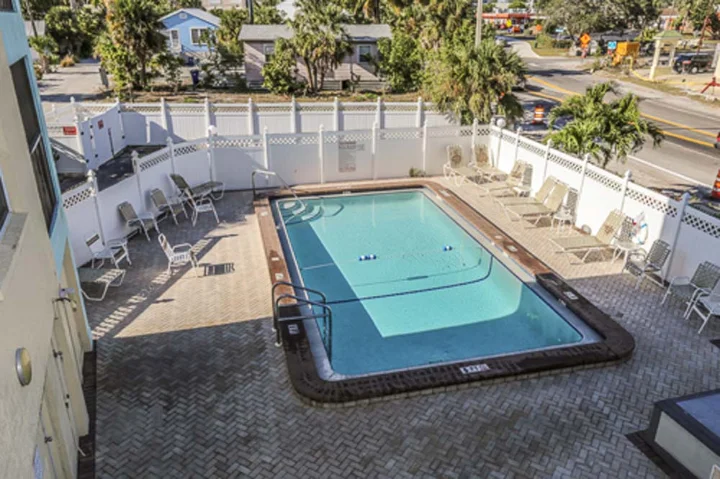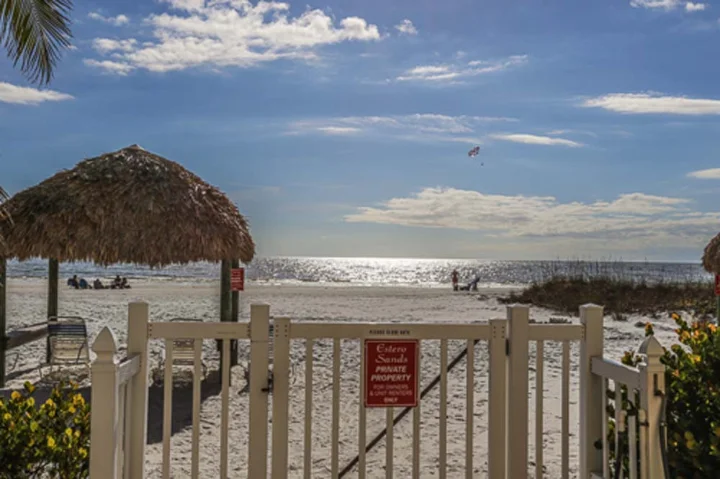 Discover Estero Sands Condos
Is it time to book your next family vacation? Consider reserving a condo in the beautiful Estero Sands condo complex in Fort Myers Beach, Florida. These condos offer community amenities, stunning views and luxurious accommodations. You will have everything you need for a memorable getaway to the Southwest Florida Gulf Coast.
Vacation in luxury when you choose a rental in Estero Sands. Upon arrival, you will be greeted by tall palm trees, bright blue skies and a salty sea breeze. Your favorite feature of your home away from home is sure to be the stunning views of the Gulf from your own private balcony. Sit outside each evening as the sun is setting and reflect on your day in the sand. The living space and bedrooms and bathrooms are all furnished with rest in mind. You are sure to wake up every day and feel refreshed and ready for another day in paradise.
Estero Sands is situated on the beachfront, allowing you to spend as much time as they please soaking up the Florida sunshine. Beach chairs and umbrella rentals are available on the beach. Trust us when we say that there is no better way to soak up the sun than in a comfortable chair and umbrella nearby. There are also jet ski and parasailing rentals on the beach. If you want to watch your kids swim, check out the heated pool. A coin-operated laundry is also available for the guests at Estero Sands.
Estero Sands is centrally located so you are near area attractions, dining and even more water activities. There is an endless number of ways to play in the Florida sunshine.
Choose a getaway to Estero Sands condos in Fort Myers Beach, FL and prepare for an unforgettable getaway today.
Additional Information
Complimentary Wi-Fi
Heated community pool
Gulf views
Private beach access
Vacation Rentals at Estero Sands