Golden Shores Condos in Indian Shores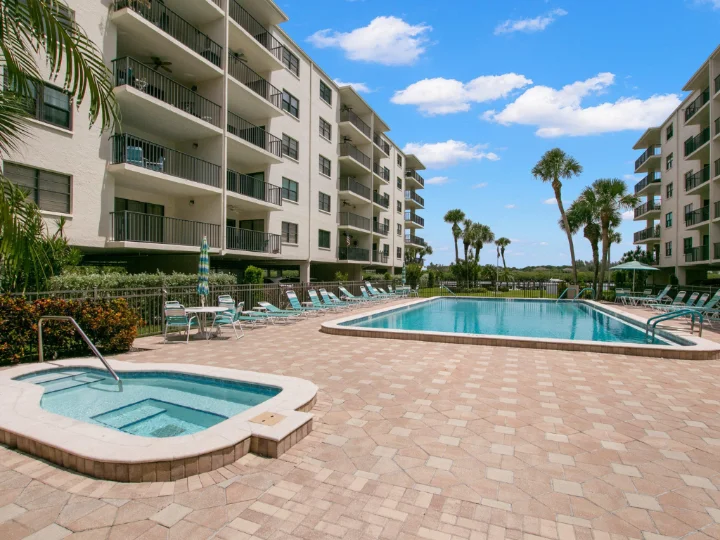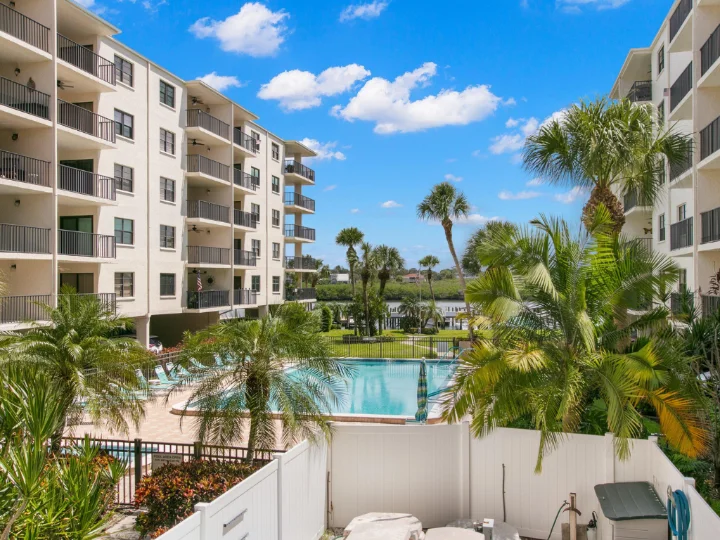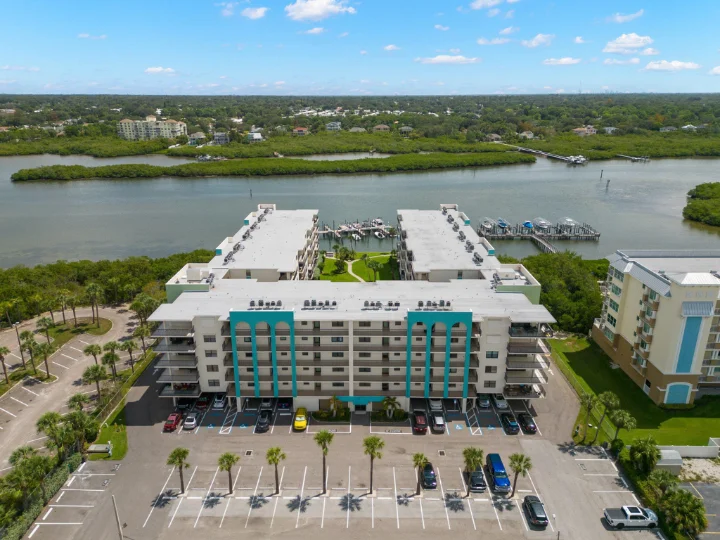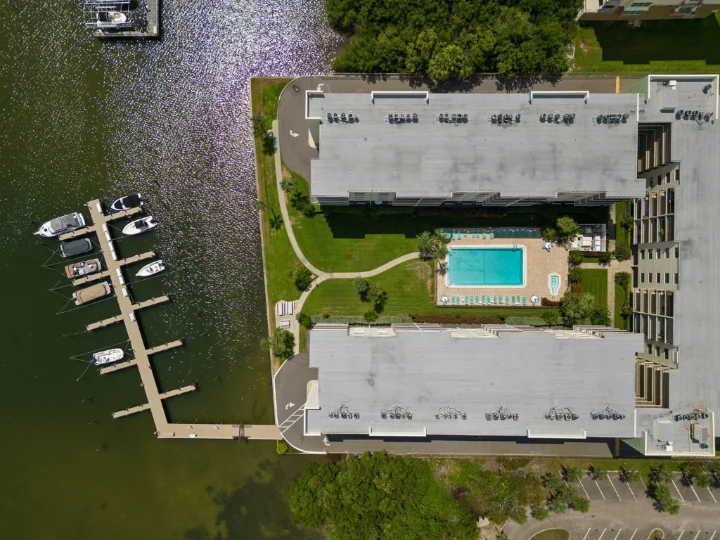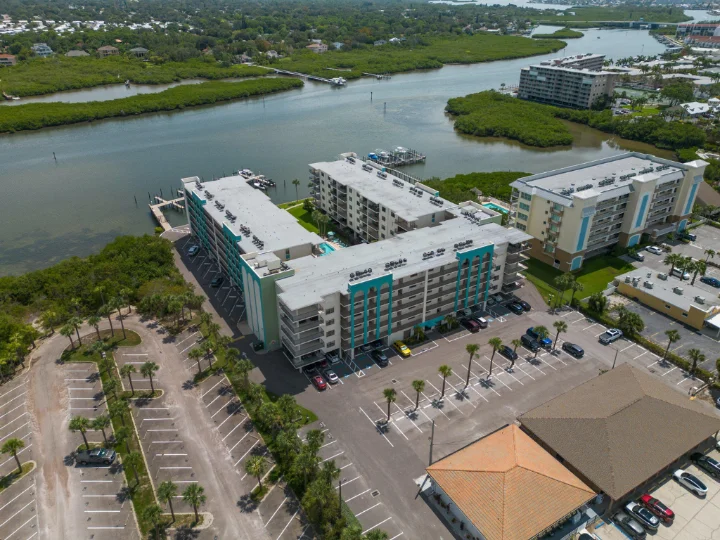 Discover Golden Shores Condos
Golden Shores is a waterfront community nestled on the Intracoastal Waterway in Indian Shores, Florida. Located a few steps from the white sand beaches of the Gulf of Mexico this is a quiet residential complex that embodies everything great about our sub-tropical paradise!
Guests of this condo will also enjoy access to the on-site shared pool, hot tub, fishing dock, and picnic area complete with a grill.
Enjoy beach access immediately across the street via a stop light for safe crossing. Play a few rounds of mini-golf at Smuggler's Cove Adventure Golf, just a quarter-mile down the road. Grab a bite to eat at one of several excellent local restaurants including The Dog & Parrot Pub, Original Pizza & Restaurant, and the Salt Rock Grill. Or take a quick road trip to Tampa for a day of thrill rides, African animals, and live entertainment at Busch Gardens, just 36 miles from your front door.
Additional Information
Smuggler's Cove Adventure Golf
The Dog & Parrot Pub
Original Pizza & Restaurant
Salt Rock Grill
Busch Gardens - 36 miles Away
Vacation Rentals at Golden Shores