Intercoastal Condo in Port Orange, FL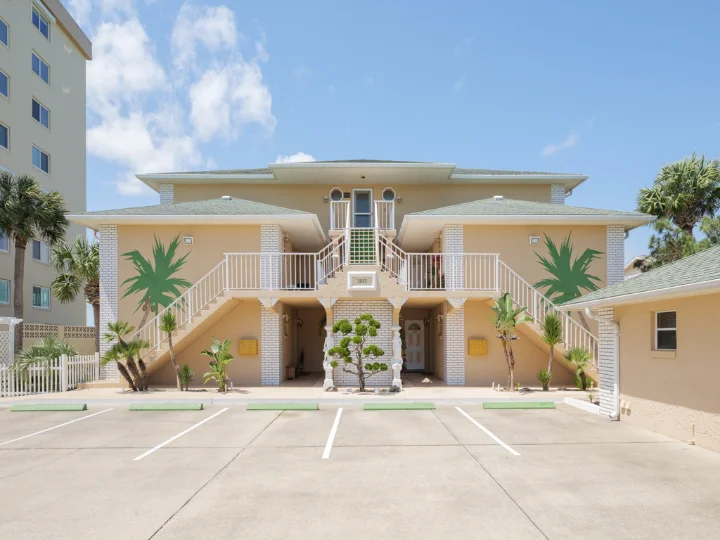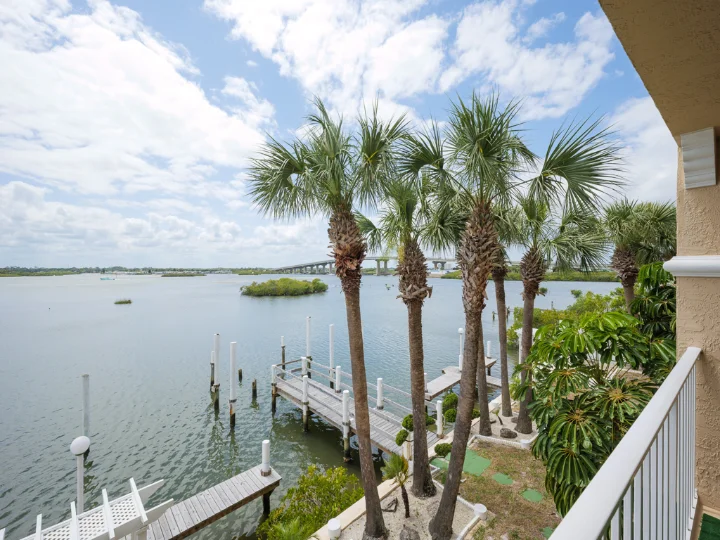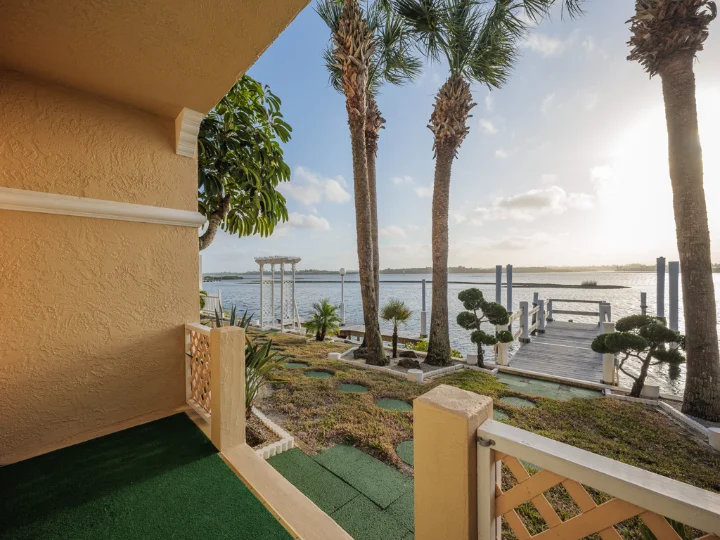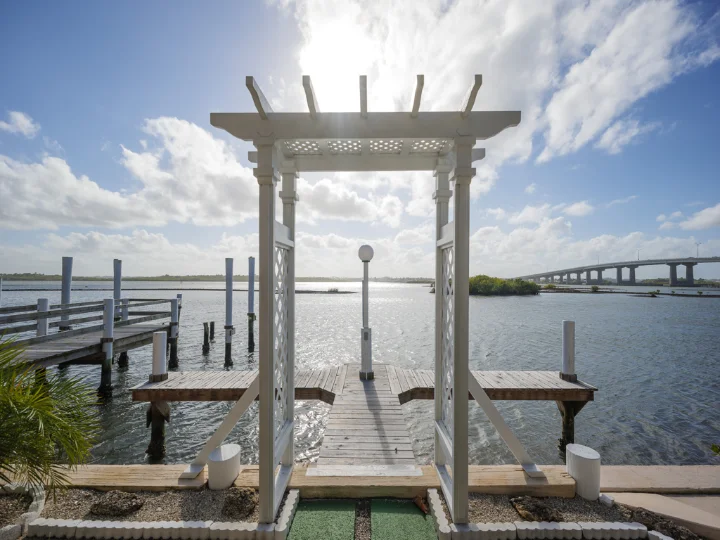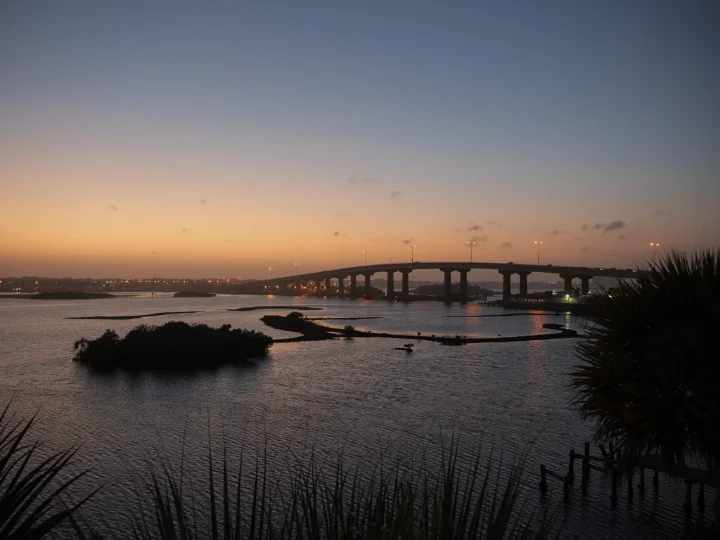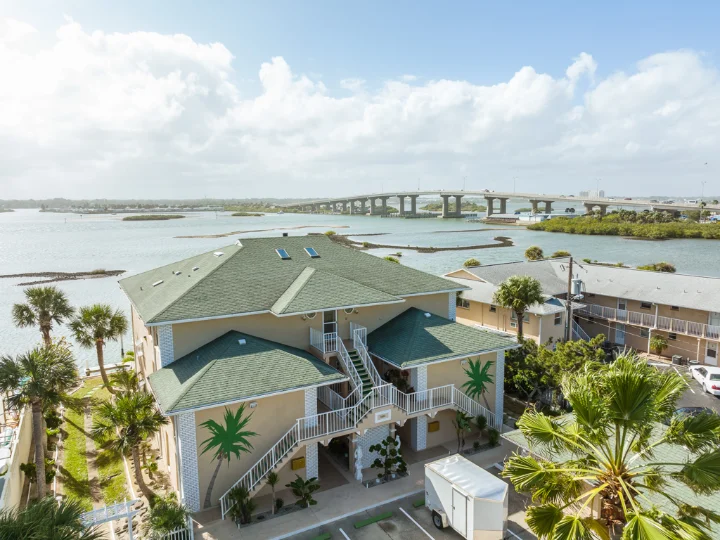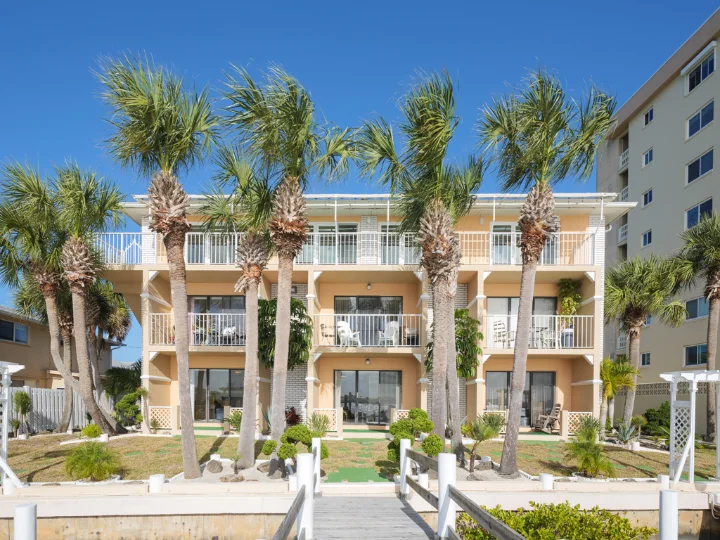 Discover Intercoastal Condos
Welcome to Intercoastal Condos, an exquisite waterfront retreat nestled along the serene banks of the Intracoastal Waterway in Port Orange, Florida. Step into luxury within this sprawling 3000-square-foot apartment which offers guests direct access to the captivating Intracoastal Waterway!

This townhouse-style condominium offers a unique riverside experience, where every moment is adorned with stunning views and the calming presence of the river. The property features a riverfront dock with slips, inviting guests to embark on leisurely boat rides or simply bask in the waterfront setting.
While tranquility reigns at Intercoastal Condos, the allure of the beach is never far away. A short drive of just 1.3 miles leads you to the picturesque shores of Ponce Inlet Beach, where sun-kissed sands and the soothing sound of ocean waves await. Additionally, a mere 5.7 miles away lies the historic Ponce de Leon Inlet Lighthouse Museum, offering a glimpse into maritime history and panoramic views of the coastline.
Perfectly situated on the west side of the river, this condominium offers a peaceful haven. Here, residents enjoy the best of both worlds – the tranquil charm of waterfront living and the proximity to vibrant coastal experiences.
Come and discover Intercoastal Condos, where luxury meets serenity along the Intracoastal Waterway. Indulge in riverside bliss and coastal adventures, crafting a lifestyle that seamlessly blends relaxation, natural beauty, and easy access to Port Orange's finest attractions! Book your stay today!
Additional Information
Explore Intercoastal Condos
Ponce Inlet Beach (1.3 mi.)
Ponce de Leon Inlet Lighthouse Museum (5.7 mi.)
Riverfront Dock with Slips
Riverfront Views
Florida Vacation Rentals at Intercoastal Condo