Island Reef Club Condos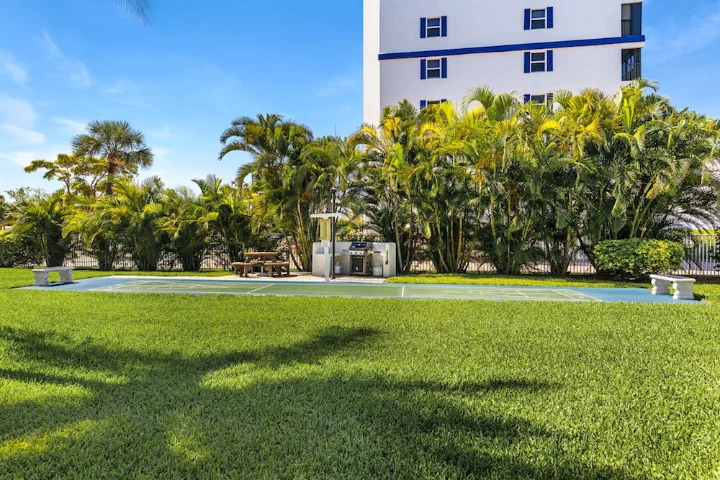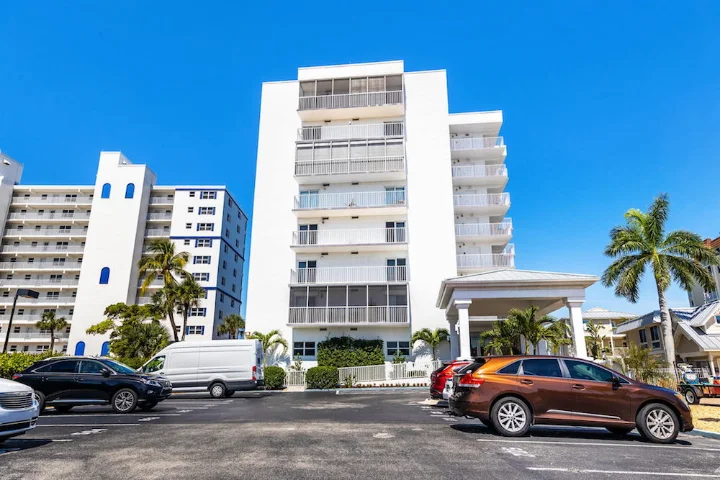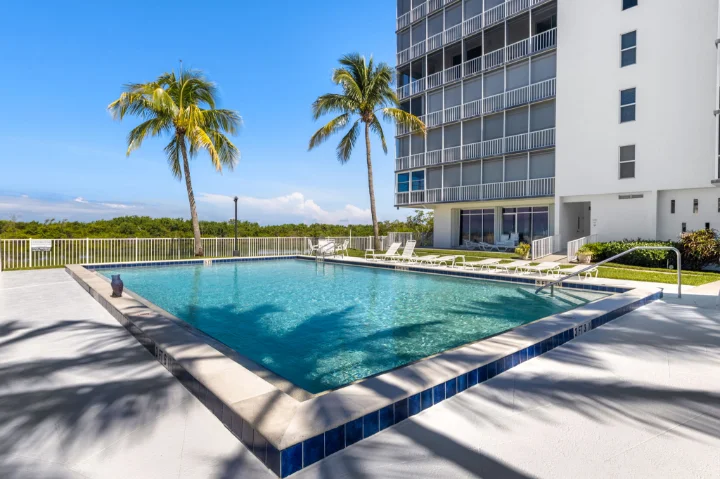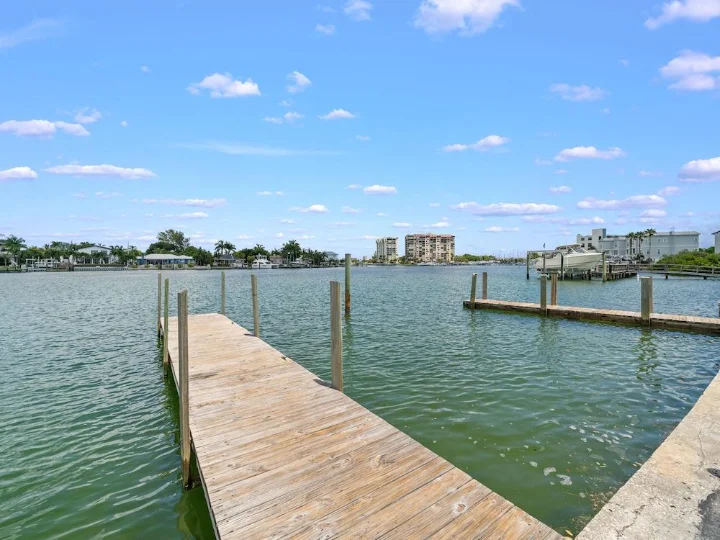 Discover Island Reef Club Condos
Your next coastal oasis is Island Reef Club on Estero Island in Fort Myers Beach. The family-friendly activities, shopping, restaurants and natural charm of Estero will make for the trip of a lifetime. The location of Island Reef Club puts you at the center of everything, so the possibilities are endless for how you choose to spend your time here.
Fort Myers Beach has incredible activities and attractions that suit all ages and travel styles. These include boat and jet ski rentals, fishing charters and sunset cruises at Fishtail Marina; biking, hiking or kayaking through Lovers Key State Park; or dolphin sightings at Ancient Pier. There is also a trolley to take you to Times Square, the entertainment hub of Fort Myers Beach. Here, you can enjoy the freshly caught seafood at local restaurants, shop in tropical themed boutiques, or enjoy the nightlife scene at one of many local bars. Be sure to take in a sunset while you're here. There will never be a dull moment during your stay—unless you want a few dull moments!
Island Reef Club offers two-bedroom condos that comfortably sleep up to five guests. It will be the perfect space for you and your family to relax and spend some much-needed quality time. Your condo comes furnished with a full-service kitchen to cook meals. You won't even need to leave the property with the incredible community amenities that Island Reef Club offers: a glittering pool, shuffleboard court, recreation room, and barbecue grills with a picnic area. Brew a fresh cup of coffee in your fully equipped kitchen, step out onto your screened balcony, and start your day off peacefully.
Island Reef Club is ready to host your next Fort Myers Beach retreat. Book your Florida beach getaway with Distinctive Beach Rentals today!
Additional Information
2-bedroom condos for up to five
Pool, barbecue grills
Recreation room, shuffleboard court
Complimentary Wi-Fi
On-site parking
Vacation Rentals at Island Reef Club