Jungle Prada Homes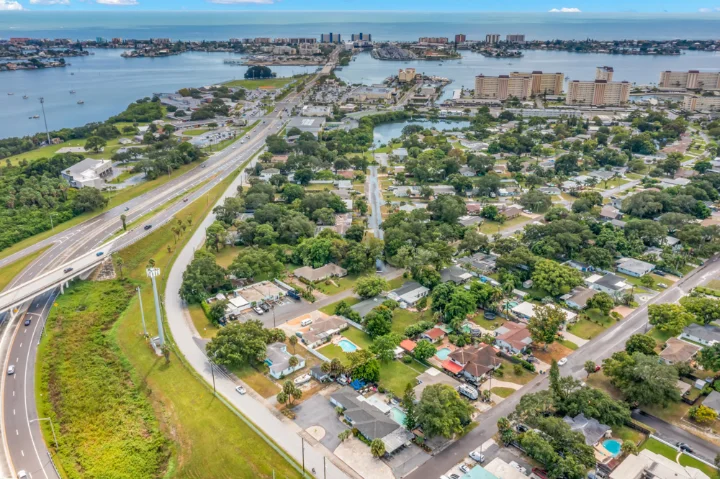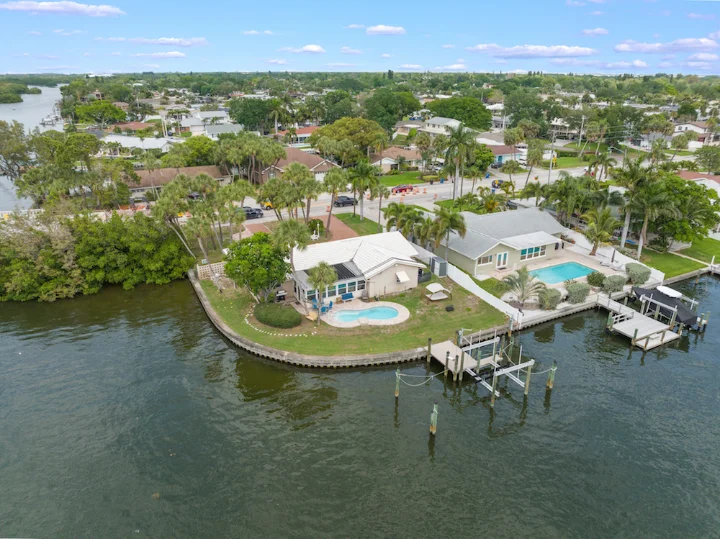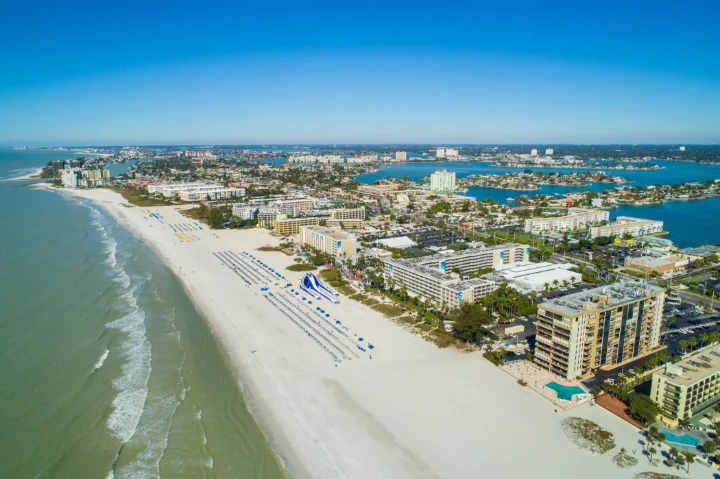 Discover Jungle Prada Homes
The dreamy, shady neighborhood of Jungle Prada in St. Petersburg, Florida, is the ideal spot for you family beach vacation. When you choose a vacation rental at Jungle Prada, you're just minutes from the water in multiple directions!

Ideal for large families or groups, these vacation homes contain multiple bedrooms, en suite bathrooms, and quiet, private living spaces in a great location. The Jungle Prada neighborhood is near shopping, restaurants, coffee shops and parks and is just minutes from sparkling white-sand beaches. The neighborhood is just minutes from all the fun in family-friendly Treasure Island.

Lined with a mix of wild oaks draped with Spanish moss and tropical palm trees, Jungle Prada is probably one of the most historic neighborhoods in Pinellas County. One of several beautiful waterfront parks in St. Petersburg, Jungle Prada de Narvaez Park is in the Jungle Prada neighborhood and offers scenic views and boat ramps for residents and visitors to enjoy. Beautiful Walter Fuller Park offers game fields, tennis courts, shelters for rent and more.

Book your next stay at Jungle Prada Park in St. Petersburg with Distinctive Beach Rentals and prepare for the Southwest Florida vacation you've been dreaming of!
Additional Information
Oak-lined streets draped with Spanish moss and tropical foliage
Home to several beautiful waterfront parks
Minutes from a variety of restaurants, coffee shops and shopping
Close to Treasure Island and downtown St. Petersburg
Vacation Rentals in Jungle Prada