Largo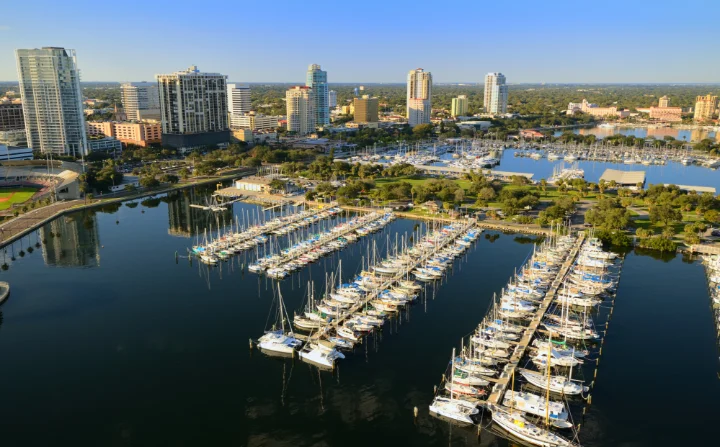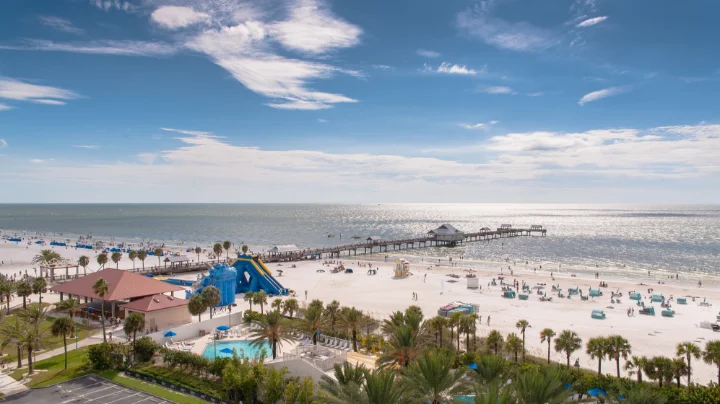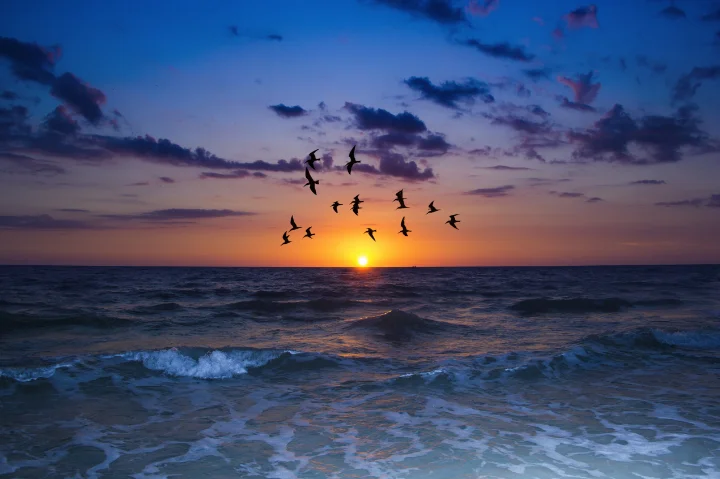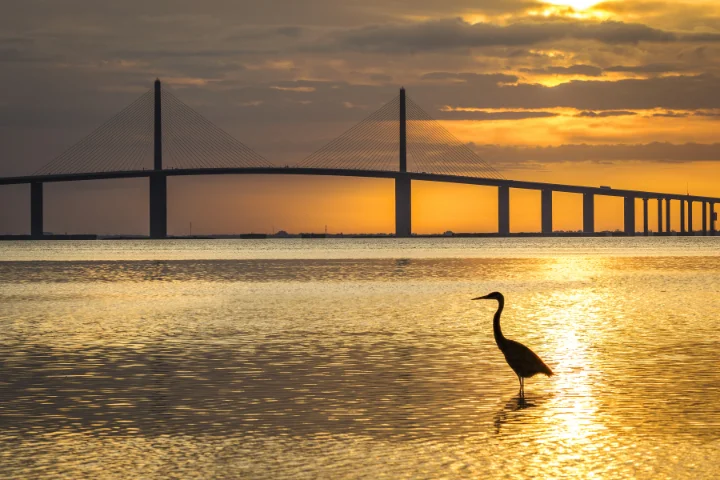 Discover Largo
Nestled on the beautiful Gulf Coast, Largo is a vacation destination like no other. With its pristine beaches, sparkling waters, and endless sunshine, it's the perfect place to relax, unwind, and create lasting memories with your loved ones.
Our vacation rentals are located in the heart of Largo, just steps away from the city's top attractions. Spend your days soaking up the sun on our award-winning beaches, fishing off the pier, or exploring the local parks and nature preserves.

Largo is also home to a vibrant arts and culture scene, with numerous galleries, museums, and theaters showcasing the best of local and international talent. And when it comes to dining, you'll find a range of options to suit every taste and budget, from fresh seafood to farm-to-table cuisine. Book your stay with us today and discover the beauty and charm of Largo, Florida!

Vacation Renals in Largo, Florida