Lee Avenue Condos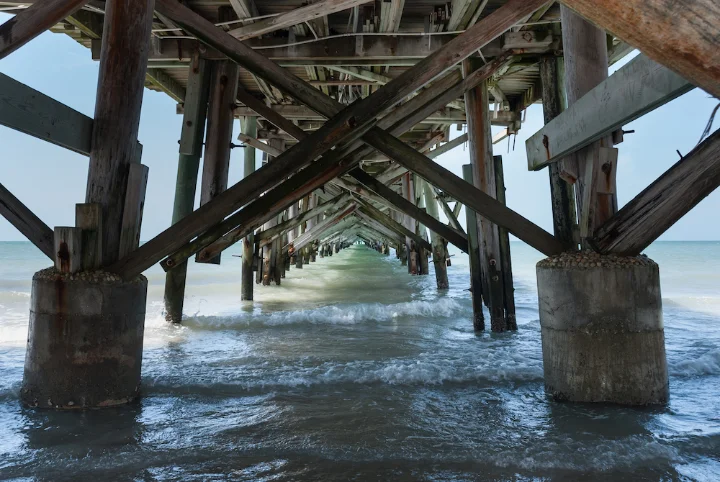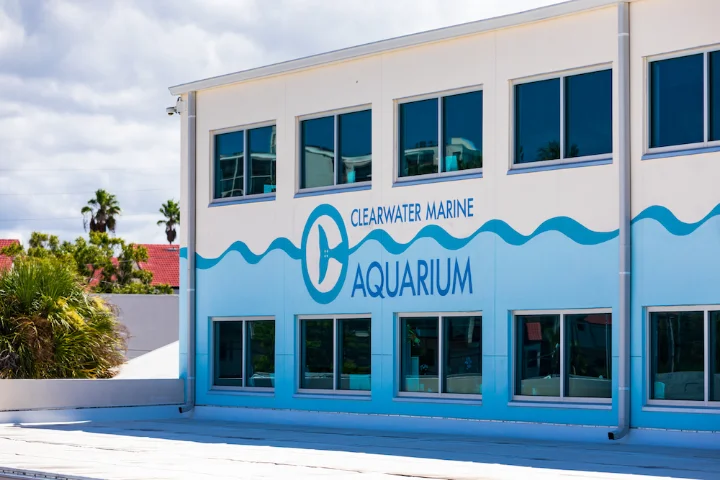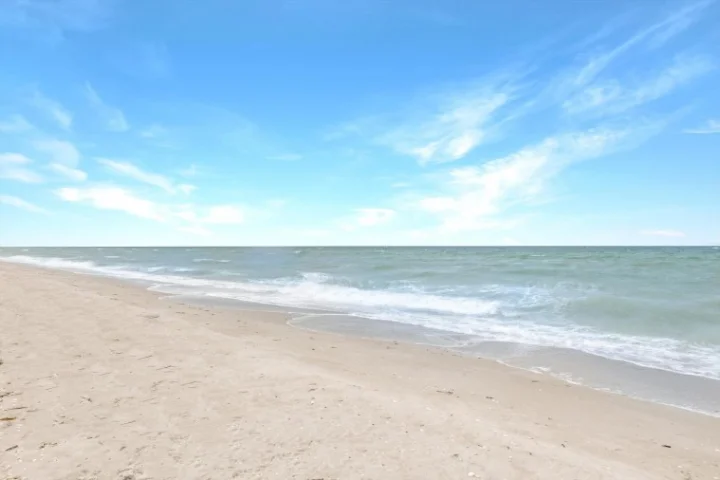 Discover Lee Ave Condos
The condominium complex on Lee Avenue in Redington Shores is perched atop the most beautiful stretch of sand, with endless views of the Gulf of Mexico. 

Set apart from its high-rise neighbors, this small five-story complex is unique, offering guests a boutique booking option. Small touches, like the curated grassy area in front, allow visitors to sunbathe on lawn chairs among the plants and palm trees or by the sparkling community pool. 

Each unit is fully furnished and comes with everything you need, including new kitchen appliances in case you want to cook. In the morning, make yourself a coffee and walk out to the balcony, where you can sip while staring out into the ocean. At night, relax in comfortable beds or on oversized couches. 

The condos are in the quiet town of Redington Shores, directly on one of the area's most laid-back beaches. Things move a little slower here than they do even a few miles north or south, and it's a wonderful place to kick off your shoes and just enjoy the feeling of the powdery sand between your toes. There are also some great restaurants within walking distance, and the popular Seabreeze Island Grill is right across the street.

 If you need some rest and relaxation, it's time to book your condo at Lee Ave.  
Additional Information
Beachfront property with Gulf views
Quiet, family-friendly area
Pool onsite
Restaurants within walking distance
Vacation Rentals in Lee Avenue