Lovers Key Condos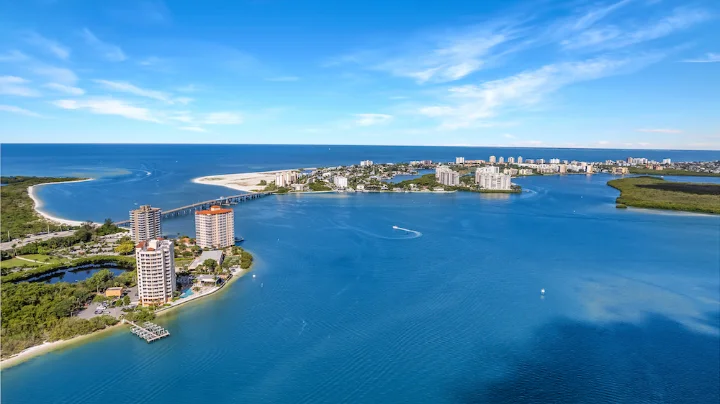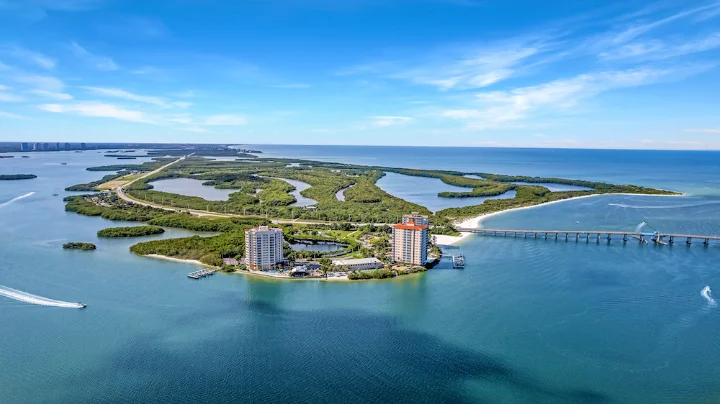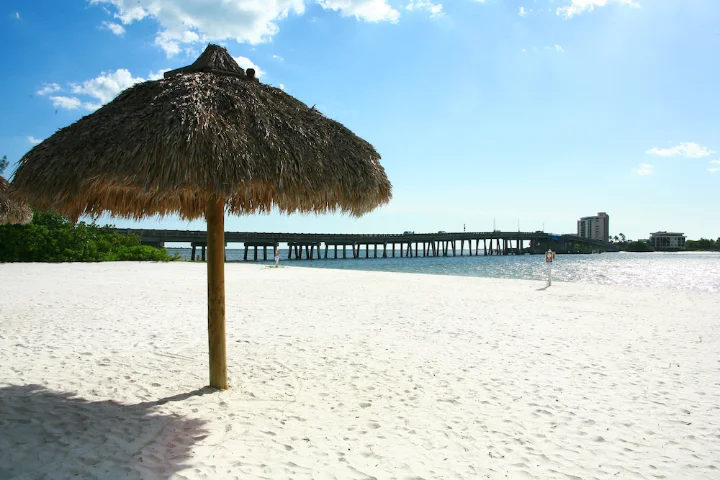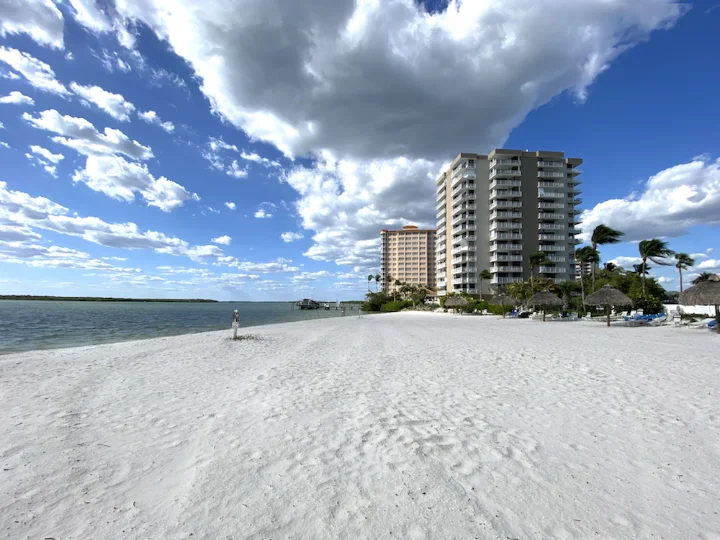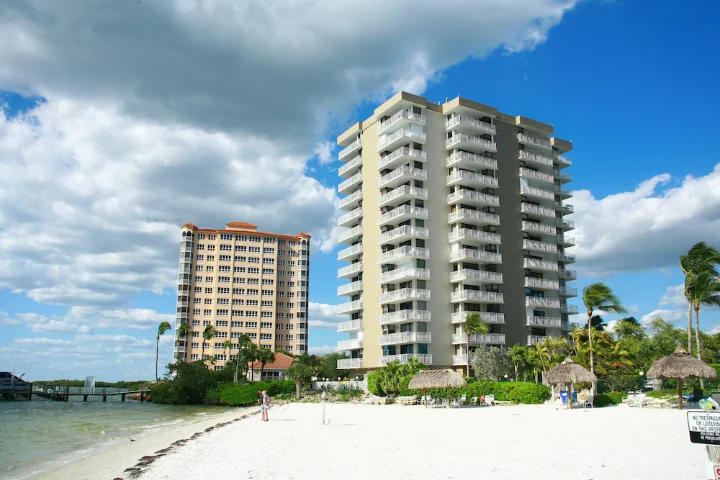 Discover Lovers Key Condos
Whether you're looking for romantic getaway with your sweetheart or a great family vacation full of fun, a condo in Lovers Key is a great option. Located on the south end of Estero Island, you'll experience a quieter, more laidback atmosphere while still being close to all the fun and excitement of Fort Myers Beach, Florida.

When you book a condo at either Lovers Key Beach Club or Lovers Key Resort, you're not just getting a charming unit with great views, you're getting exclusive resorts with secluded beaches. The resorts are landscaped with lush, tropical plants and boast large, heated pools with hot tubs, fitness centers and incredible water views. Gas grills and tables are available for barbecue picnics, and there's even a ping pong table.   
Each unit is fully furnished with full-service kitchens with open concept living spaces that not only provide spaciousness but also beautiful views from the kitchen.   
Lovers Key Beach Club and Lovers Key Resort are uniquely located just over Big Carlos Pass, near the entrance to the well-preserved Lovers Key State Park, with miles of boardwalks and beaches that were once only accessible by boat. Next door is an award-winning waterfront restaurant called Flippers, and just a short drive away is lively Fort Myers Beach, with a multitude of restaurants and activities to keep you busy.   
If you're looking for a private beach vacation that will bring you back to nature, book your condo at Lovers Key Beach Club or Lovers Key Resort today.
Additional Information
South Fork Grill
Lovers Key State Park
BeeLine Fishing Charters
Ancient Pier Fort Myers Beach
Vacation Rentals in Lovers Key