Lovers Key Island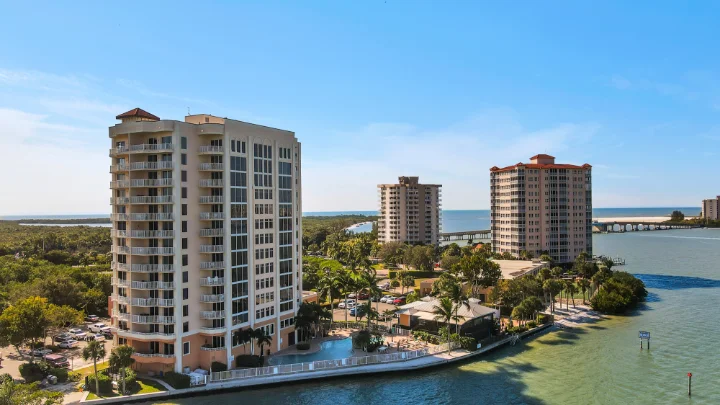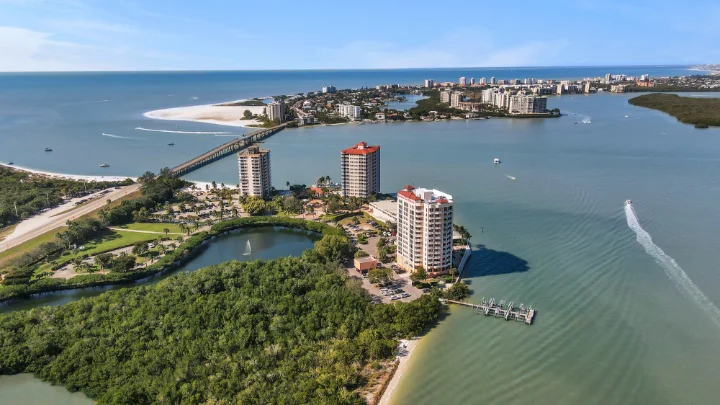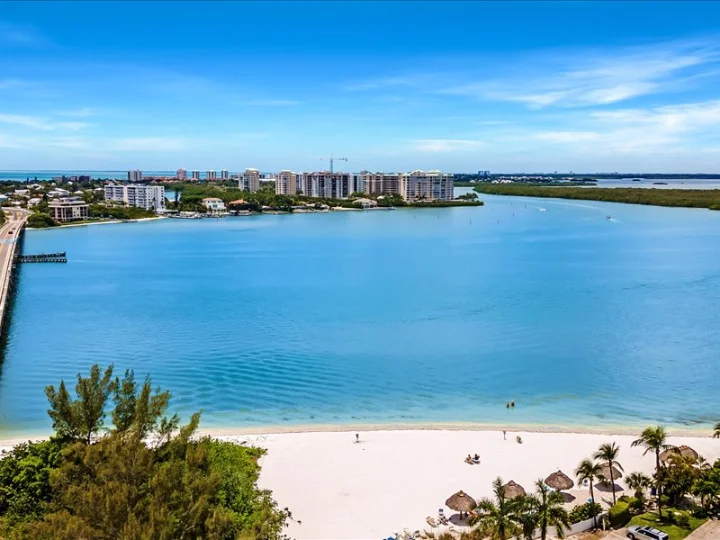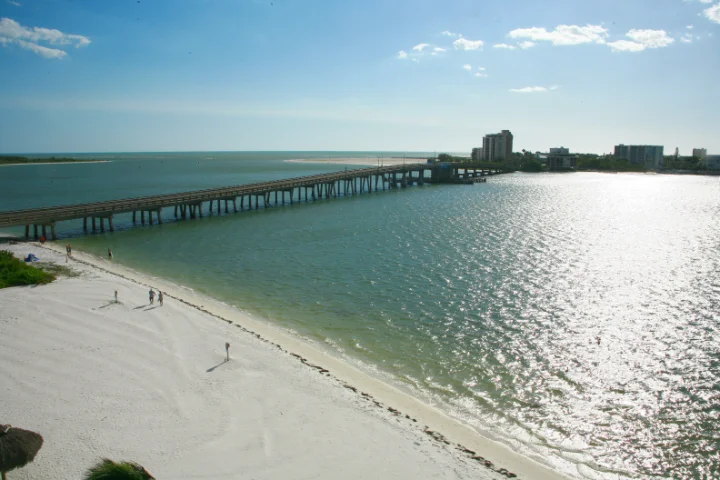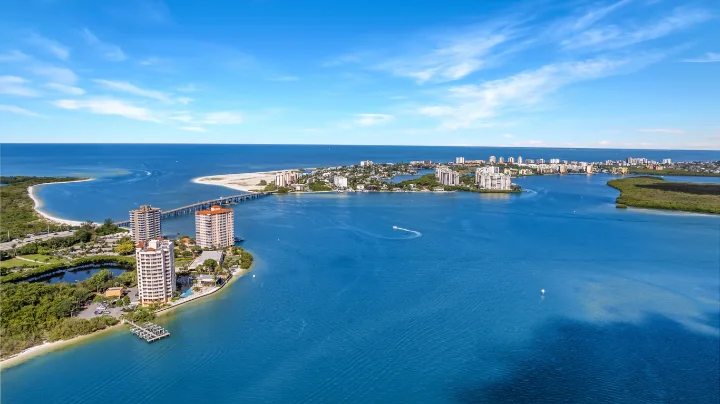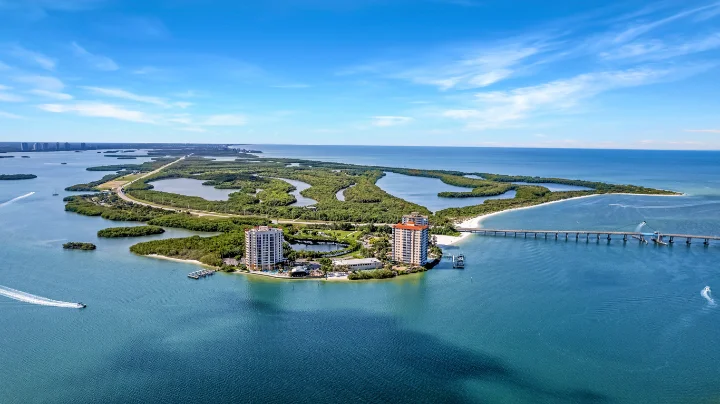 Discover Black Island
Black Island on Fort Myers Beach, also known as Lovers Key, got its name from the pirates who plied their trade along its sparkling shores in the 1870s. The pirates are gone, but the beautiful beaches remain, and the treasure lies in the gold of shimmering sunsets over the emerald waters of the Gulf.
There's always something fun to do on Black Island, whether you love being on the water or you're more of a landlubber. Arrange a fishing expedition or dolphin-watching tour or explore serene canals and lagoons by kayak while keeping an eye out for exotic seabirds. Go hiking in Lovers Key State Park or pay a visit to the River District in nearby Fort Myers for world-class shopping and dining opportunities. No matter what your age or taste, you'll find something to surprise and delight you on Black Island!

When you book a rental with Distinctive Beach Rentals for a romantic getaway, a family get-together, or a friends' reunion, you're bound to find a vacation condo or home to suit. Many Distinctive Beach Rentals on Black Island, Fort Myers Beach feature world-class amenities (including spectacular Gulf of Mexico views), and all our rentals are furnished with everything you need to feel right at home, from comfy furniture to fully equipped kitchens to fresh bedding, towels and linens.

Book your Black Island, Fort Myers Beach vacation now with Distinctive Beach Rentals and get ready for a trip you'll never forget!

Vacation Rentals on Lovers Key Island, Florida