Northeast Florida Vacation Rentals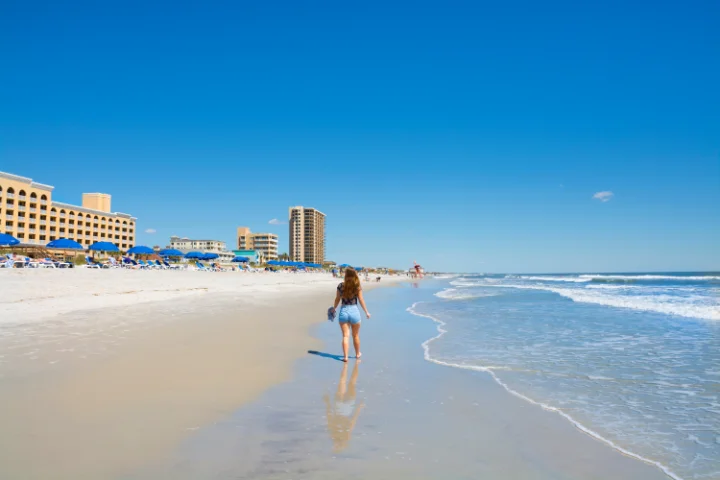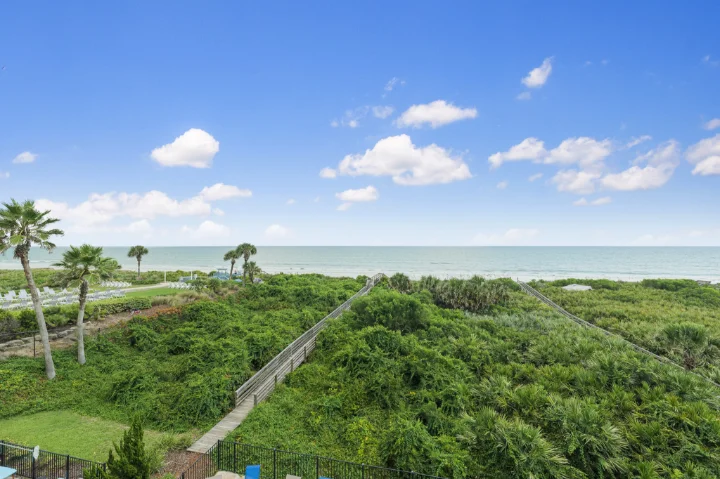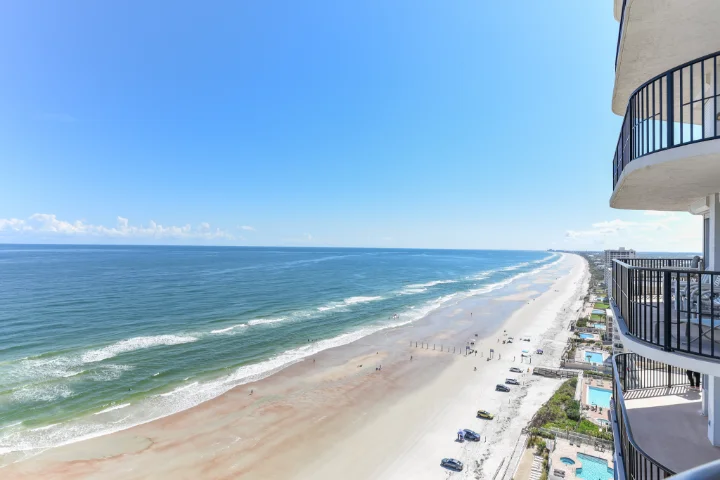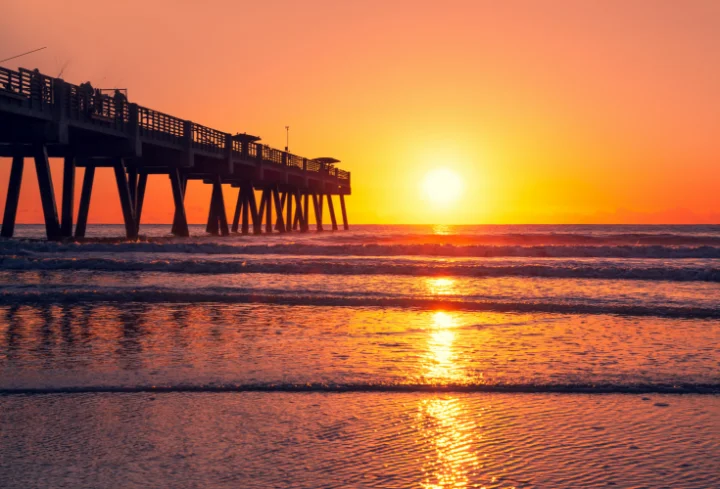 Vacation Homes & Condos In Northeast FL
Discover your perfect vacation rental home or condo in Northeast Florida coastal towns!
Savor the attractions of Flagler Beach, which is well-known for its warm and pet-friendly environment. Here, your furry friends can play in special zoned beach areas and eat with you at any of the many pet-friendly eateries. Enjoy the laid-back vibe and sense of community that welcomes you and your four-legged companions.
Prepare to be enchanted by the wonders of St. Augustine, a city steeped in rich history and vibrant culture. Experience its fascinating historical sites, lose yourself in the vibrant arts scene, and indulge in the flavors of the many cuisine options as you go back in time. St. Augustine invites you to explore its many treasures and make lifelong memories, whether you choose to explore its bustling nightlife or meander along the cobblestone streets.

Embrace the epitome of luxury, convenience and the promise of cherished memories with our fully equipped vacation homes and condos in these exquisite locations. Secure your reservation today with Distinctive Beach Rentals for an exceptional escape filled with unforgettable experiences!
Additional Information
Northeast FL Distinctive Destinations
Distinctive Beach Rentals