Oceanside Inn Daytona Beach Shores, FL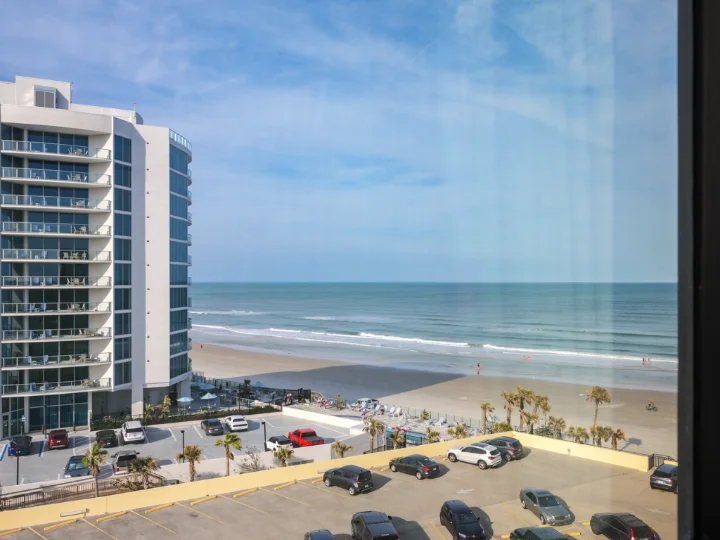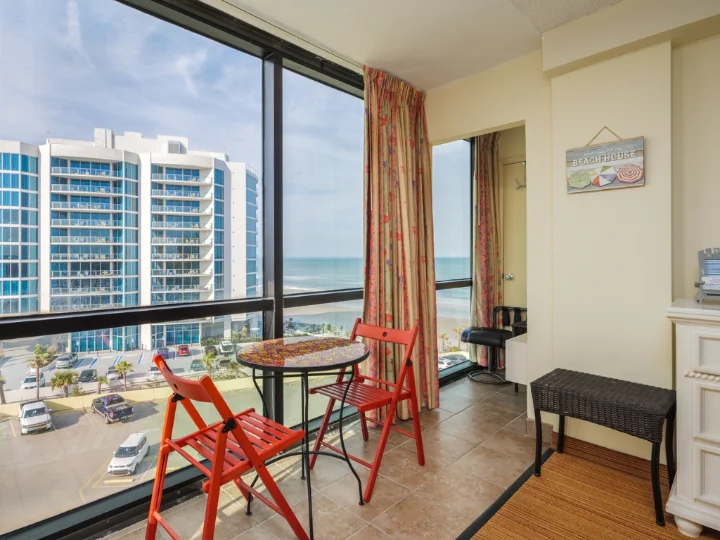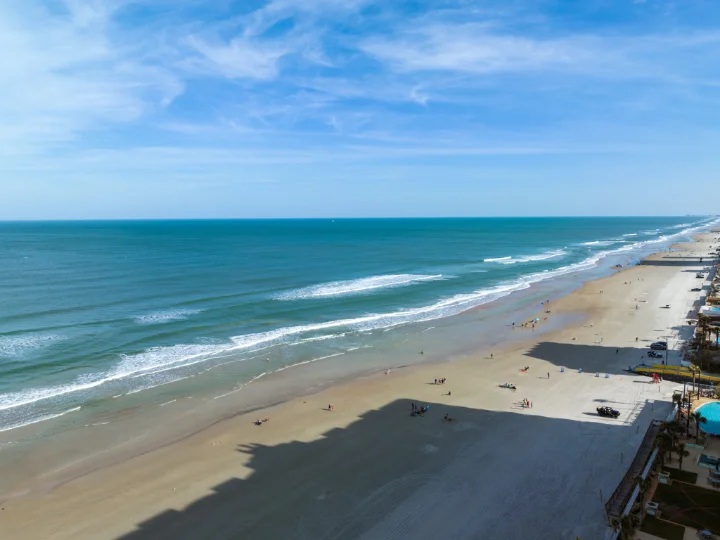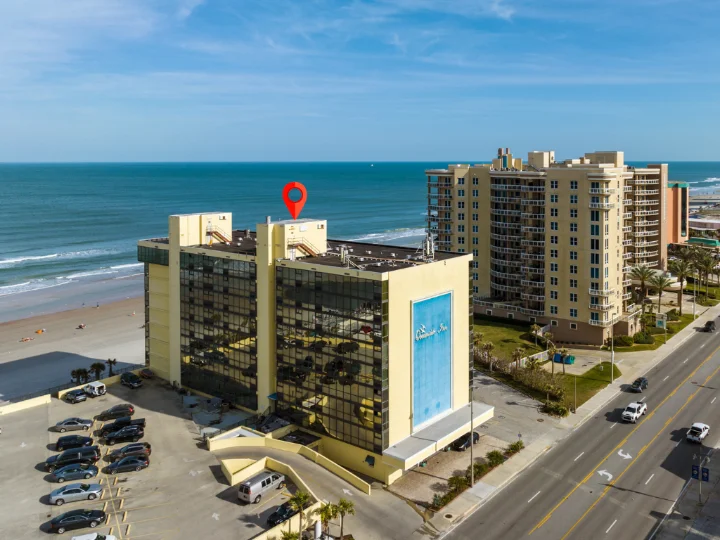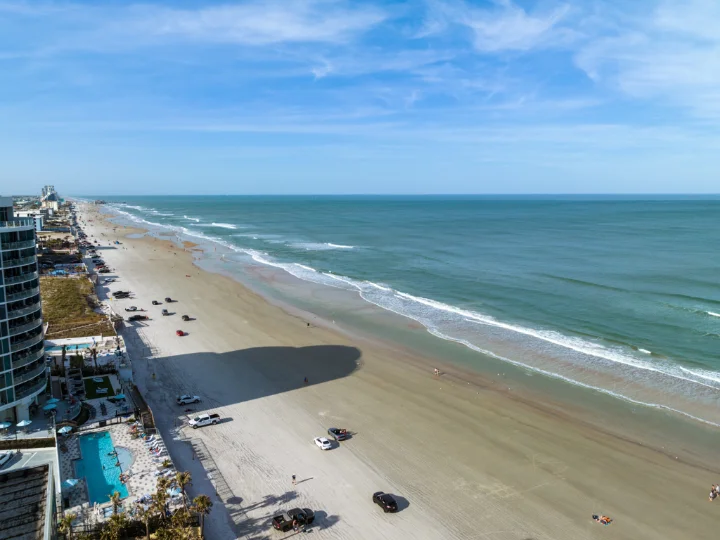 Discover Oceanside Inn Condos
Welcome to Oceanside Inn, where the beauty of Daytona Beach Shores unfolds right at your doorstep. This charming condominium is conveniently located just steps away from the soft sands and crashing waves of the beach.

Located right by Congo River Golf, this inn offers more than just a stay—it's an experience. Embrace the laid-back beach vibes as you indulge in the panoramic views that stretch across the horizon.
Start your day on the right note with a continental breakfast served in the inviting restaurant, setting the tone for a day filled with seaside adventures. And when the sun sets, unwind and mingle at the tiki bar, where refreshing drinks and a relaxed atmosphere await.
Conveniently located less than 5 miles from Daytona Beach International Airport, Oceanside Inn offers ease of travel for those coming from afar. Whether you're here for leisure or business, this cozy retreat provides a perfect blend of comfort, convenience, and coastal charm.
Come to Oceanside Inn and discover a tranquil haven where the allure of the beach meets comfort, making each moment an opportunity to savor the delights of Daytona Beach Shores. Book your stay today!
Additional Information
Daytona Beach International Airport (under 5 miles)
Continental Breakfast
Located by Congo River Golf
Beach View
Steps from the Beach
Daytona Beach Vacation Rentals at Oceanside Inn