Ormond Beach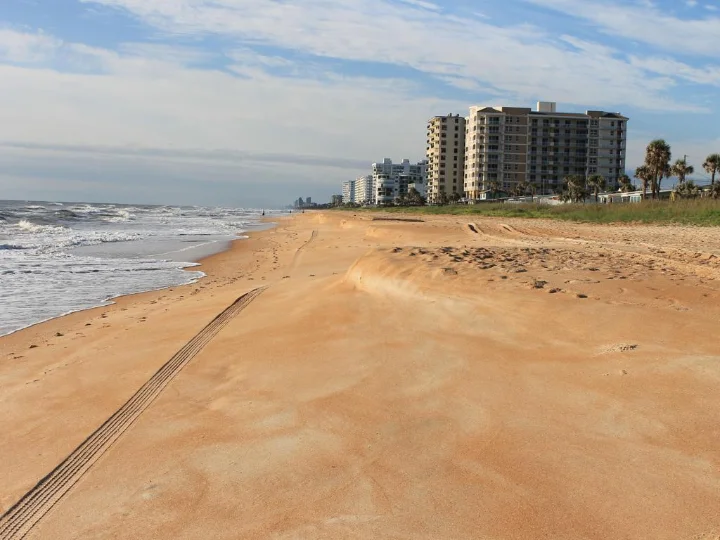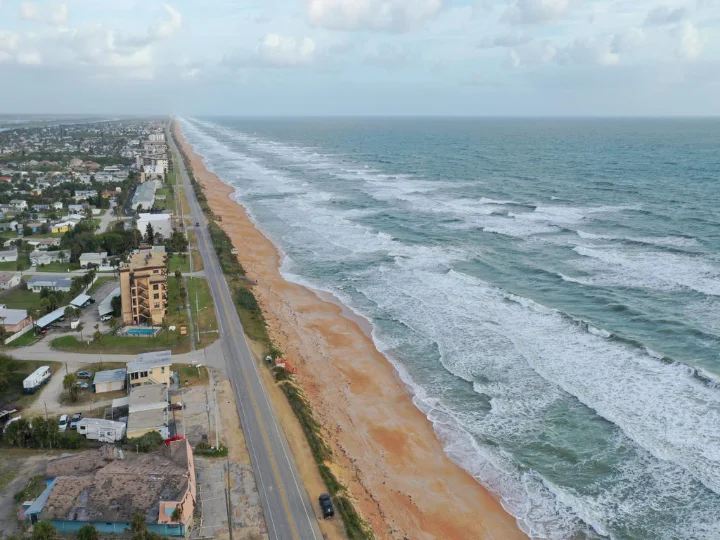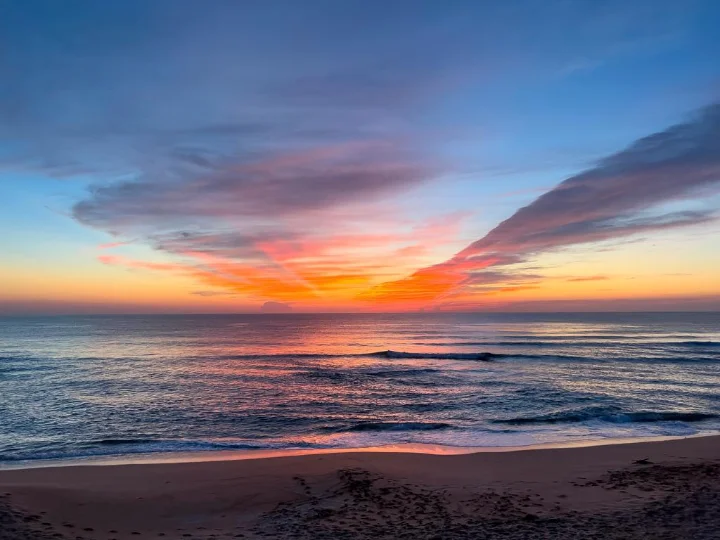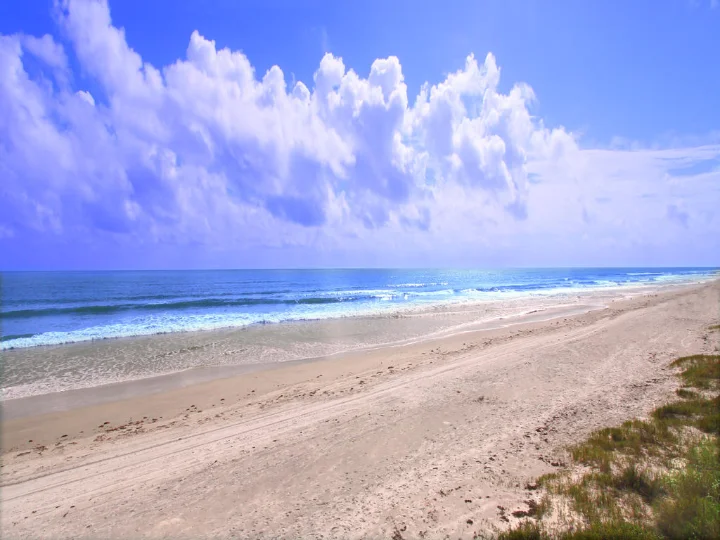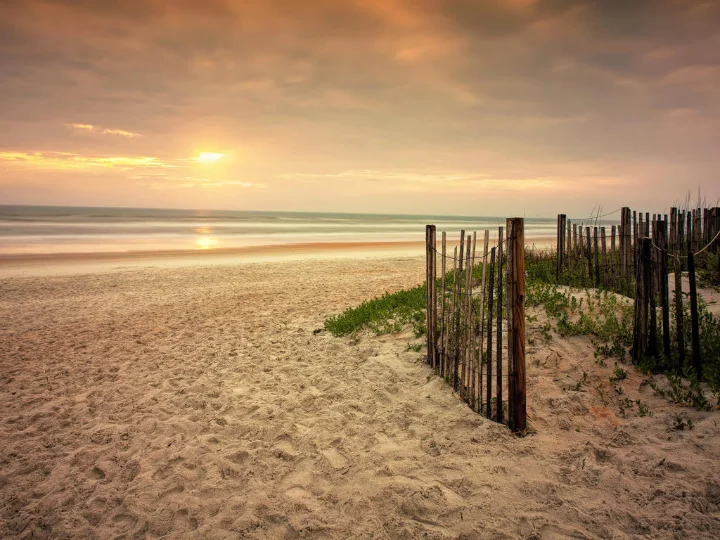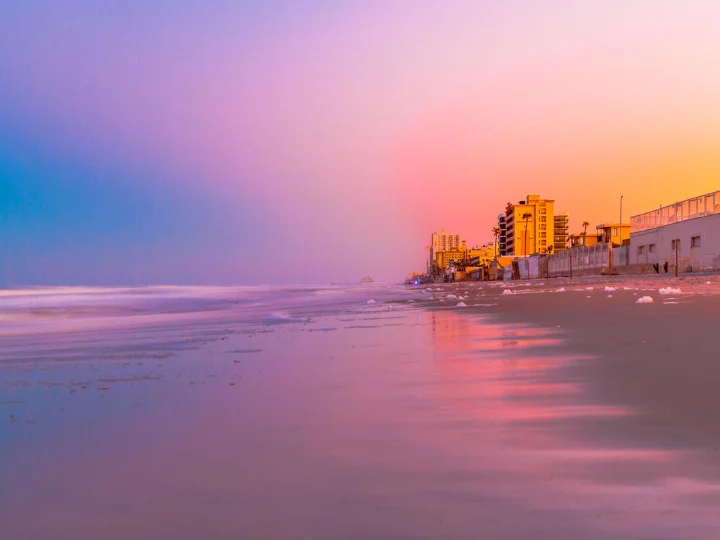 Discover Ormond Beach Rentals
Discover the attractions of Ormond Beach, which is conveniently located north of Daytona Beach and offers a plethora of wonderful parks, beaches, shopping and thrilling activities along the Atlantic Coast. It's really difficult to decide if its gorgeous setting or laid-back vibe will win you over.
Ormond Beach is a paradise for fans of water activities, offering everything from boating and kayaking to paddleboarding and adventurous jet skiing. The beach is tucked away between the serene waters of the Tomoka River to the west and the expansive Atlantic Ocean to the east. Ormond Beach gets even more lively throughout the year with a
wide variety of cultural and recreational events
. Enjoy the local culture at your own pace by taking a leisurely stroll around the charming restaurants, museums and welcoming cafes in the city's historic center.
At day's end, unwind in the embrace of a Distinctive Beach Rental, offering a selection of locations and amenities curated to match your group's preferences. Reserve your ideal Ormond Beach retreat now and make the most of your getaway!
Vacation Rentals in Ormond Beach, Florida