Ormond by the Sea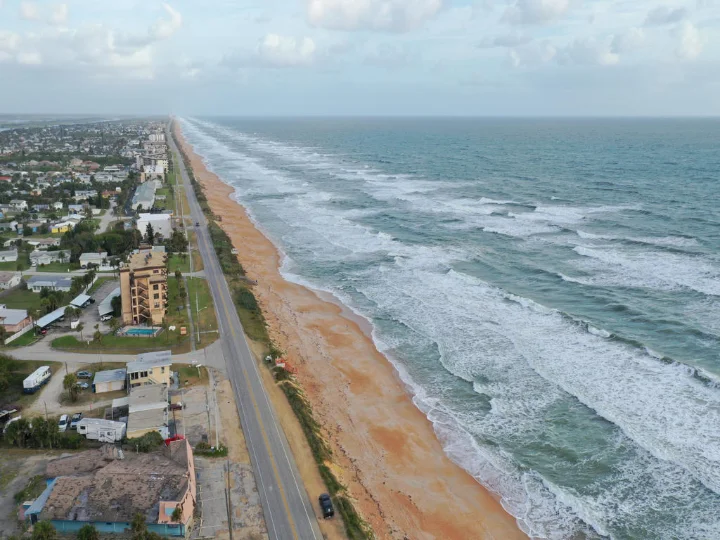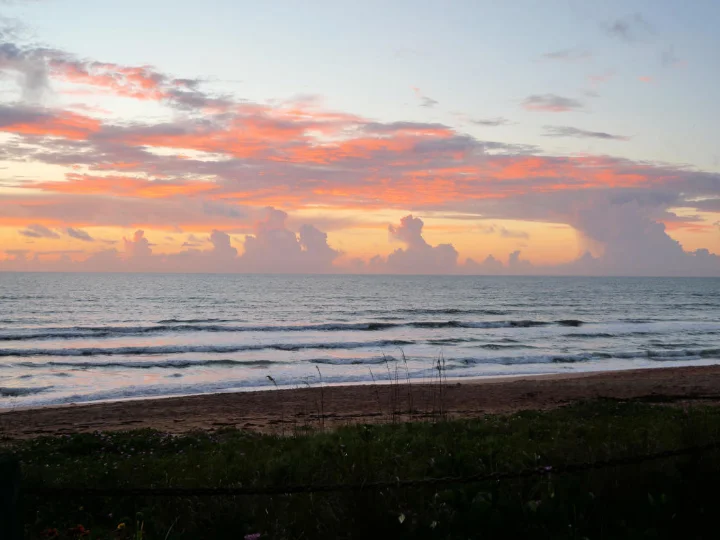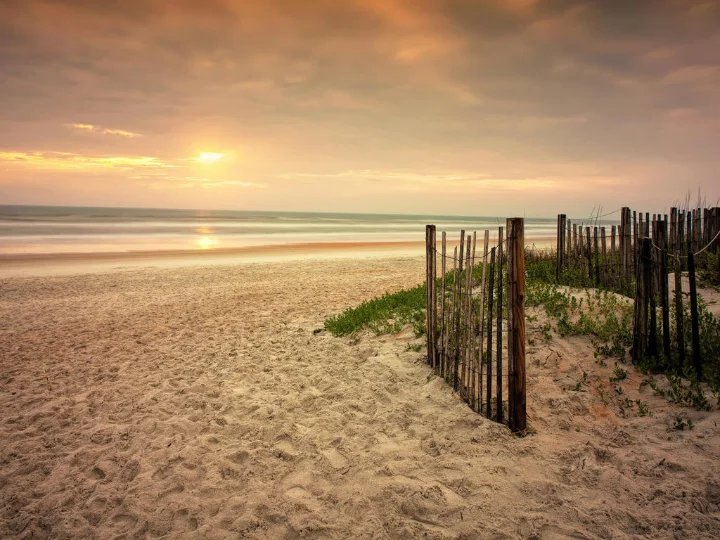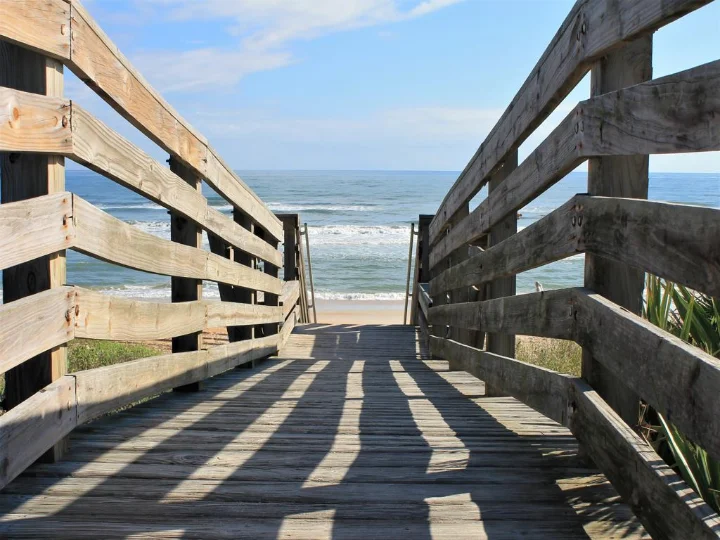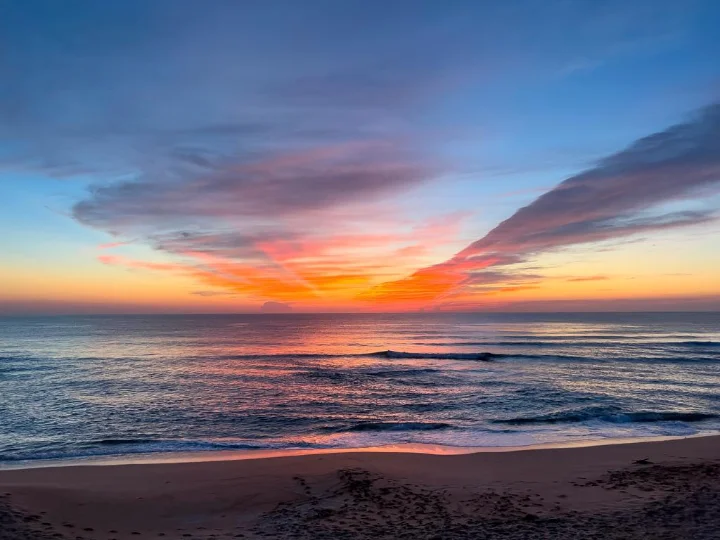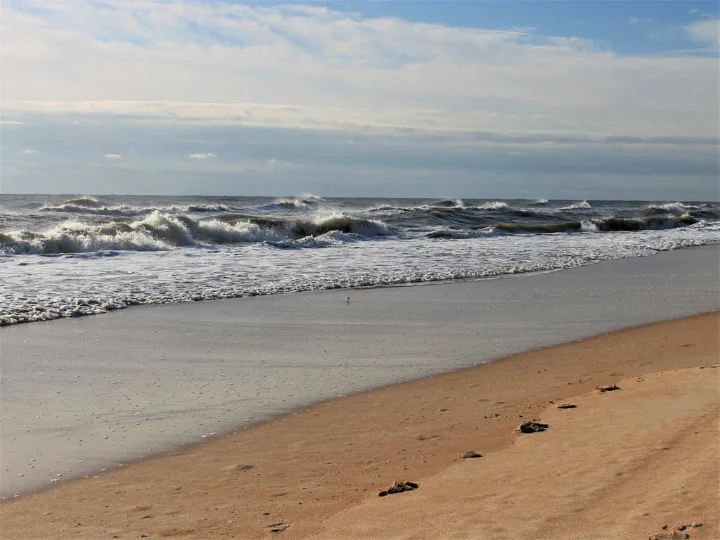 Explore Ormond by the Sea Rentals
Explore the captivating charm of Ormond by the Sea, Florida, an ideal retreat for a peaceful and therapeutic trip that will leave you feeling renewed and prepared to take on every day. Ormond by the Sea, located in Florida close to Daytona Beach and Ormond Beach, invites you to explore a world of possibilities while on vacation.
Choosing an oceanfront condo in Ormond by the Sea with Distinctive Beach Rentals will provide you access to beautiful beaches and an endless supply of breathtaking scenery. Providing a calmer environment than its busy neighbors to the south, Ormond by the Sea is a charming, relaxed neighborhood with empty beaches that beckon peaceful moments of seclusion along the Atlantic coast. Enjoy the gorgeous dawn over the shimmering ocean as you take a leisurely stroll down the shoreline after waking up to the warm morning light. Embark on an exciting day excursion to the historic gem of
St. Augustine
, conveniently located just a short, picturesque drive away. Additionally, consider another thrilling day trip to the renowned Orlando theme parks, easily accessible within a little over an hour by car.
Distinctive Beach Rentals in Ormond by the Sea are thoughtfully designed with your comfort in mind. Our vacation rentals feature fully equipped kitchens, complete with all the essential appliances, cookware and utensils needed to prepare delicious meals. Enjoy the luxury of bedrooms adorned with fresh bed linens, ample storage space and a serene ambiance for unwinding. The bathrooms are stocked with a fresh supply of plush bath towels, ensuring a delightful and rejuvenating experience. Relax and unwind by watching a movie on the flat-screen TV in your living room, adding a touch of coziness to your evening.
Book your vacation at Ormond by the Sea with Distinctive today!
Ormond by the Sea FL Vacation Rentals