Ostego Bay Condos in Fort Myers Beach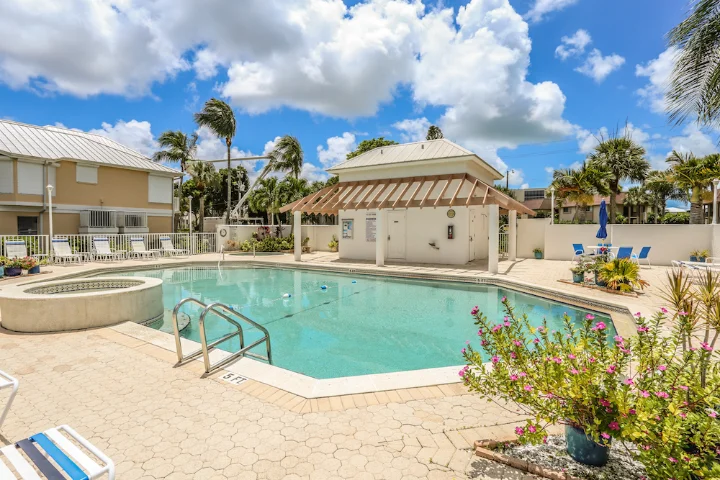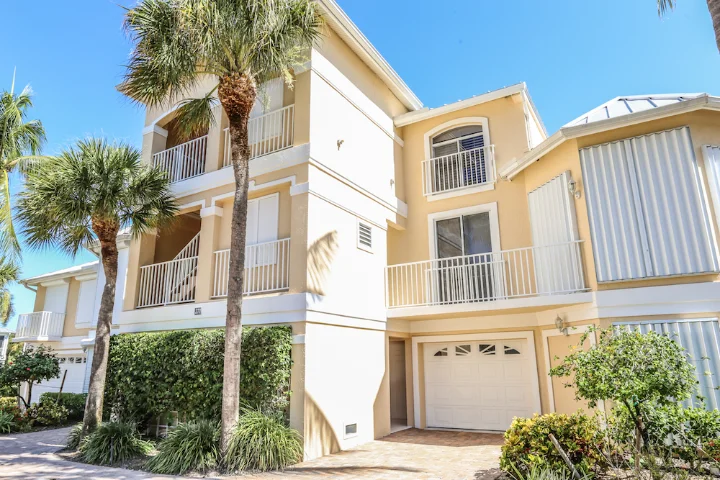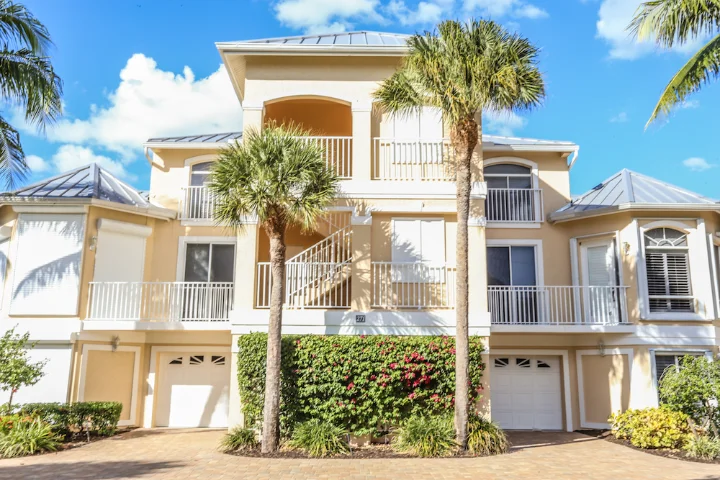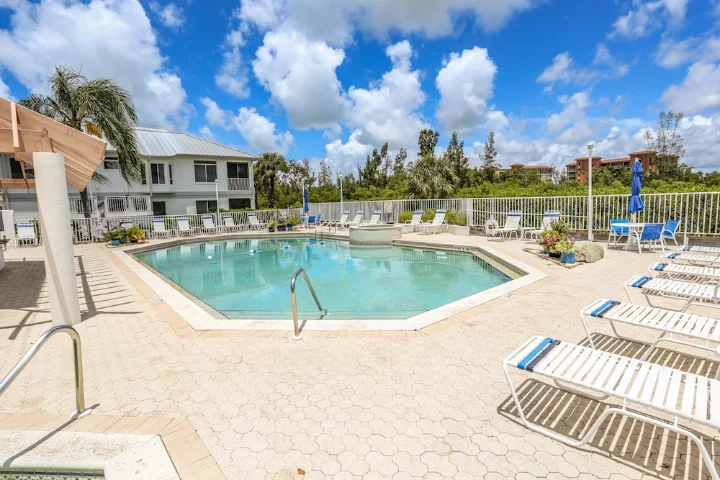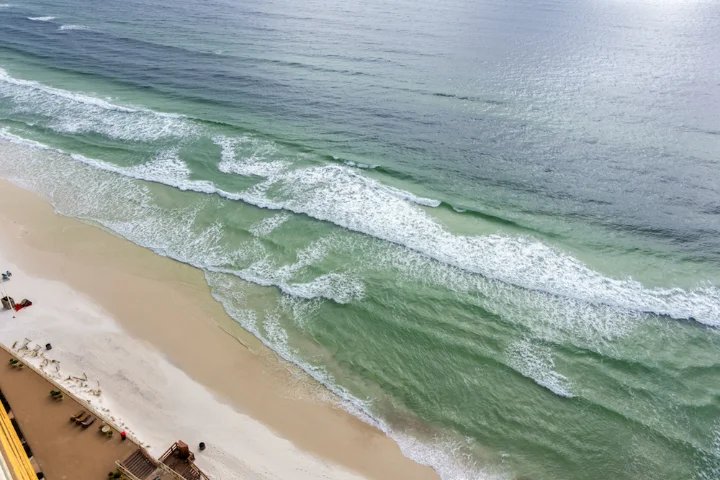 Discover Ostego Bay Condos
Ostego Bay condos on Fort Myers Beach are beautifully maintained and packed with amenities.
Each luxury condo features incredible natural light with spacious open floor plans, fully equipped kitchens and oversized lanais with water views, making Ostego Bay condos the ideal vacation spot for you and your family. Each condo is generously appointed with comfortable beds, clean bathrooms and beautiful living spaces with flat-screen TVs. All bedding and linens are provided. Perhaps best of all is the private community pool with a hot tub and grilling area. You're sure to spend hours here, lounging by the pool, soothing your muscles in the hot tub and picnicking with your loved ones.

Explore Bonita Beach, just a short drive away, and splash in the gentle surf of emerald waters. Dig your toes into the sugar-white sands of the beach as you search for rare seashells. Outdoorsy vacationers will enjoy Estero Bay Preserve State Park, a true Florida scrub with incredible birdwatching opportunities. Rent paddleboards or kayaks and drift along the Estero River as you spy alligators sunning on the outer banks.

If you're looking for something a little more adventurous to do on the open water, charter a deep-sea fishing excursion where you can catch red snapper, grouper, amberjack, mahi mahi, king mackerel and more. Take a romantic sunset sailboat cruise or go parasailing for a bird's eye view of the water.

Hop on a trolley and head to Fort Myers, where you'll find there's no shortage of fresh-caught seafood, delectable world cuisine and good old American burgers. Once you've had your fill, stroll through Times Square, a beloved Fort Myers staple. Listen to live music, watch street performers wow you with their skills and peruse the shops.

No matter how you choose to spend your Fort Myers vacation, Distinctive Beach Rentals has the perfect condo in Ostego Bay for you!

Additional Information
Private parking
Spacious condos with oversized lanais
Pool, hot tub, grilling area
Vacation Rentals in Ostego Bay