Palm Coast Rental Houses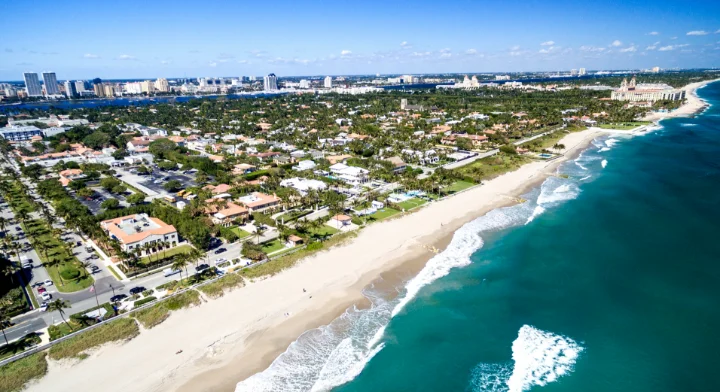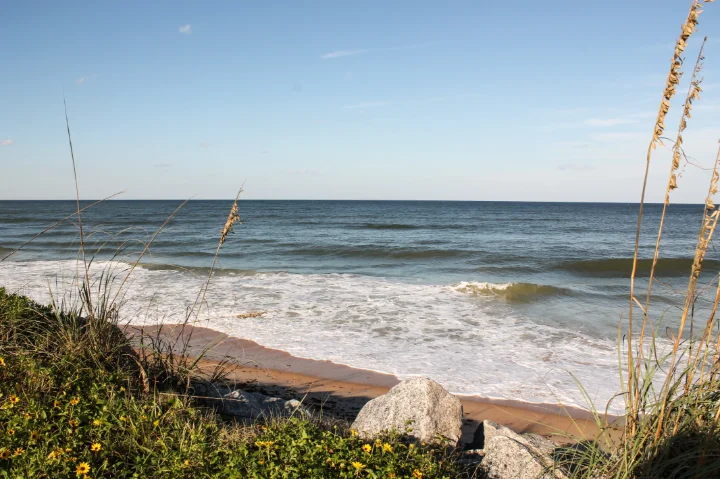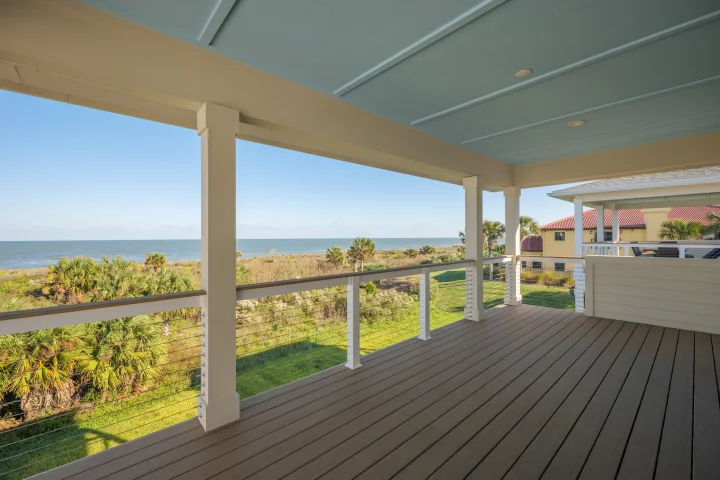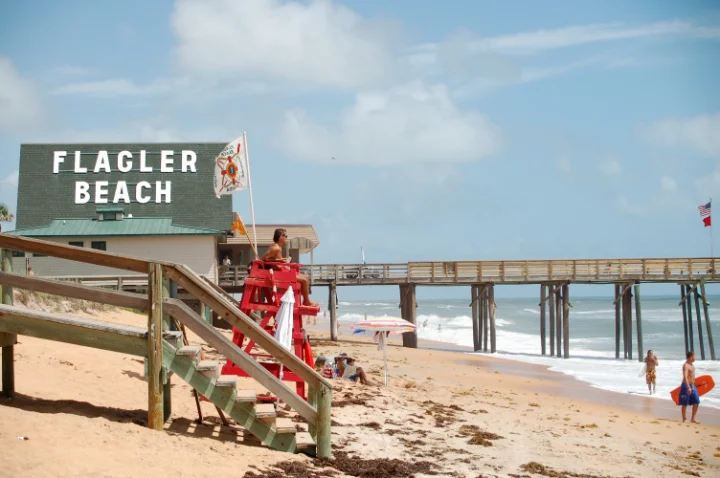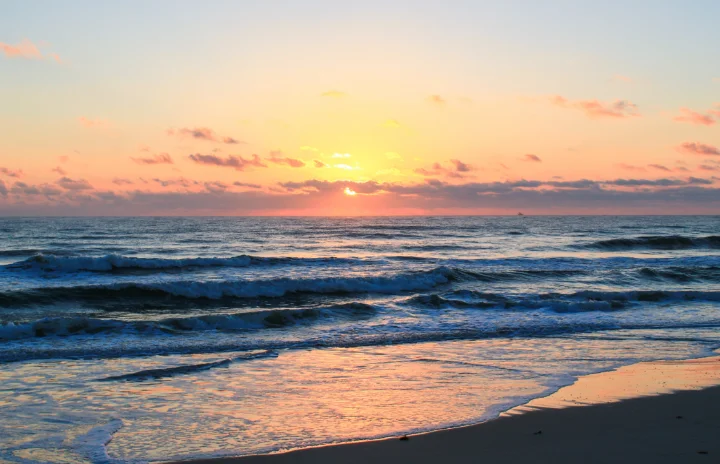 Discover Palm Coast Vacation Homes
Nestled along Florida's captivating coastline, Palm Coast beckons with its pristine beaches, natural beauty, and a world of leisurely activities. Discover this coastal gem and elevate your vacation experience with Distinctive Beach Rentals.
Our private rental homes in Palm Coast are the epitome of comfort and elegance, catering to groups of all sizes. Each property is thoughtfully furnished, offering a haven of relaxation. Fully equipped kitchens await your culinary creations, making dining a breeze.
Some of our homes feature private pools, inviting you to cool off in style, while others offer breathtaking ocean or waterfront views that soothe the soul. Whether you prefer a beachfront retreat or a serene hideaway set back from the shoreline, our homes are ready to enchant you.
While here, explore our charming community, where golf courses, hiking trails, and water sports await. Discover the historic allure of St. Augustine or indulge in retail therapy at Palm Coast's vibrant shopping areas.
Escape to Palm Coast with Distinctive Beach Rentals and unlock a world of coastal charm and comfort. Your perfect vacation begins here.
Additional Information
Explore the historic charm of St. Augustine.
Shop till you drop at European Village and Palm Coast Landing.
Discover the serene beauty of Washington Oaks Gardens State Park.
Embark on an aquatic adventure with kayaking and paddleboarding along the Intracoastal Waterway.
Vacation Rental Homes in Palm Coast