Ponce Inlet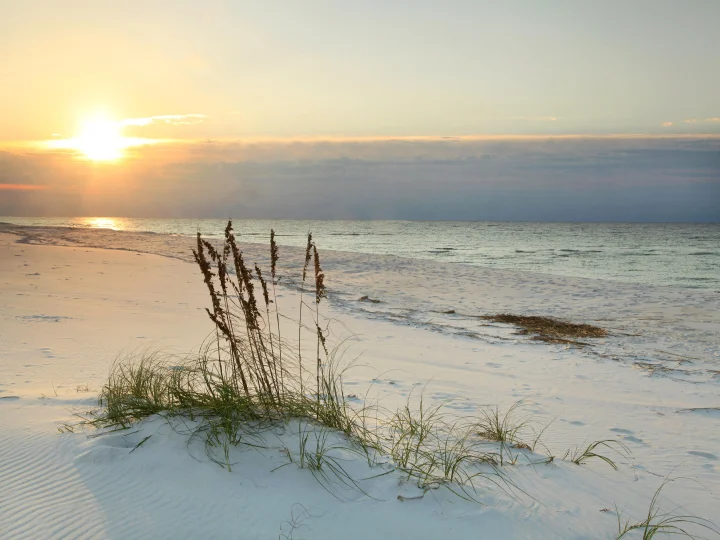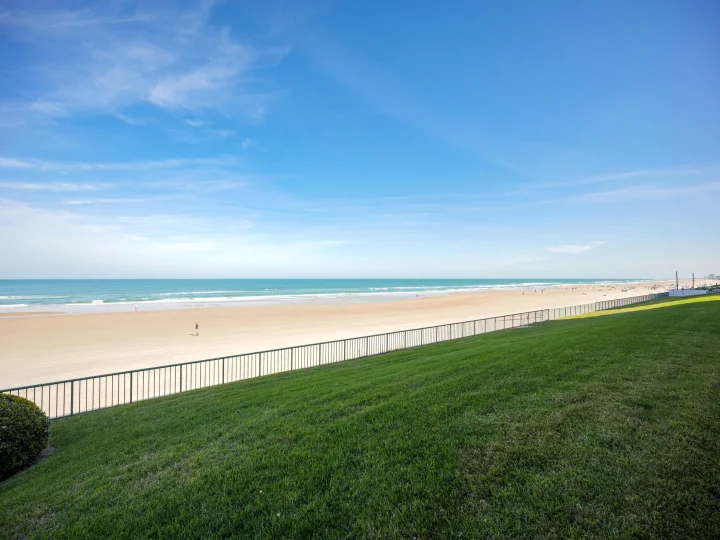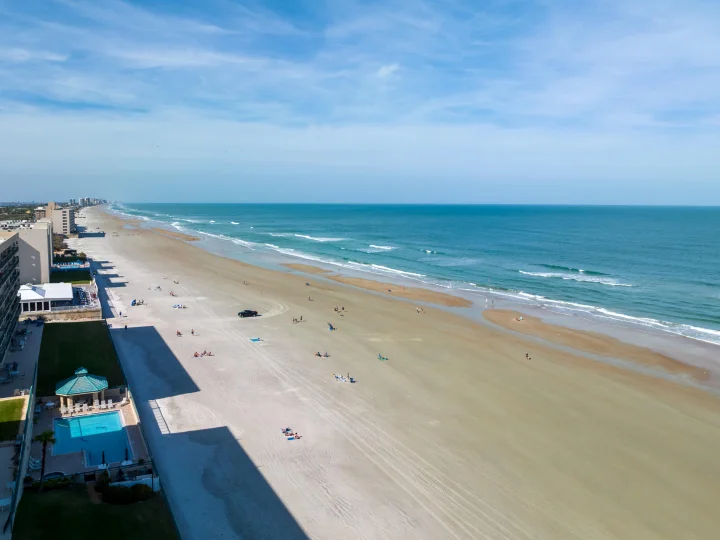 Experience Ponce Inlet
Set out on an unforgettable vacation with Distinctive Beach Rentals in Ponce Inlet, Florida, a beloved location renowned for its tranquil way of life. Situated between the Halifax River and the Atlantic Ocean, this quaint beach town is about ten miles south of Daytona Beach, Florida and beckons with its ageless appeal. Fundamentally, the iconic Ponce De Leon Lighthouse and jetty guide visitors from the wide ocean into the busy canals, where boaters, anglers and surfers enjoy the abundant marine life, which is adorned by the playful dolphins.
Take in the breathtaking scenery as you stroll along the pristine beaches and parklands, which are embellished with charming nature boardwalks that invite people to enjoy leisurely walks and enjoyable bike rides. Ponce Inlet, Florida, does, in fact, perfectly capture the spirit of a little town that extends a warm welcome to everyone looking for a genuine, unwinding seaside experience.
The Towers At Ponce Inlet Condos
are a stunning beachside complex that offers a peaceful and restorative getaway. Make reservations for your upcoming vacation in Ponce Inlet, Florida, with Distinctive today!
Vacation Rentals in Ponce Inlet, Florida