Ponte Vedra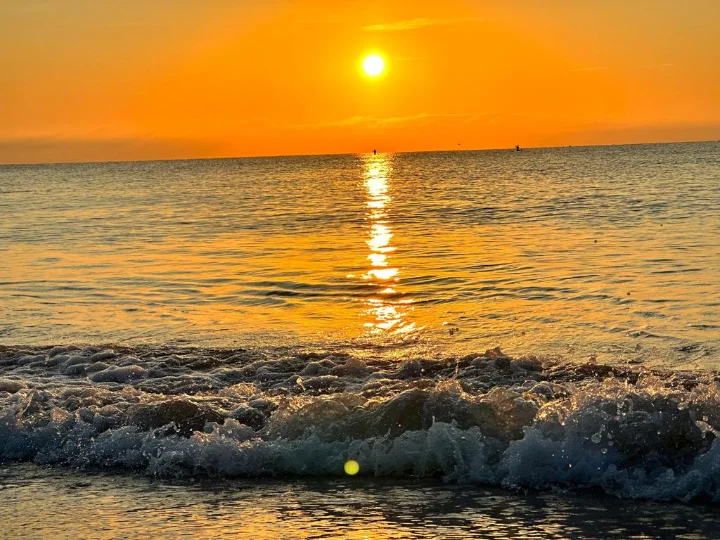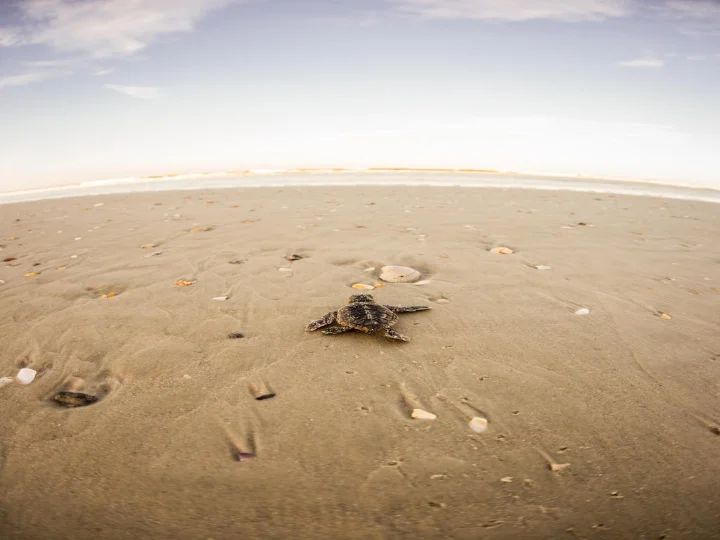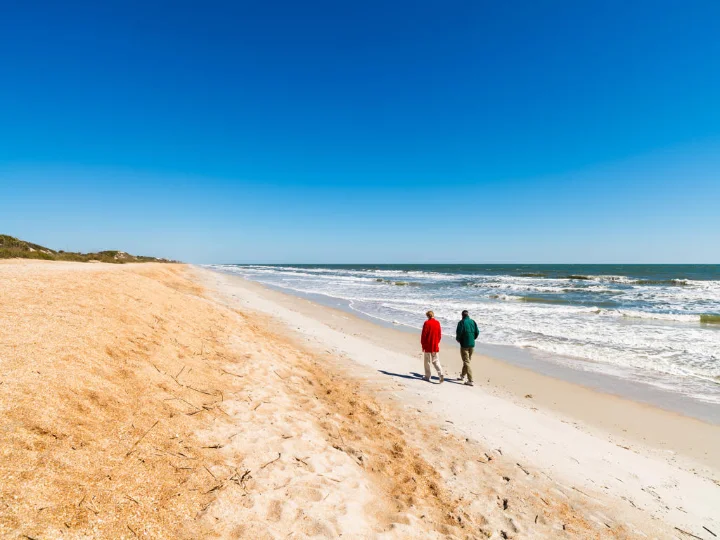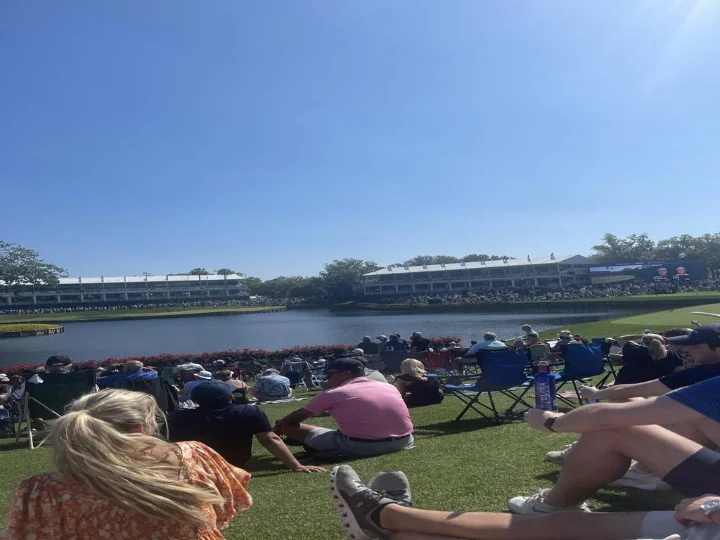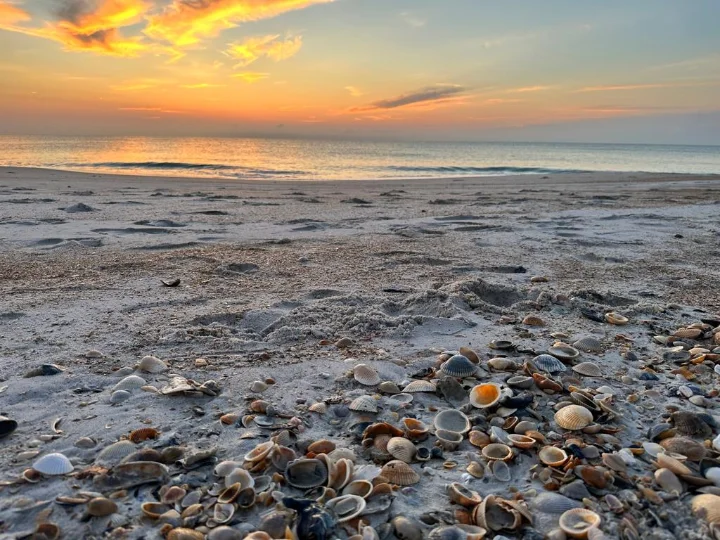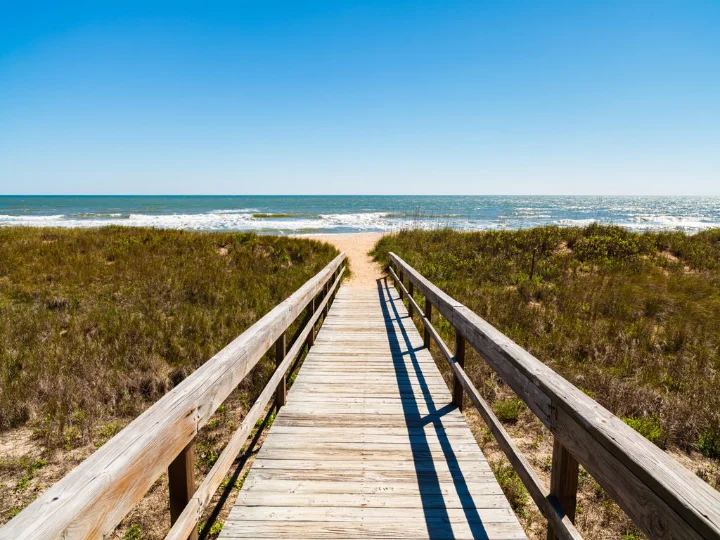 Discover Ponte Vedra Rentals
Explore the elegance of Ponte Vedra Beach, where upscale living meets serene coastlines. Indulge in private beaches, championship golf, and world-class spas. Unveil a haven of luxury, relaxation, and coastal charm in these Florida vacation rentals.
Ponte Vedra Beach is just 20 minutes north of St. Augustine and about 18 miles to the southeast of downtown Jacksonville, home of the Jacksonville Jaguars NFL team. This city features top-rated golf and tennis resorts and exclusive residential neighborhoods. Some of the most prestigious golf tournaments are headquartered in Ponte Vedra Beach, including the PGA Tour's flagship event, THE PLAYERS Championship.
When it is time to return to your luxurious and comfortable accommodations, you will be pleased to find that we offer fully furnished, comfortable Ponte Vedra Beach Homes and Ponte Vedra Beach Condos to choose from. Select the area and amenities that suit your crew best and book your Ponte Vedra Beach retreat today!

Vacation Rentals in Ponte Vedra, Florida