Ponte Vedra Homes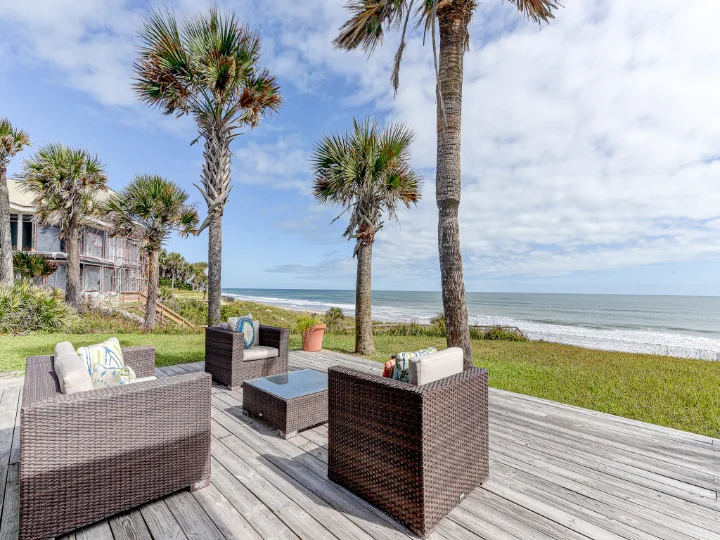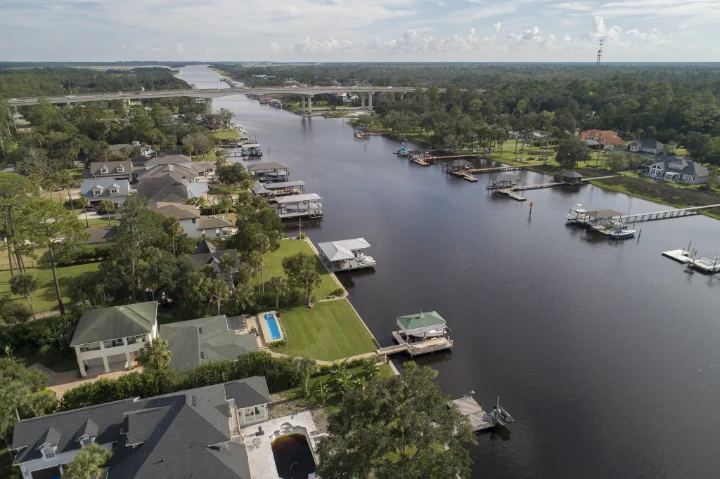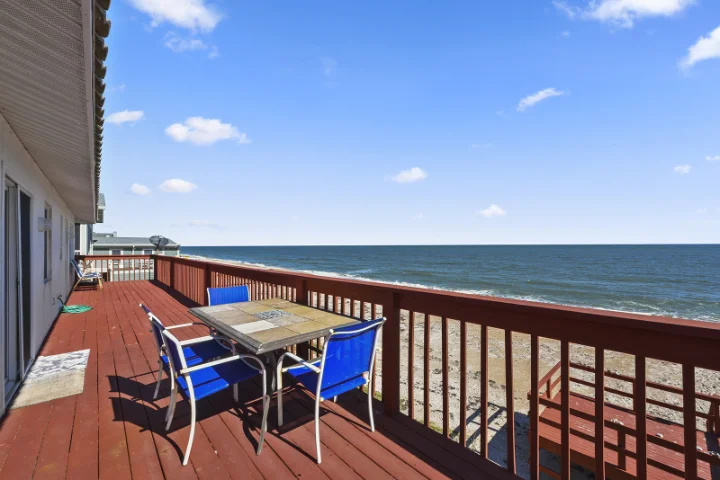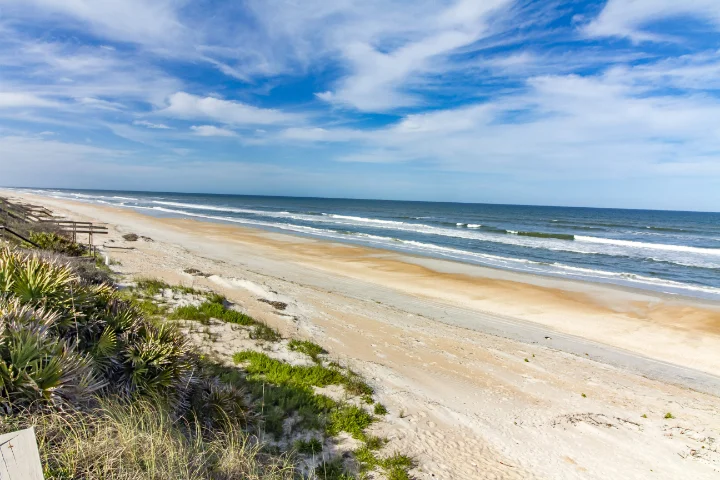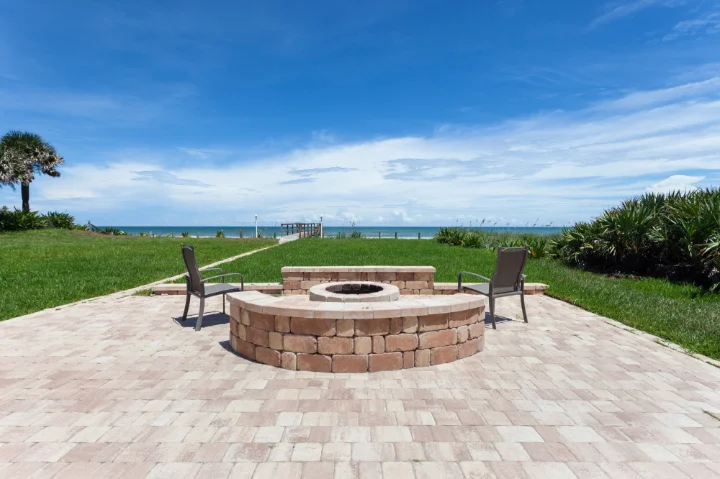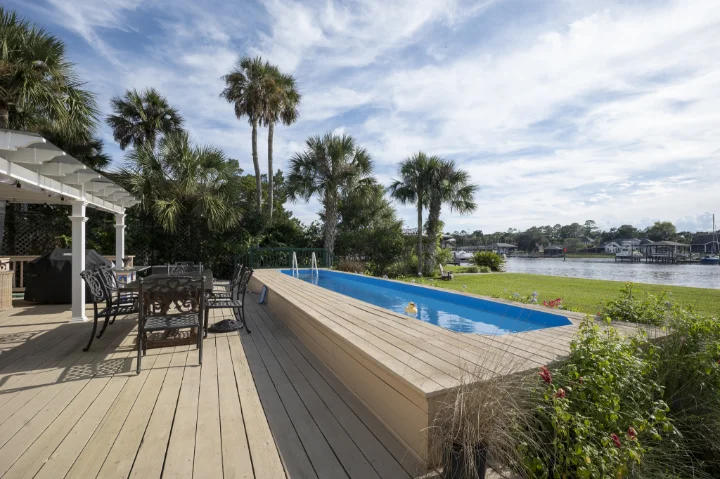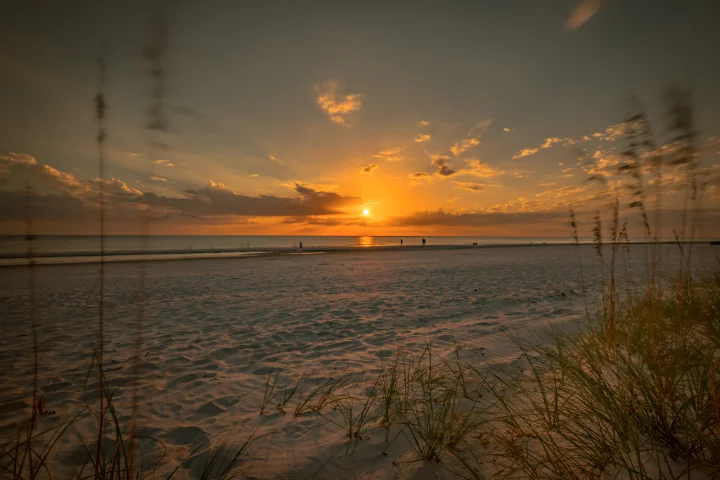 Discover Ponte Vedra Vacation Home Rentals
Ponte Vedra, Florida, is an upscale coastal community known for its beautiful beaches, golf courses, and luxurious resorts. It's a serene coastal paradise that combines luxury living with natural beauty and recreational opportunities.
Ponte Vedra boasts stunning, pristine beaches with soft, white sand and clear waters. Ponte Vedra Beach is a popular spot for visitors to relax, swim, surf, or simply enjoy the scenic beauty of the Atlantic Ocean.
The area is renowned for its world-class golf courses, including TPC Sawgrass, home to the famous 17th-hole island green. It attracts golf enthusiasts from around the globe.
Ponte Vedra is an affluent community with upscale neighborhoods, gated communities, and luxurious waterfront vacation rental properties. When you choose a Ponte Vedra vacation rental, you will enjoy an elevated vacation experience with shopping, dining options, and beautiful coastal views.
Explore Ponte Vedra and Ponte Vedra Beach from the comfort of Distinctive Beach Rentals' vacation homes. Some offer breathtaking ocean views, while others are situated on canals or within golf course communities. All our properties feature fully furnished accommodations, so you only need to bring your suitcase and groceries. Some even come with private pools, providing the perfect backdrop for a relaxing getaway.
Ponte Vedra, Florida, offers coastal luxury and natural beauty. Explore it from our vacation homes. Browse our properties below and book now for your perfect getaway.
Additional Information
Fun Things to Do in Ponte Vedra
Explore Washington Oaks Gardens State Park
Tee-off at TPC Sawgrass Golf Course
Visit art galleries and shops in Ponte Vedra Beach
Enjoy watersports and fishing in the Intracoastal Waterway
Vacation Rental Homes in Ponte Vedra