Port Orange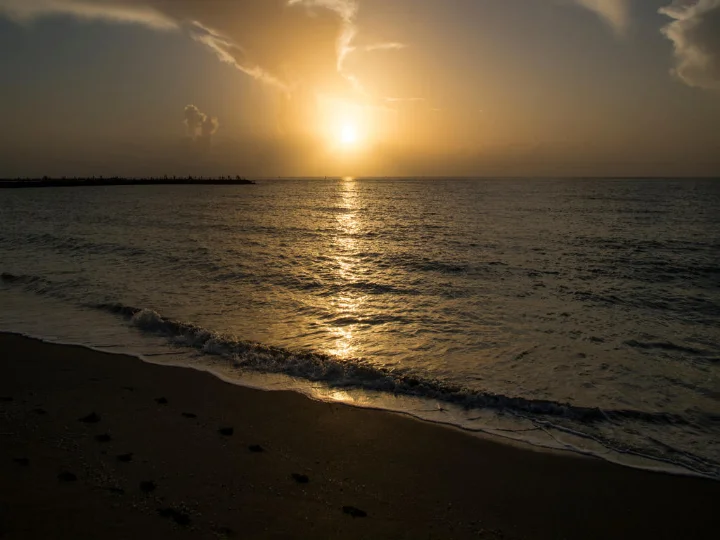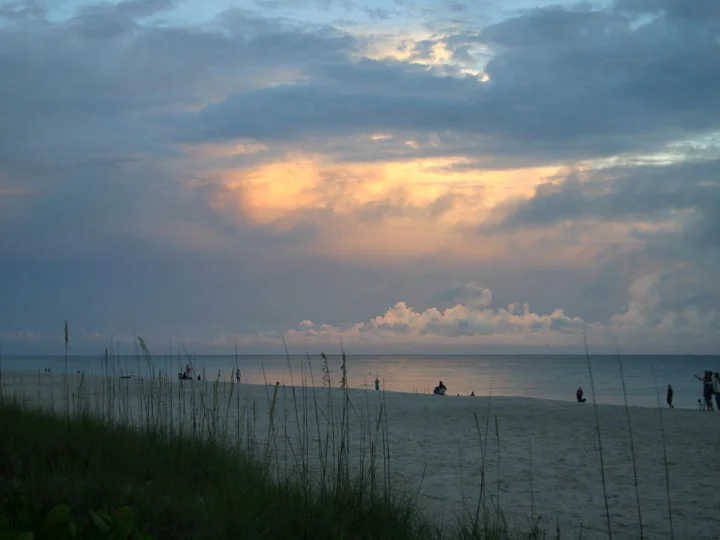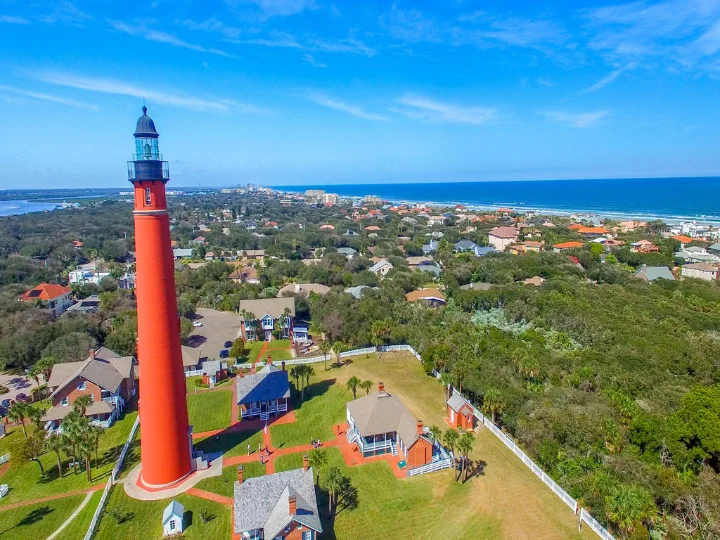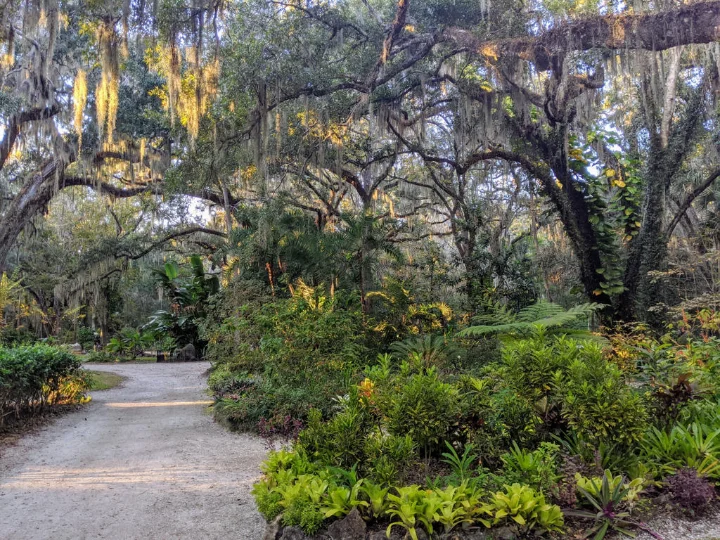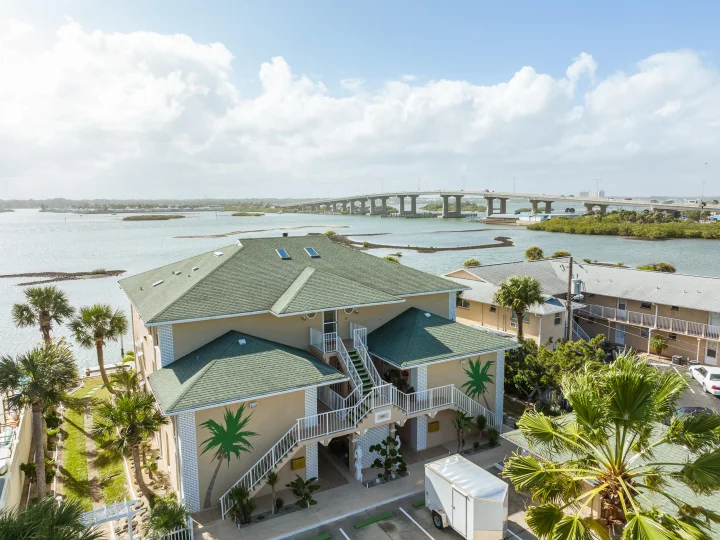 Discover Port Orange Vacation Rentals
Discover the charm of Port Orange, Florida, just south of Daytona Beach. With a rich history, family-friendly ambiance and a plethora of water and land-based activities, Port Orange offers a perfect blend of relaxation and excitement. Part of the vibrant Daytona Beach area, Ormond Beach grants easy access to the attractions and energy of "The World's Most Famous Beach," while ensuring a tranquil distance to savor Port Orange's laid-back atmosphere.
Enjoy the family-friendly vibe of Port Orange by indulging in beach activities, playing golf at a local course, picking fresh citrus from surrounding orchards, or perusing the River District's many retail options. Have a relaxed lunch at Riverwalk Park, which has a playground, a splash park and canoe and kayak storage. Experience the excitement of the Daytona International Speedway and the lively atmosphere of the
neighboring Daytona Beach
. Orlando's theme parks are also a short drive away for an additional touch of excitement.
For your upcoming trip, select a private home or condo in Port Orange from Distinctive Beach Rentals. After your Florida excursions, unwind in luxury knowing that our vacation rentals have everything you need, including comfortable bedrooms, fully stocked bathrooms, fully functional kitchens and lots of space for relaxing. Reserve your ideal getaway in Port Orange right now!
Vacation Rentals in Port Orange, Florida