Sea Winds Condos in St. Augustine Beach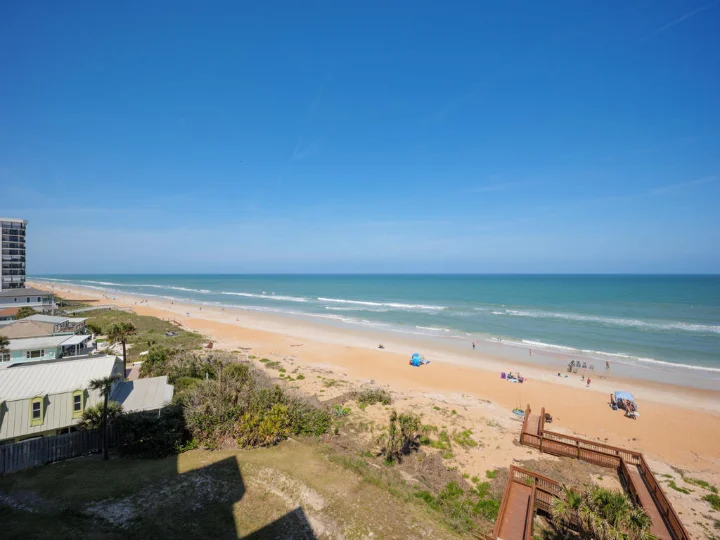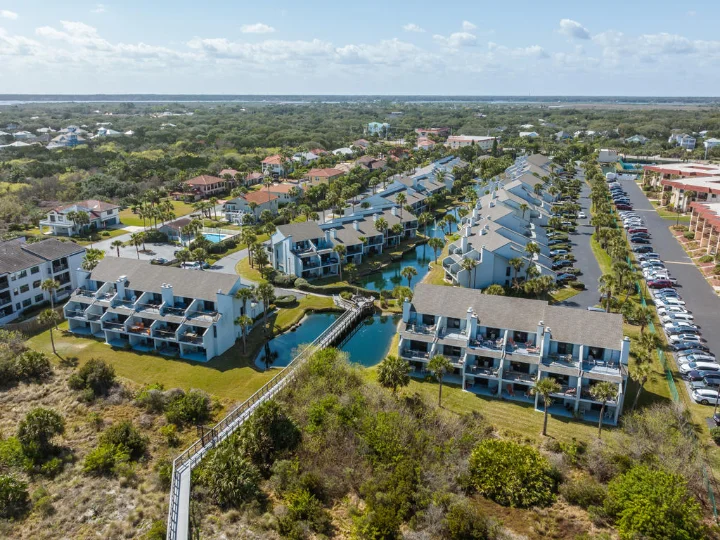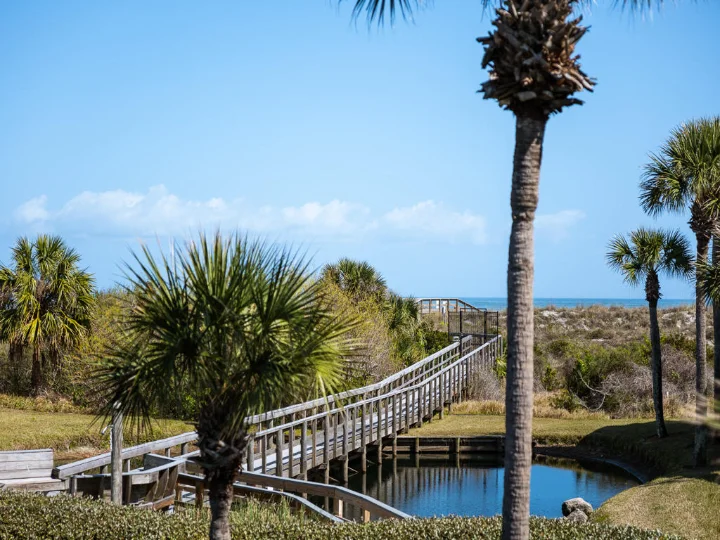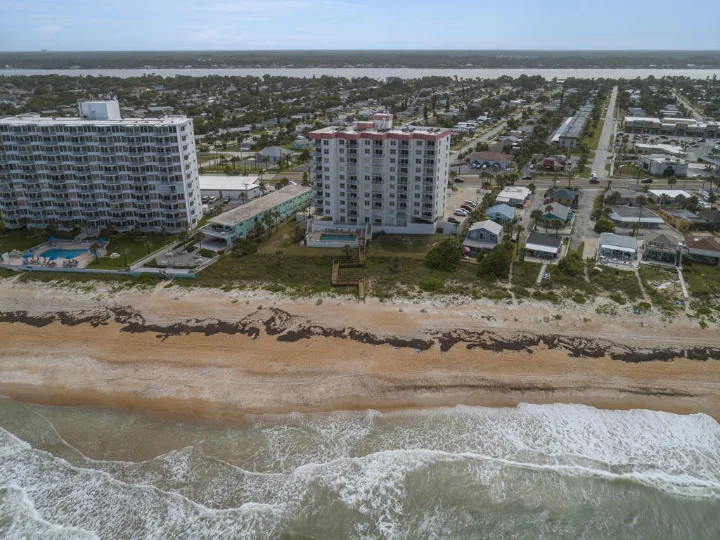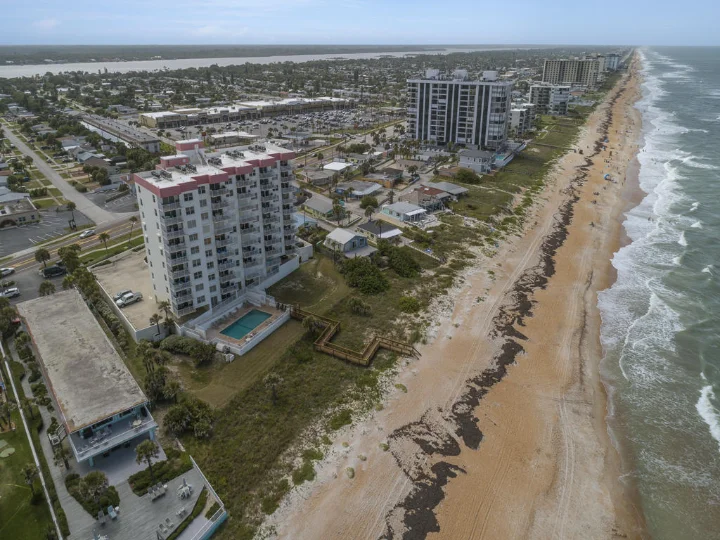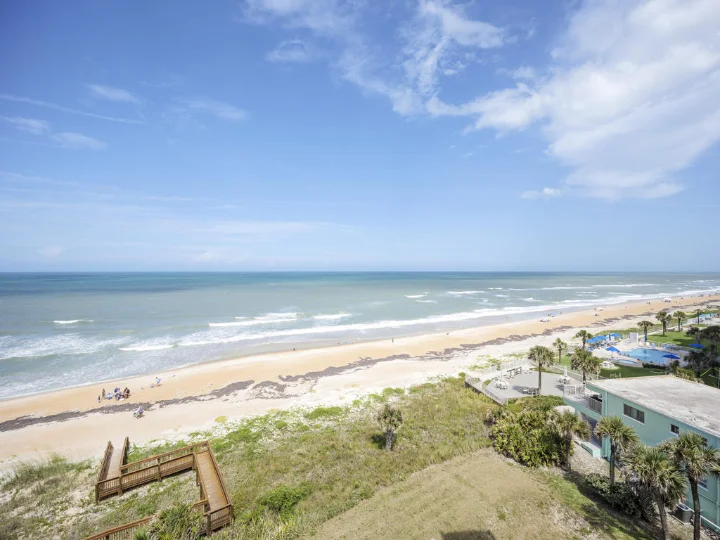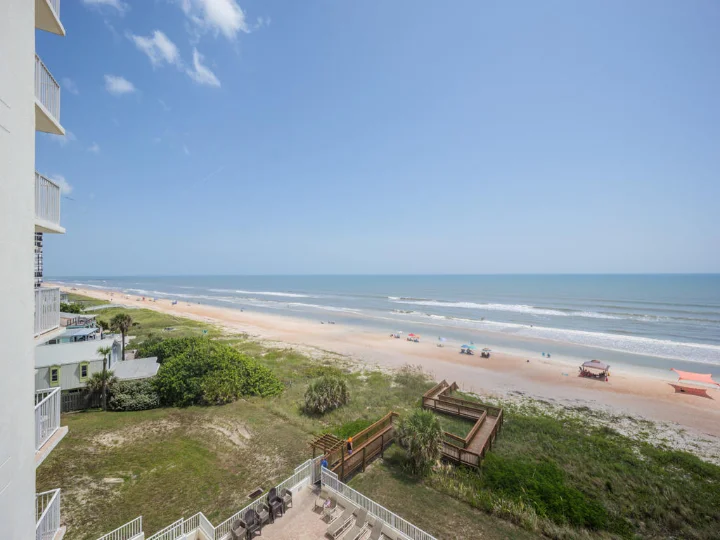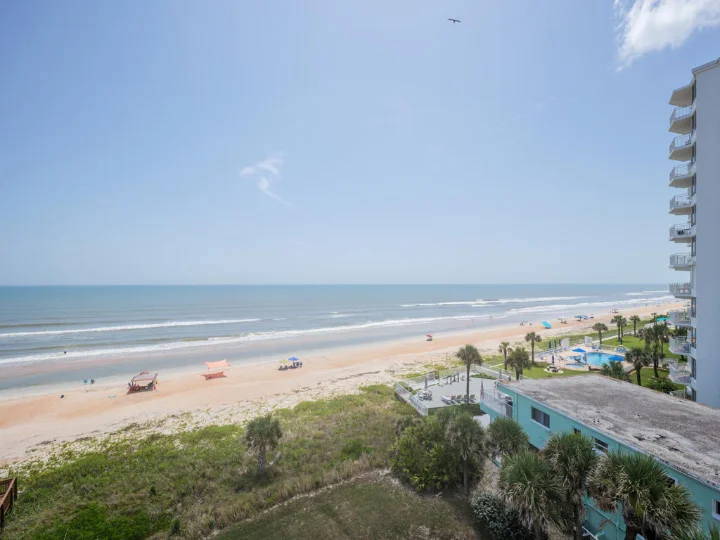 Discover Sea Winds Condos
Embark on a coastal escape like no other with Sea Winds Condominium in St. Augustine! This beachfront haven invites you to book your getaway to 42 miles of pristine white sands and blue waters!
As the oldest city in the nation, St. Augustine weaves a tapestry of history and charm, promising a journey of exploration and discovery. With such easy access from our Sea Winds condos you can enjoy local eateries, art galleries, boutique shops, and museums after your day on the shore.
Convenience meets comfort in our vacation condos located in the heart of St. Augustine Beach, only a mere 5 miles south of downtown. Sea Winds offers direct access to the ocean from your unit! The gated, oceanfront condominium offers spacious two and three-bedroom accommodations, each equipped with a full kitchen, private balcony/patio, and complimentary WiFi. Your coastal adventure extends beyond your condo, with a private boardwalk leading you to the beach, a refreshing pool with a jacuzzi, and access to community tennis courts and a clubhouse.
Immerse yourself in the breathtaking views of sunrises and sunsets, either from the pristine beach or the comfort of your own condo on St. Augustine Beach. With an on-site rental office to assist with your needs, Sea Winds Condominium promises a First Coast getaway filled with relaxation, exploration, and the allure of coastal living!
Additional Information
Short Walk to the Beach
Downtown St. Augustine (5 mi.)
Jacksonville Beach (35 mi.)
Jacksonville International Airport (64 mi.)
St. Augustine Vacation Rentals at Sea Winds