St. Augustine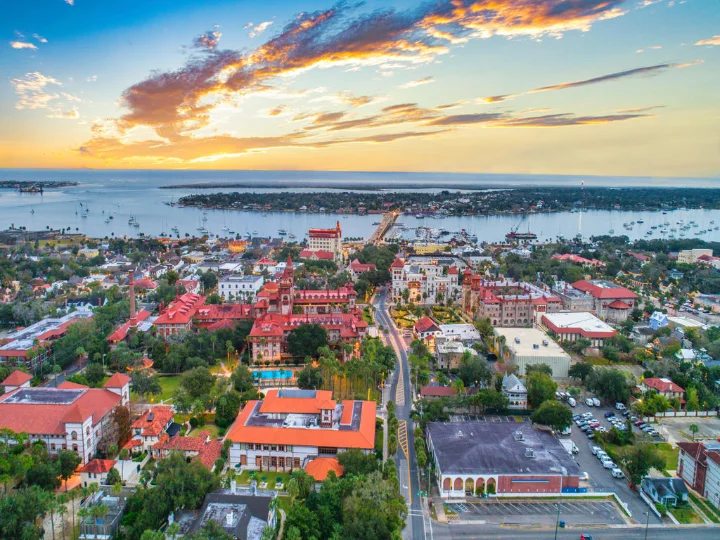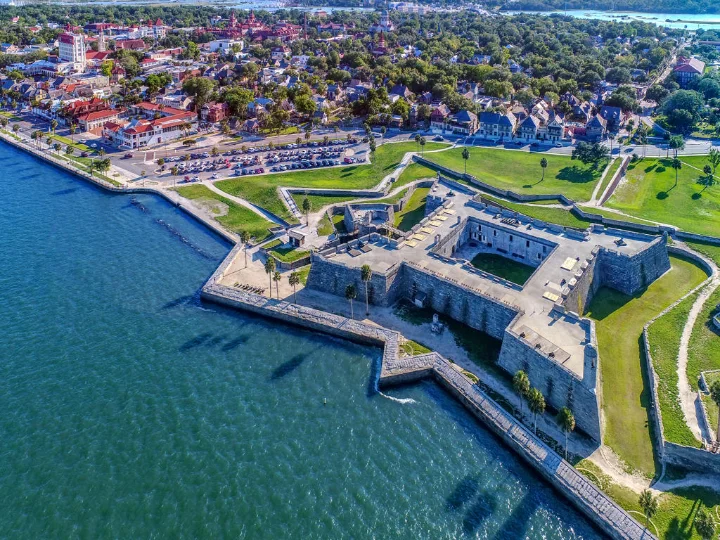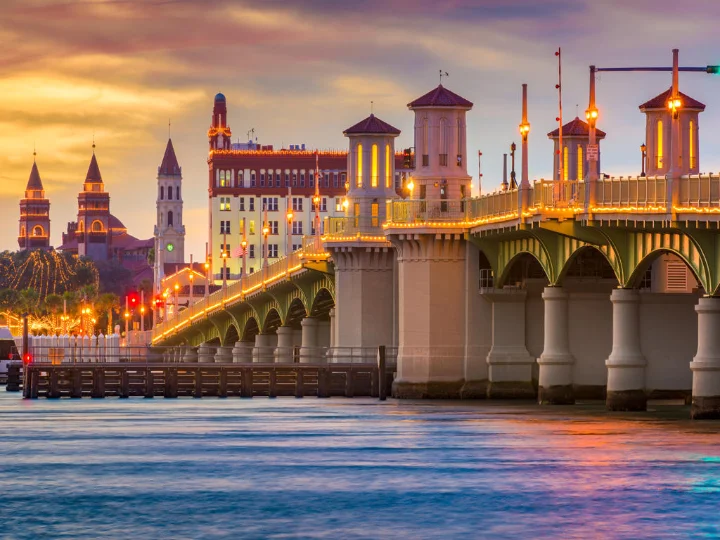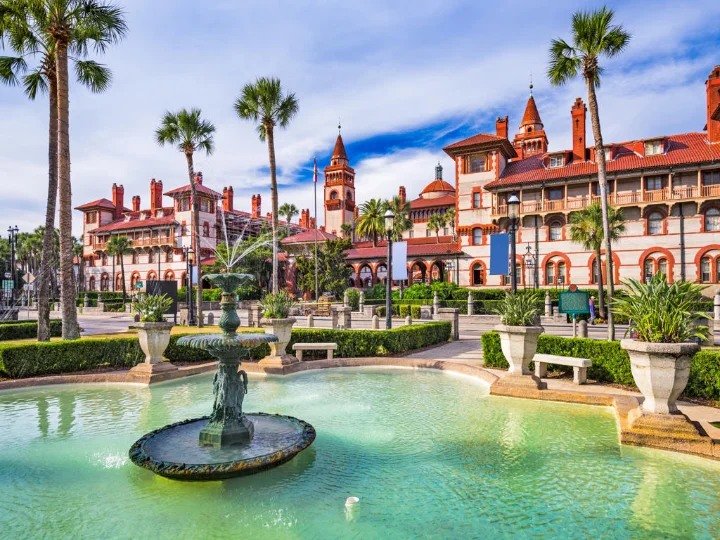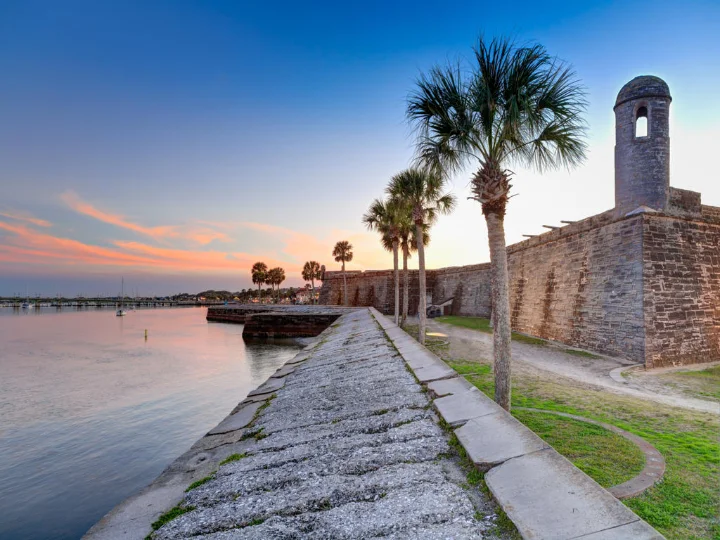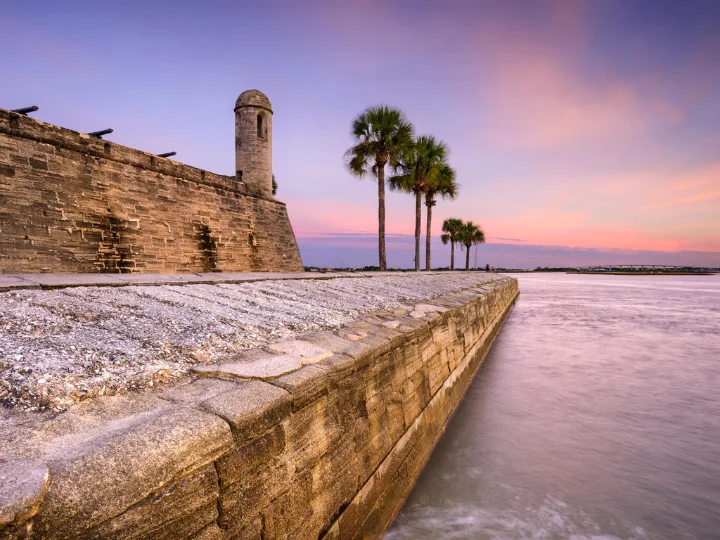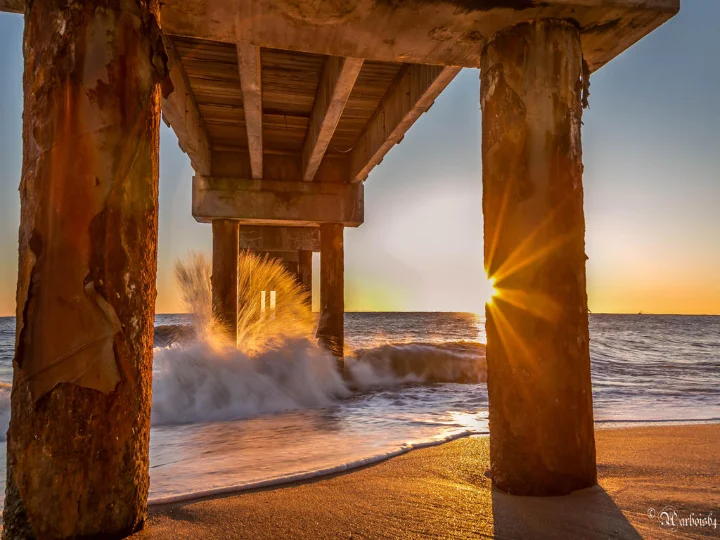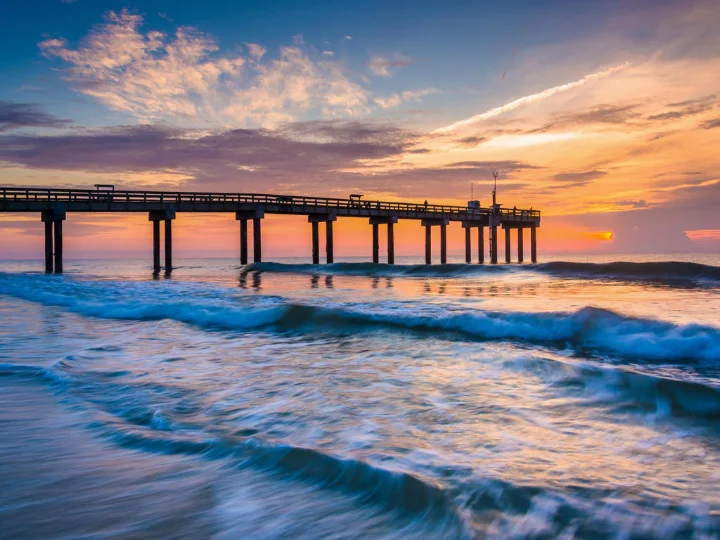 Discover St. Augustine Rentals
Explore the wonders of St. Augustine, Florida with Distinctive Beach Rentals as your guide! Unveil a tapestry of history, delectable local cuisine and captivating architecture in this vibrant city that truly has it all. From the lively downtown charm to the pristine coastline, St. Augustine, FL is a treasure trove of experiences waiting to be discovered.
Savor a luxurious Florida getaway that is customized to your tastes. Choose between lodging at the historic Florida Motel or a quaint vacation house tucked away in the city's historic district. Take in the charming atmosphere of the area as you stroll past historic sites, confectionery stores and small shops. The best place to start exploring St. Augustine's rich history is its historic downtown, which is the oldest city in the country. Savor the warmth of architecture with a Spanish influence and the close vicinity to the well-known Castillo de San Marcos National Monument.
Alternatively, if your heart longs for sunny beach days and the soothing embrace of the Atlantic Ocean, secure a serene vacation condo or a cozy home in one of St. Augustine's picturesque beach communities. A short drive will lead you to the peaceful retreats of Crescent Beach and Vilano Beach, where you can relax in a laid-back escape away from the urban bustle. Embrace
family-friendly local events
or partake in an array of leisurely activities. St. Augustine Beach, closer to the city, also offers a blissful sense of seclusion, ensuring an idyllic balance for your vacation. No matter the locale, our rentals promise spaciousness, luxury and all the familiar comforts of home.
As the day winds down, retreat to your luxurious abode and revel in the comfort of our fully furnished St. Augustine Vacation Homes and Condos. Choose the perfect location and amenities tailored to your group and embark on a memorable St. Augustine retreat. Allow Distinctive Beach Rentals to pave the way for your unforgettable journey in America's oldest city. Secure your St. Augustine getaway now and begin crafting your sojourn in this captivating destination today!
Vacation Rentals in St. Augustine, Florida