St. Pete & Clearwater Beaches Florida Vacation Rentals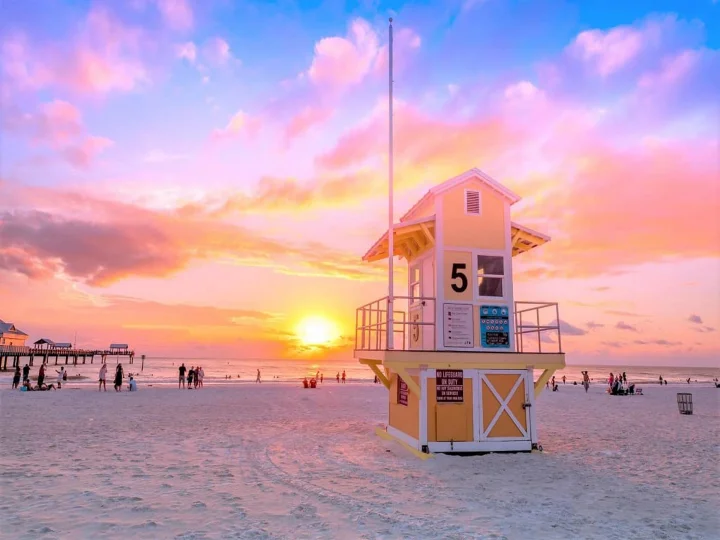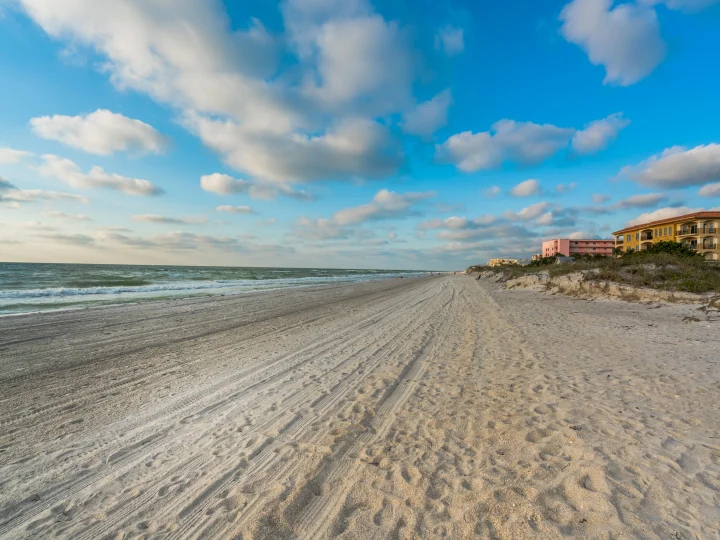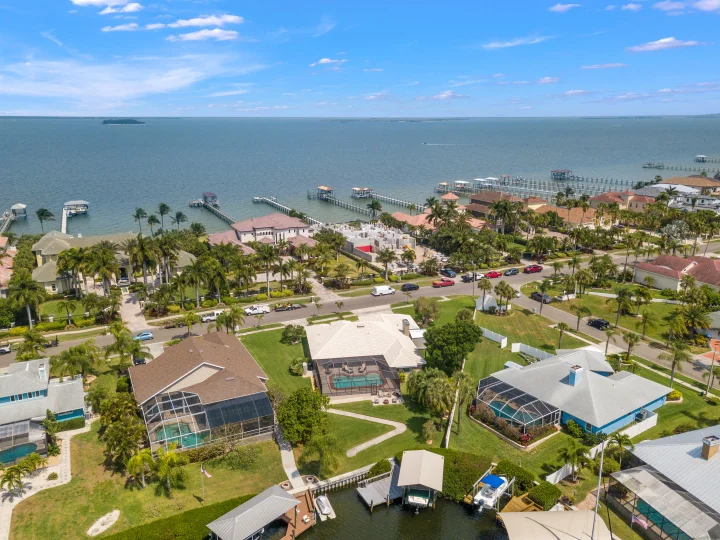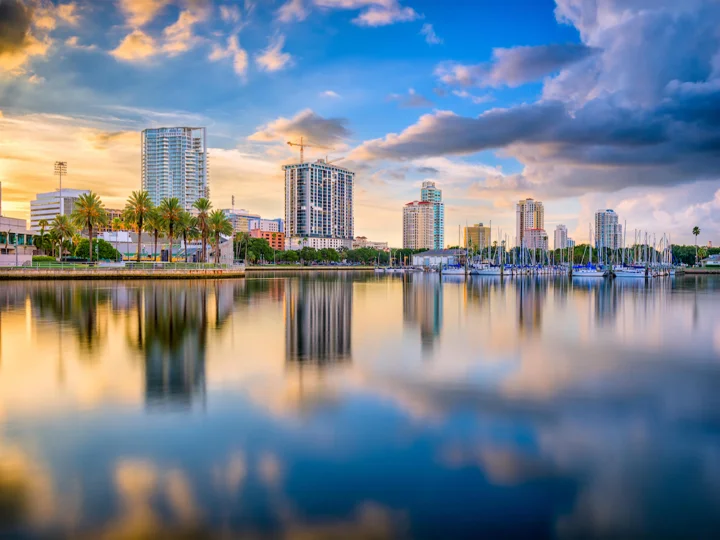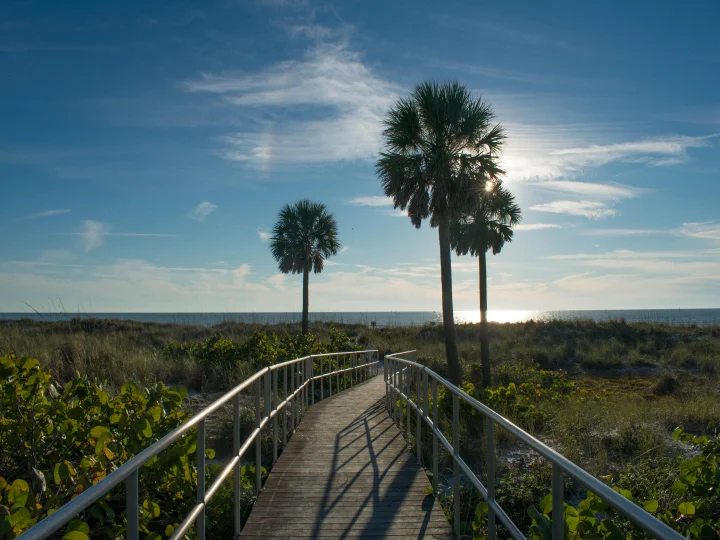 Discover St. Pete & Clearwater Beaches
Embarking on a journey to the stunning St. Pete and Clearwater Beaches in Florida with Distinctive Beach Rentals ensures a seamless and enriching travel experience. As you traverse this coastal haven, be prepared to be captivated by the pristine, white-sand beaches and the vibrant, turquoise waters, ideal for both unwinding and engaging in a myriad of water activities.
When you choose Distinctive Beach Rentals, your lodging transforms into an indispensable part of your vacation, providing thoughtfully selected vacation homes and condos equipped with contemporary amenities and awe-inspiring views. Treat yourself to the local culinary delicacies, immerse yourself in the lively art scene or simply luxuriate in the peaceful ambiance offered by these coastal experiences. With the vibrant cultural scene and recreational activities in
St. Petersburg,
to the extensive coastline along the Gulf of Mexico in
Indian Rocks Beach
all mixed with the exceptional hospitality of Distinctive Beach Rentals ensures an unforgettable vacation tailored to fulfill all your aspirations for the perfect beach retreat.
Book your getaway with Distinctive Beach Rentals right away! See you soon in Florida.
Additional Information
St. Pete & Clearwater FL Destinations
Distinctive Beach Rentals