Surf Crest Village in St. Augustine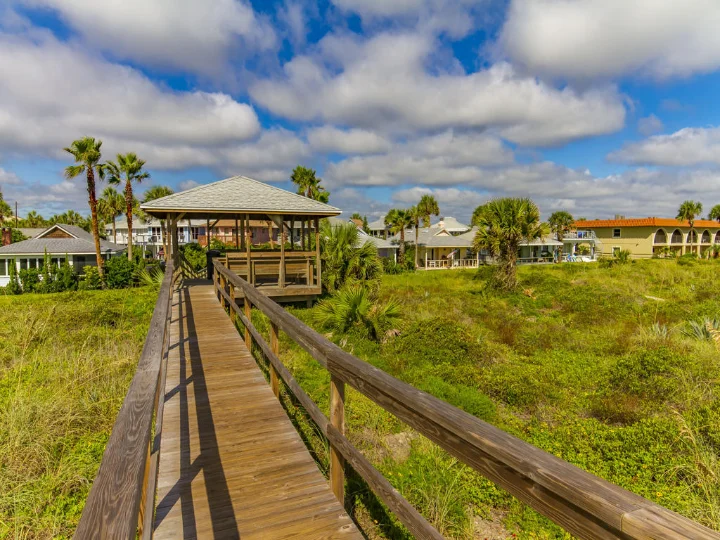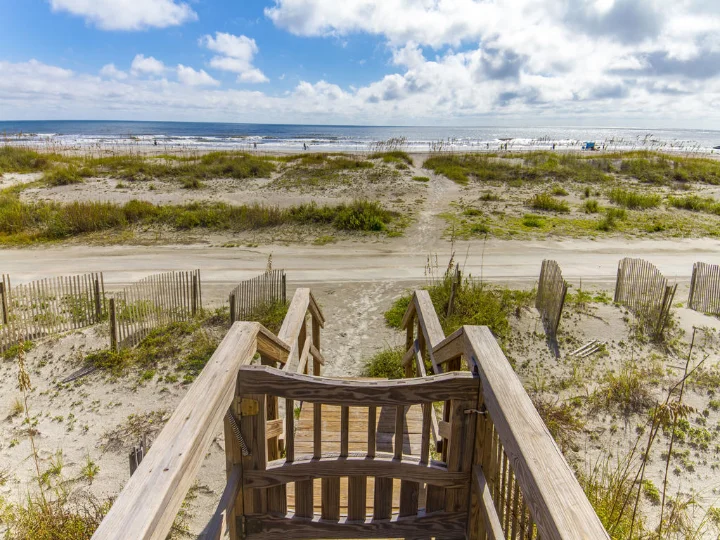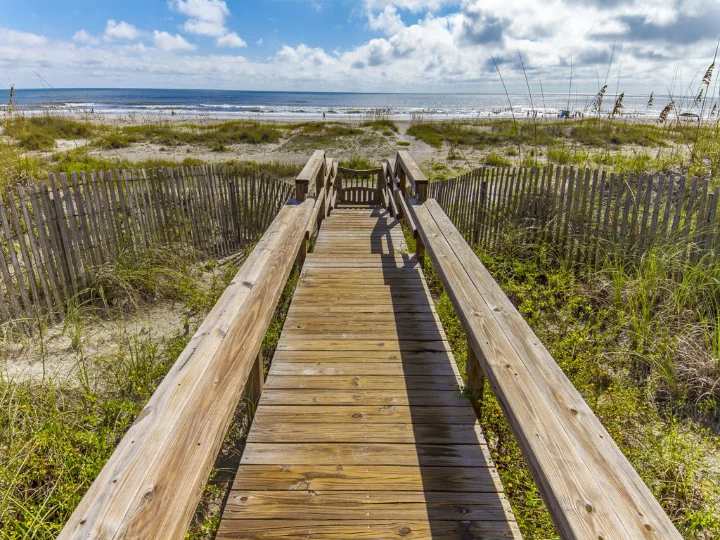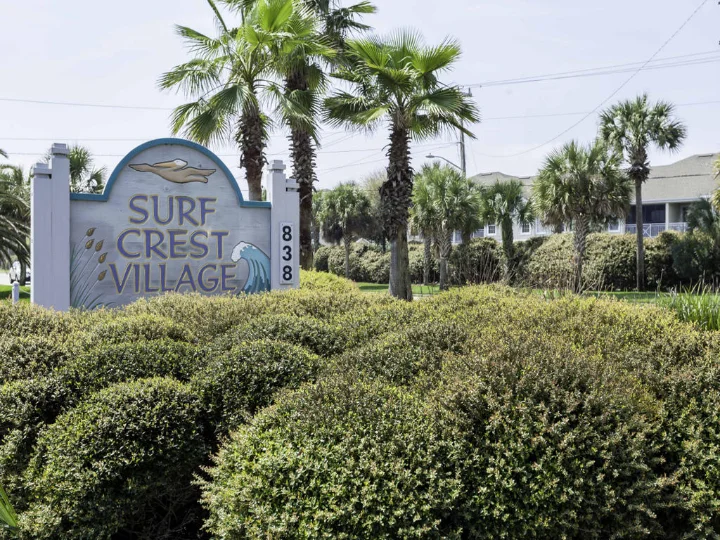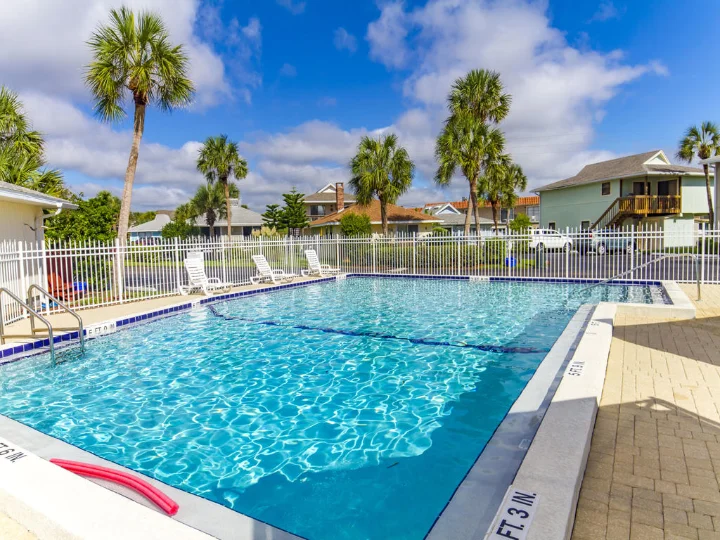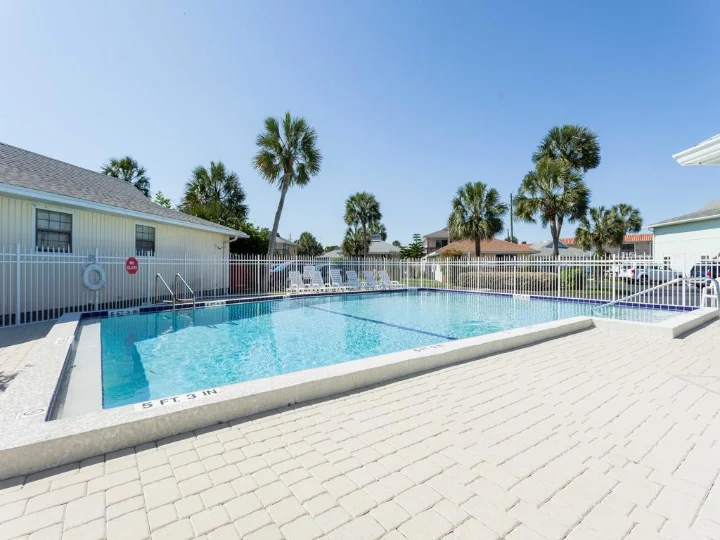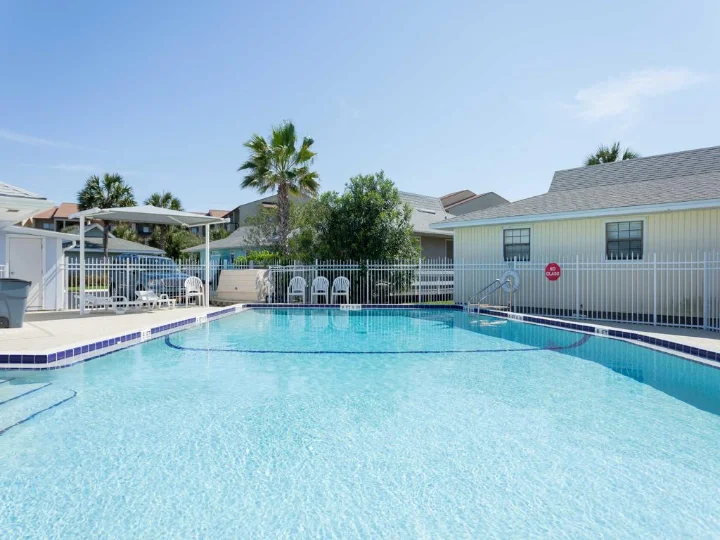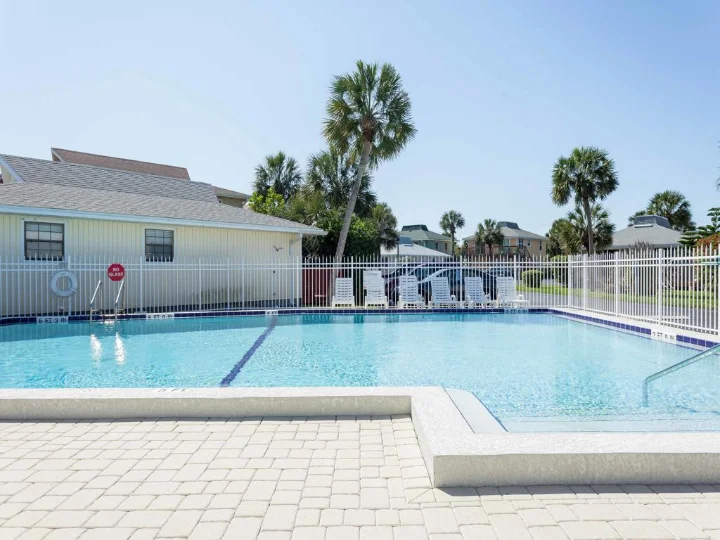 Discover Surf Crest Village Condos
Welcome to Surf Crest Village, where the best of both worlds collide in the charming setting of St. Augustine Beach, Florida. Whether you're drawn to the convenience of a condo or the privacy of a standalone home, this seaside community offers the perfect blend of both!
Picture yourself enjoying the amenities of a condo while relishing the seclusion of your own freestanding abode. Dive into the refreshing pool, gather with friends at the clubhouse, and take advantage of the beach access for endless days of sun-soaked relaxation.
Surf Crest Village spoils its guests with a range of options, from breathtaking ocean views to tranquil inland scenery. Regardless of your choice, the beach is a leisurely stroll away, making every day a beach day.
Inside each unit, discover the convenience of in-house laundry facilities, adding an extra touch of comfort to your stay. At Surf Crest Village, the perfect retreat in St. Augustine Beach is not a choice between a condo or a home - it's both, wrapped up in a coastal haven that invites you to make the most of your getaway. Book your stay today!
Additional Information
Community Pool
Short Distance to Private Beach Access
Downtown St. Augustine (7 mi.)
Ponce de Leon Inlet Lighthouse Museum (~10 mi.)
Vacation Rentals at Surf Crest Village