Surfside Six Condos in St. Augustine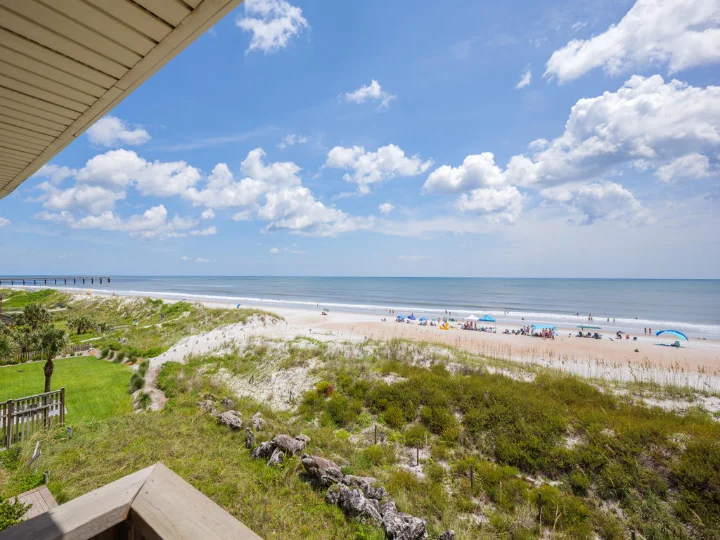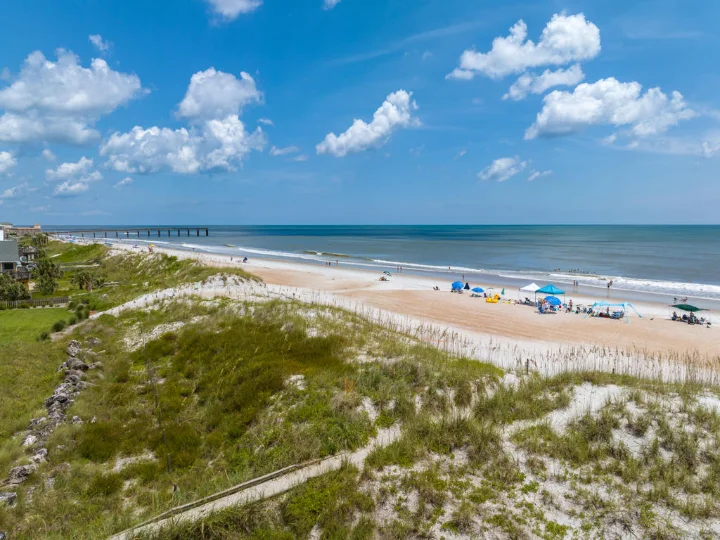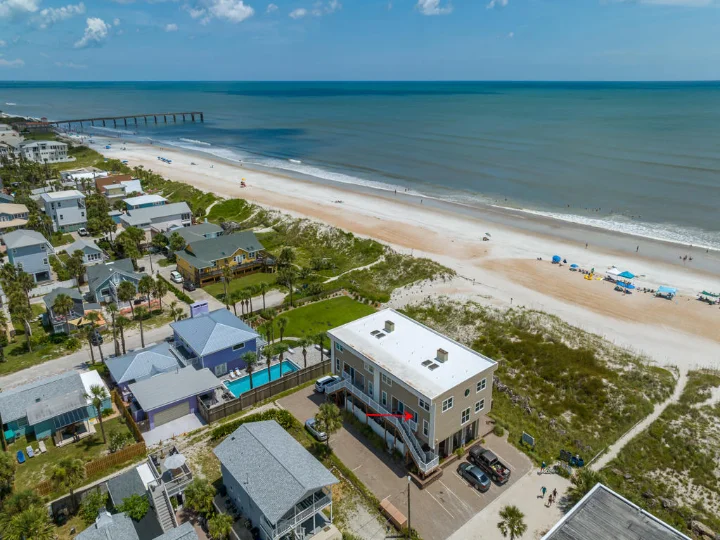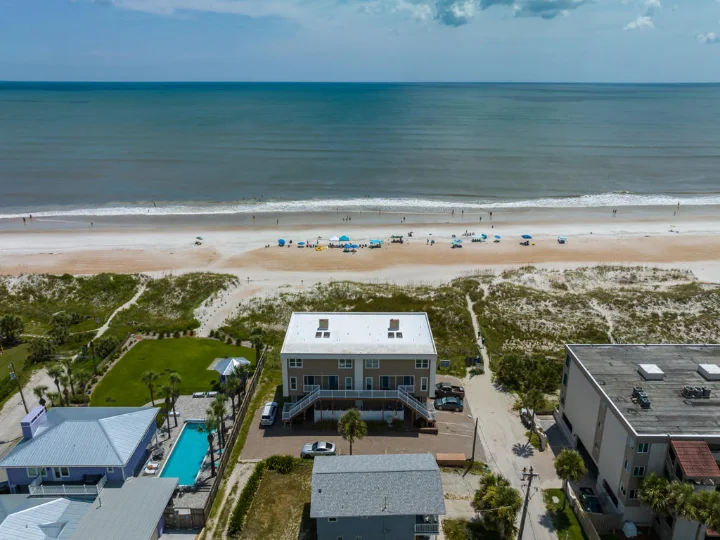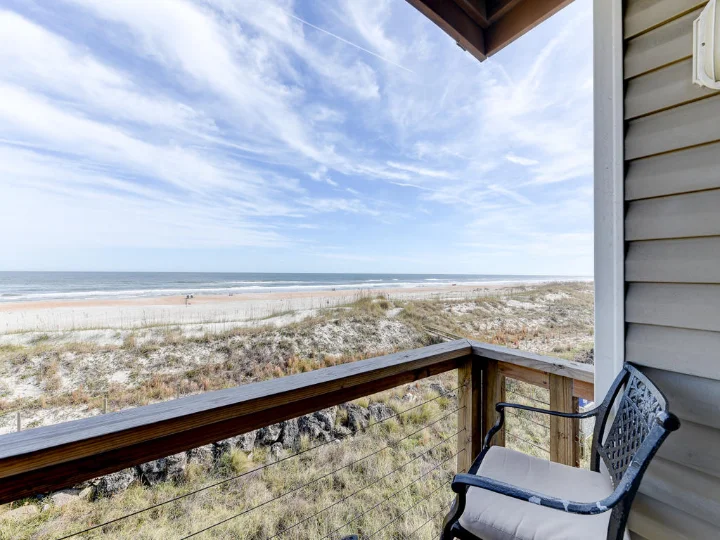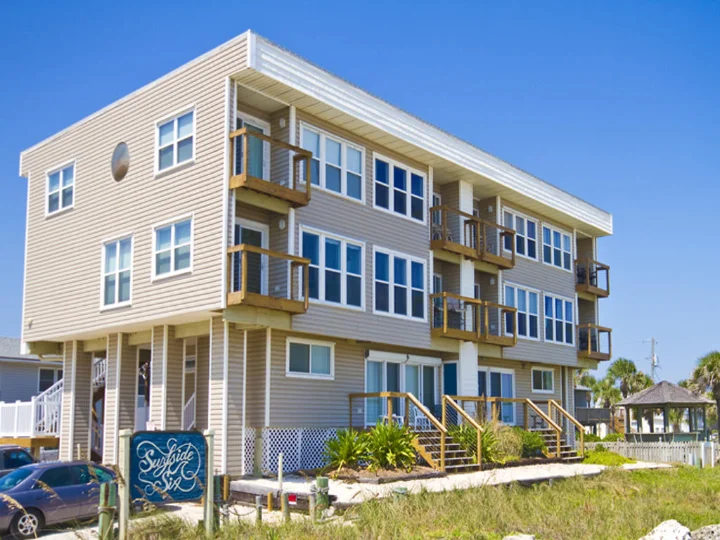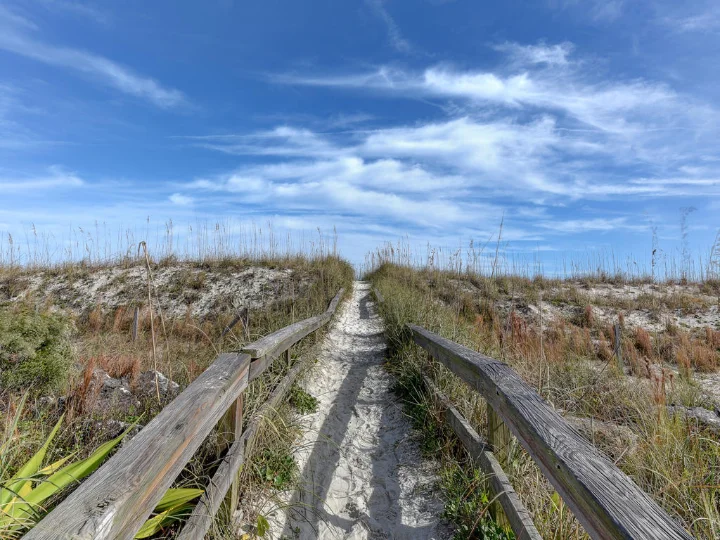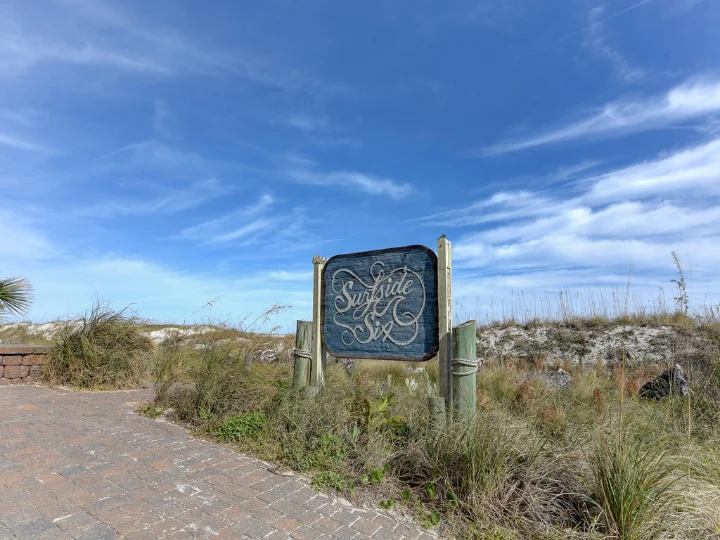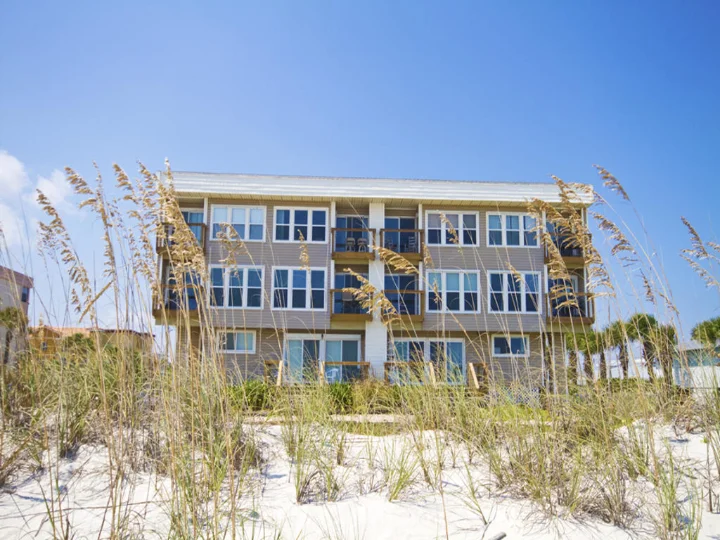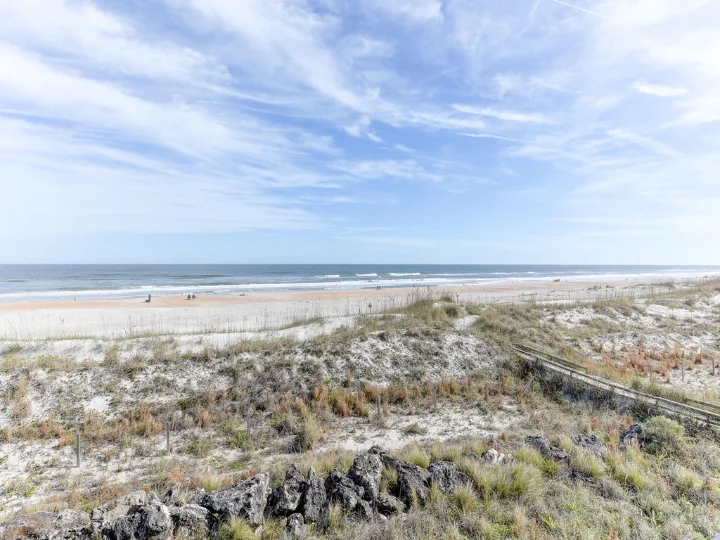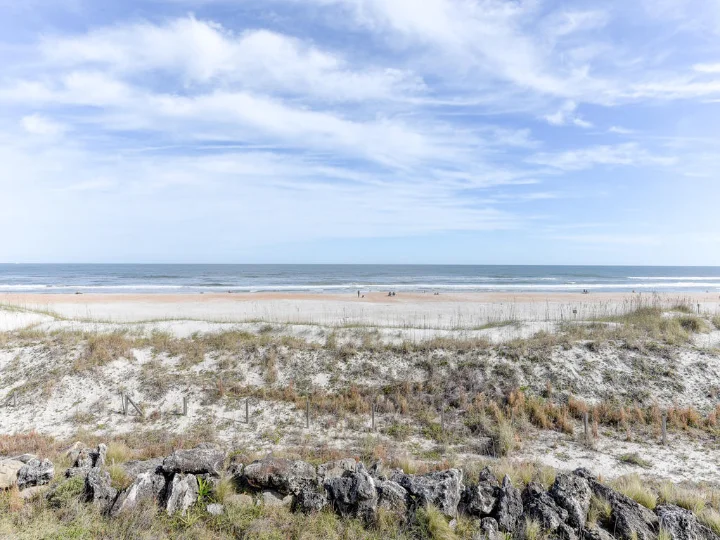 Discover Surfside Six Condos
Experience the epitome of beachfront living at Surfside Six in St. Augustine Beach. These vacation condo rentals offer a front-row seat to the boundless Atlantic ocean, with nothing but pristine sands between you and the waves. Prepare to be captivated by these breathtaking views at this oceanfront resort!
Step into the newly updated direct oceanfront townhome, where every detail has been carefully curated for the beach vacation of a lifetime. Imagine waking up to the soothing sound of waves crashing and retiring each evening to a panoramic sunset over the horizon.
Nestled less than 4 miles from the historic charm of Old St. Augustine Village, Surfside Six strikes the perfect balance between coastal tranquility and access to the rich tapestry of the city's heritage. The Oldest House Museum Complex invites you to delve into centuries of history with Historic Downtown St. Augustinejust a short drive away.
From enjoying the beach to sightseeing through the town, Surfside Six promises an unforgettable escape, where the allure of the ocean meets the allure of St. Augustine's storied past. Book your unforgettable vacation today!
Additional Information
Steps from the Beach
Old St. Augustine Village (3.8 mi.)
The Oldest House Museum Complex (3.7 mi.)
Downtown St. Augustine (6 mi.)
Vacation Condo Rentals at Surfside Six