The Bent Palm Club in Ormond Beach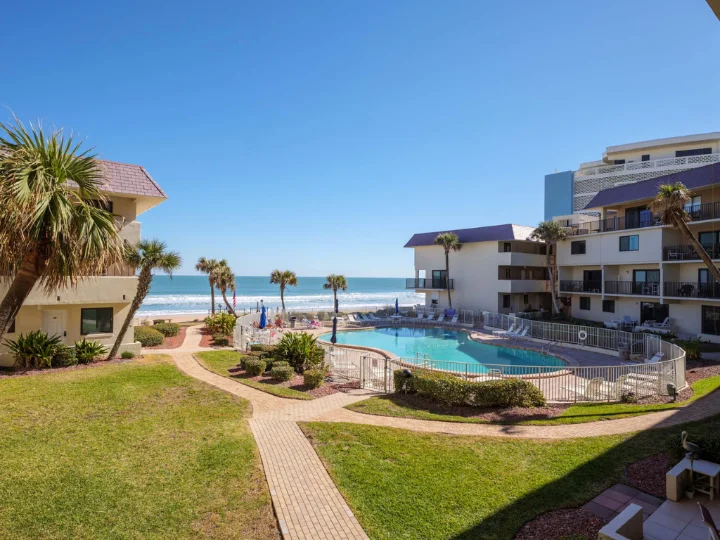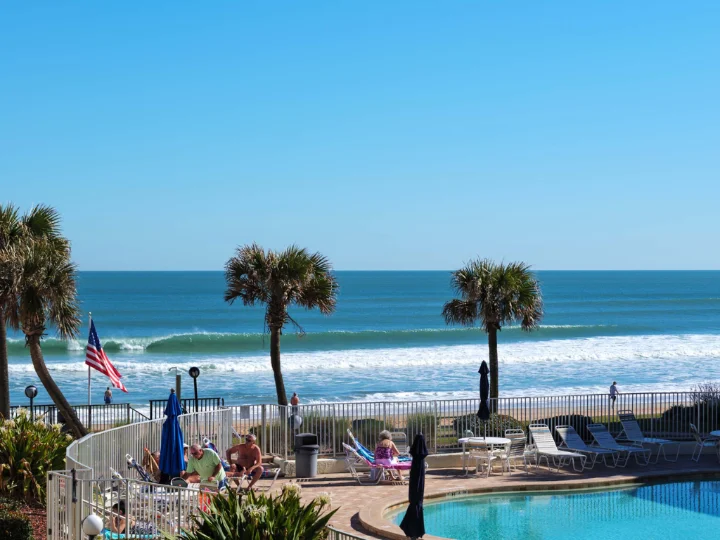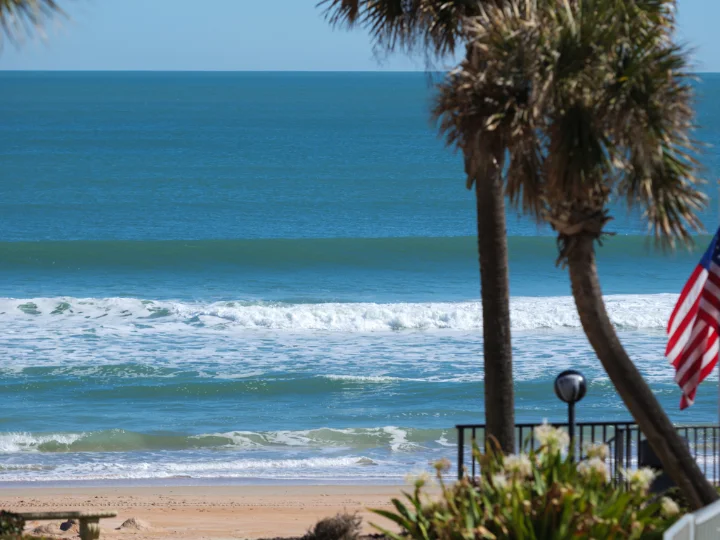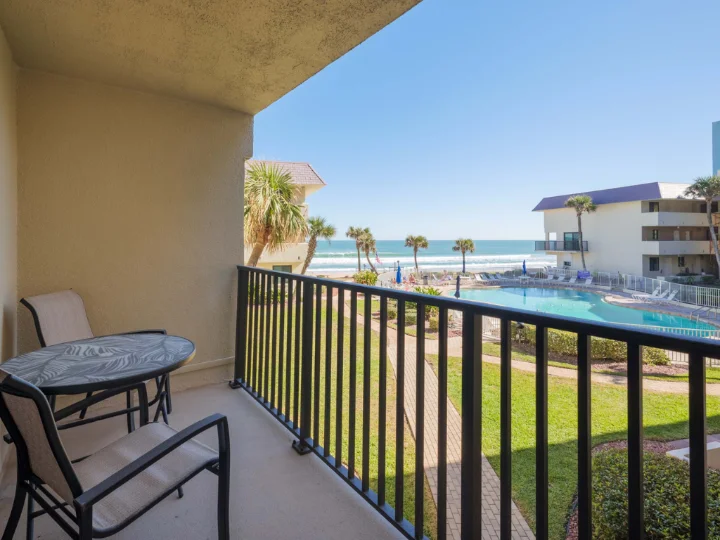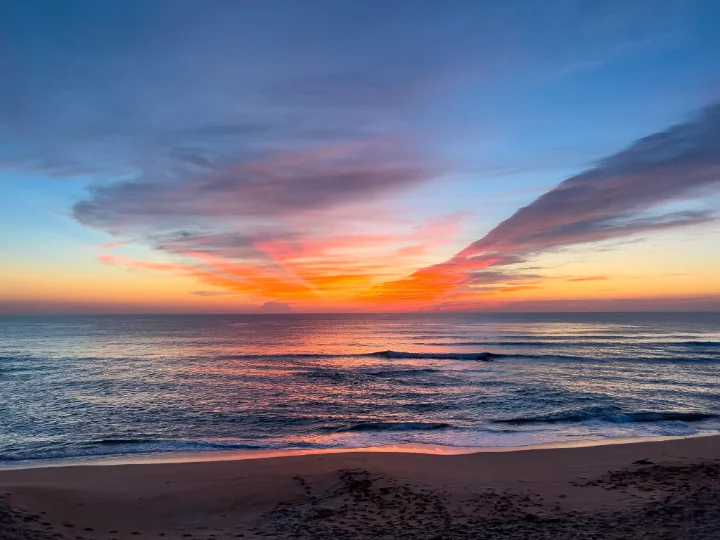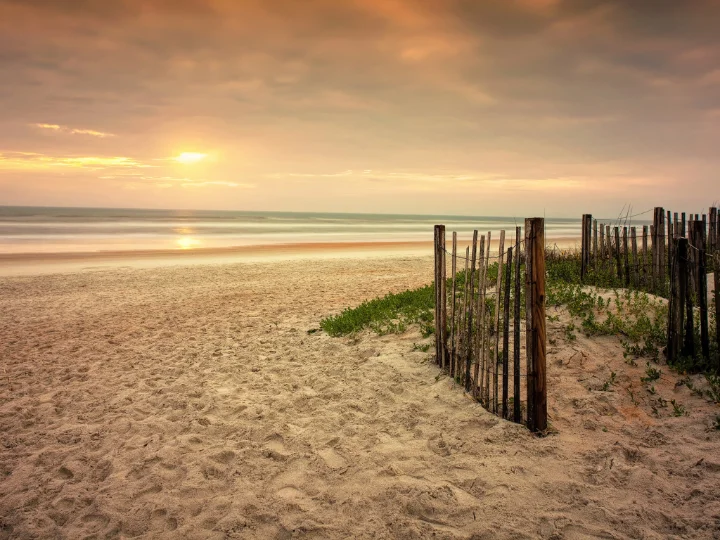 Discover The Bent Palm Club Condos
The Bent Palm Club in Ormond Beach, Florida is an unforgettable destination. Indulge in its stunning oceanfront location, breathtaking sunrises, and relaxed atmosphere, all offering the perfect escape!
Bent Palm Club is located directly on the beach giving you access to approximately 3 miles of pristine shoreline for sunbathing, enjoying a bike ride, a leisurely stroll along the Atlantic Ocean. Enjoy beautiful sunsets on the beach!
Whether spending quiet time with your spouse, or gathering your family and friends, the Bent Palm Club can be your favorite vacation spot for years to come.
Daytona Beach International Airport and the Daytona International Speedway is only 10 minutes south of the Bent Palm Club. To the north lies Historic St. Augustine, only a 45-minute drive, and is regarded as the oldest city in the United States. Restaurants are plentiful and can suit even the pickiest palate. Be sure to ask any of our guests for recommendations as they have been staying with us for many years.
Book one of our Ormond Beach vacation rentals today and experience your best Florida getaway!
Additional Information
Beach / Atlantic Ocean
Daytona International Airport (10 mi.)
Daytona International Speedway (10 mi.)
St. Augustine (45 min)
Vacation Rentals in The Bent Palm Club