The Hammock Vacation Homes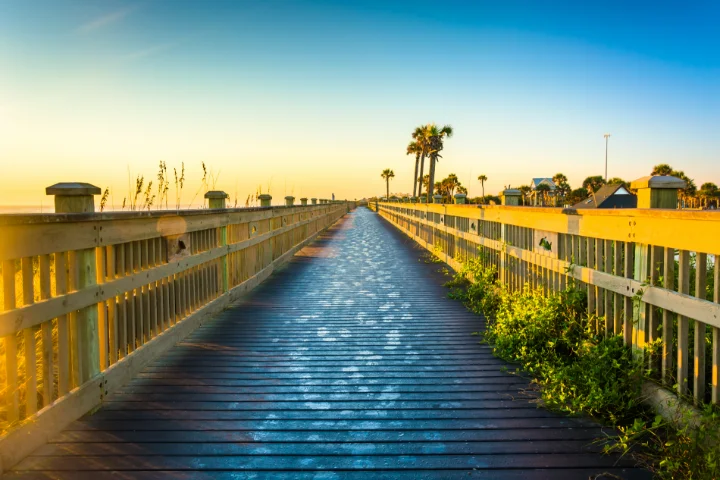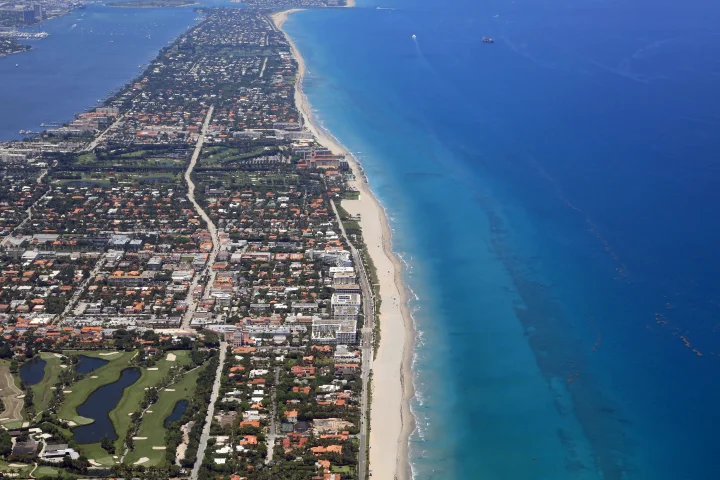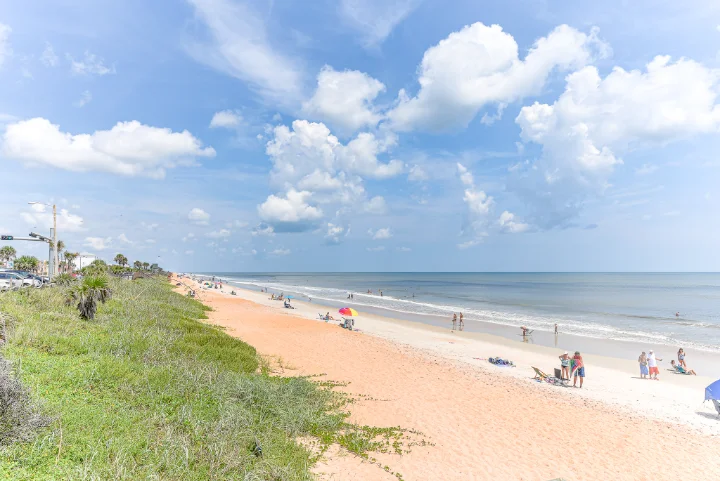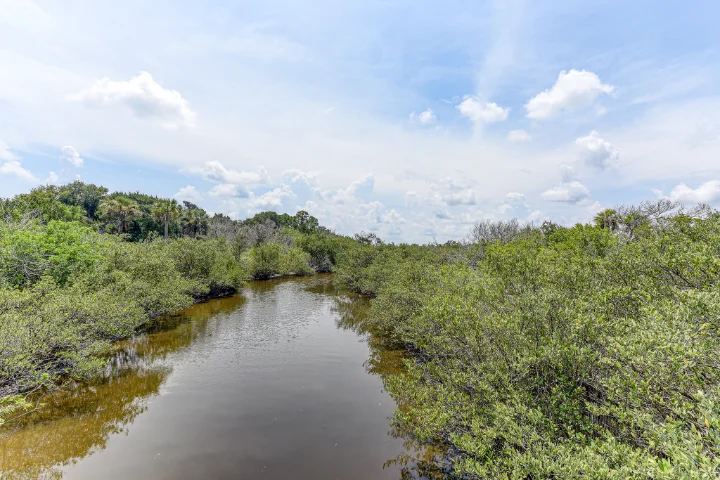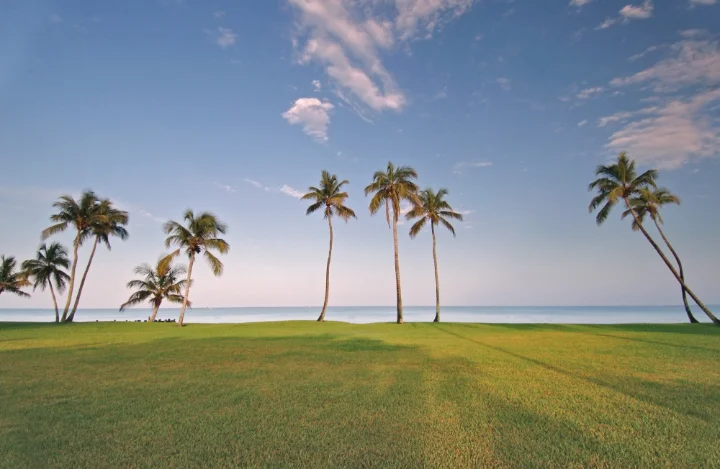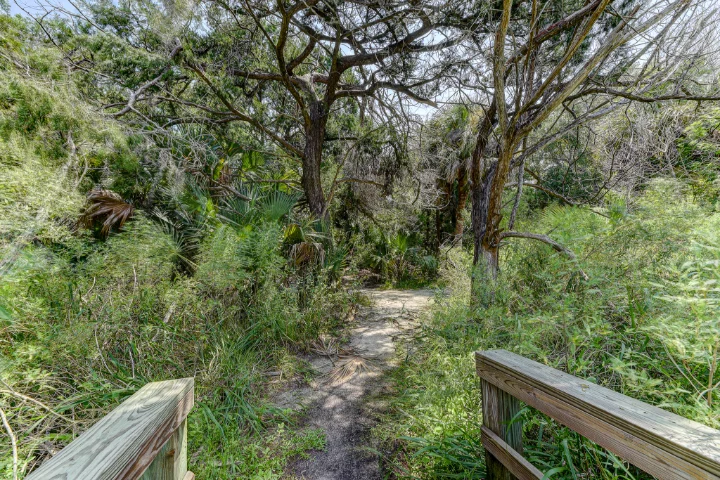 Discover The Hammock Rental Houses
Discover the charm of "Old Florida" in The Hammock, a hidden gem in Flagler County, Florida, along Florida State Road A1A. This unincorporated area of Palm Coast offers pristine beaches, lush nature trails, world-class golf courses, and exclusive gated communities.
Named after its unique dune formations, The Hammock serves as a vital habitat and a natural coastal barrier. Nestled between the Intracoastal Waterway and the Atlantic Ocean, it's a paradise for boaters, golfers, and beach lovers. Explore this area to find oceanside homes, luxury condos, and properties with waterway views.
The Hammock is home to Washington Oaks Gardens State Park, quaint restaurants, and art galleries. Unpaved roads preserve the area's nostalgic charm.
Distinctive Beach Rentals is the top choice for vacationers in The Hammock, offering vacation rental houses that seamlessly blend luxury and comfort. Whether you seek a beachfront oasis, ocean-view retreat, or tranquil intracoastal haven, our properties cater to your every need.
Escape to The Hammock with Distinctive Beach Rentals and make the most of your Florida getaway. Explore the listings below and start your journey today.
Additional Information
Fun Things to Do in the Area
Relax on pristine beaches
Explore Washington Oaks Gardens State Park
Tee off at world-class golf courses
Enjoy watersports on the Intracoastal Waterway
Discover quaint restaurants and art galleries
The Hammock Vacation Rental Homes in Palm Coast