The Palms of Madeira Condos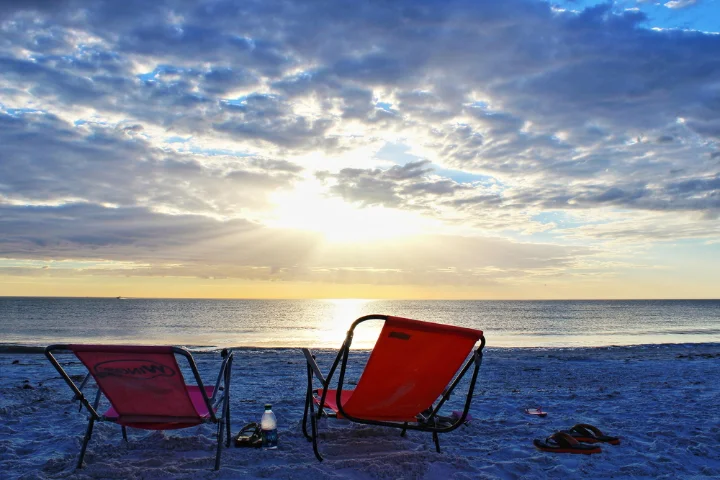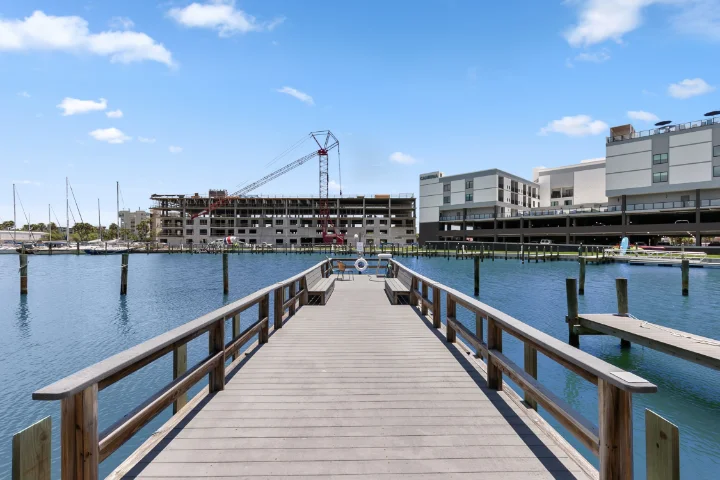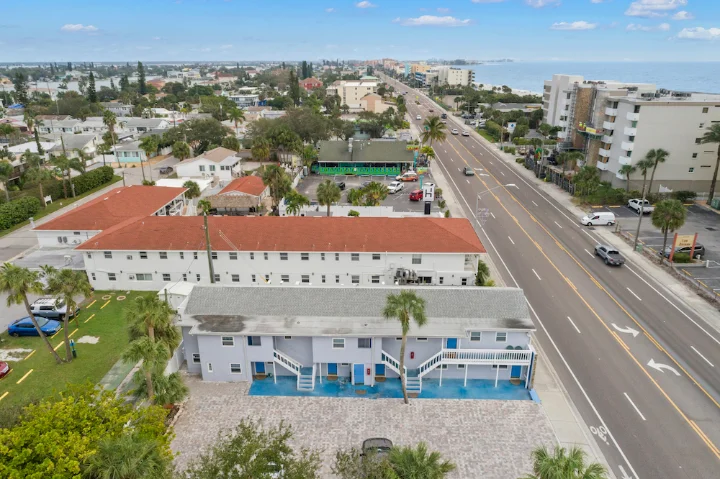 Discover The Palms of Madeira Condos
Just steps from the sunny shores of the Gulf of Mexico, the Palms of Madeira Beach is perfect for a romantic beach getaway or a family vacation.

When you stay at the Palms of Madeira Beach, you're just across the street from the Gulf. Grab your towel and sunscreen and head over the beach whenever the mood strikes you! Spend your days splashing in the warm emerald waters, strolling down the shoreline to look for souvenir seashells, jet skiing and fishing. Head down the road to the sea-themed John's Pass Village and Boardwalk to check out the many shops and restaurants where you can enjoy live music. Book a fishing charter for a day on the water where you're sure to catch sight of turtles and stingrays.

The Palms of Madeira Beach vacation condos have all the details and comforts that make you feel at home while you're away. You'll appreciate having a fully equipped kitchen, as well as a picnic area with grills where you can prepare the spoils of your deep-sea fishing trip and enjoy it in the salt-tinged air. You can also walk over to The Reef or Dockside Dave's and grab a table outside on the deck to enjoy Alfresco dining under the painted colors of the sunset sky. The Palms of Madeira Beach is also just a short trip from the beaches and excitement of Clearwater and St. Petersburg, making it easy to plan a day trip to explore these neighboring cities.

Come enjoy beach-filled days, water adventures and delicious dining in the Palms of Madeira Beach. Reserve your vacation dates at Distinctive Beach Rentals today!
Additional Information
Picnic area with grills
Just steps from the beach
Close to shops, restaurants, and live music
Walk to John's Pass Village and Boardwalk
Short distance from Clearwater and St. Petersburg
Vacation Rentals at The Palms of Madeira