The Shores Club in Daytona Beach Shores FL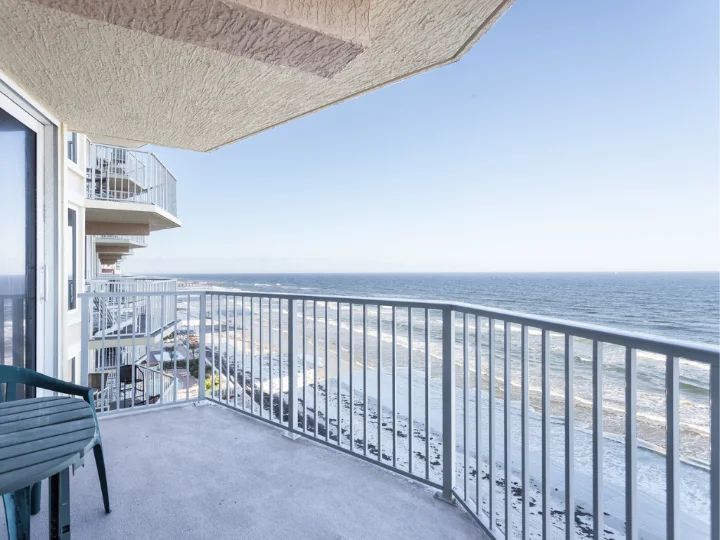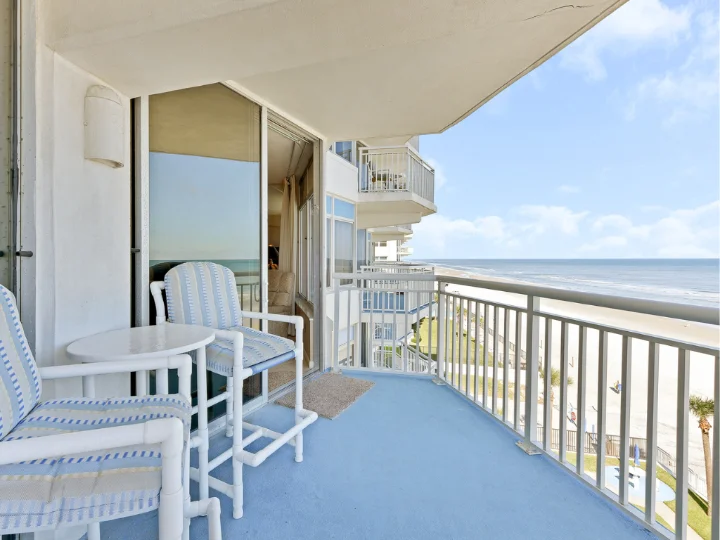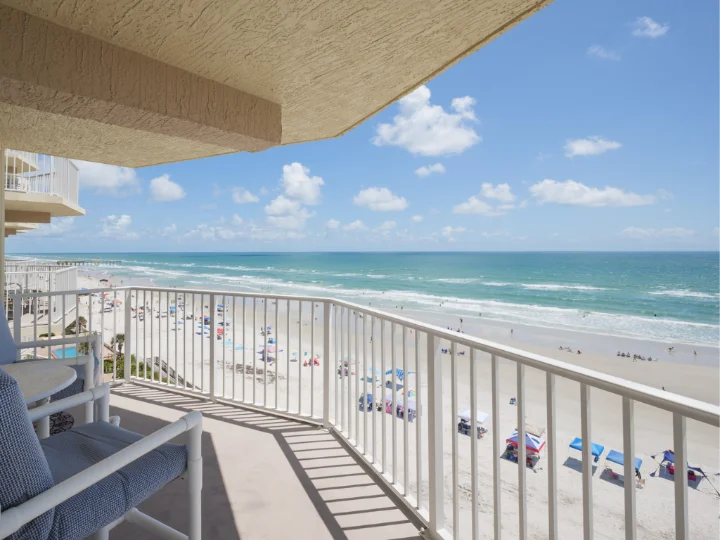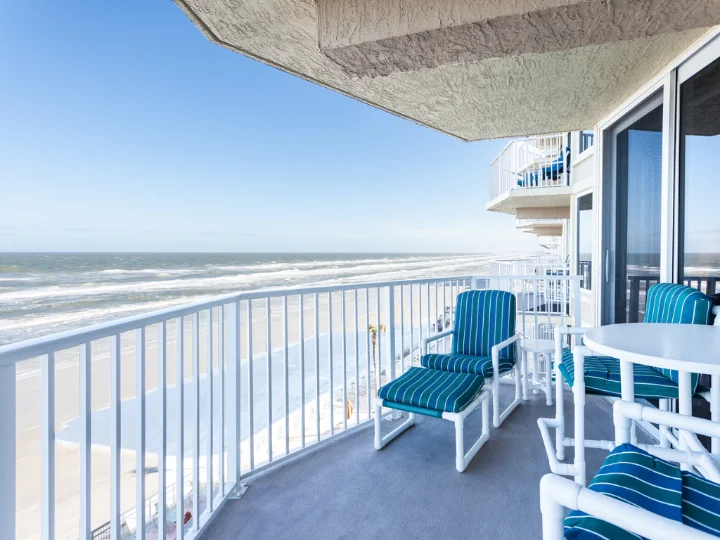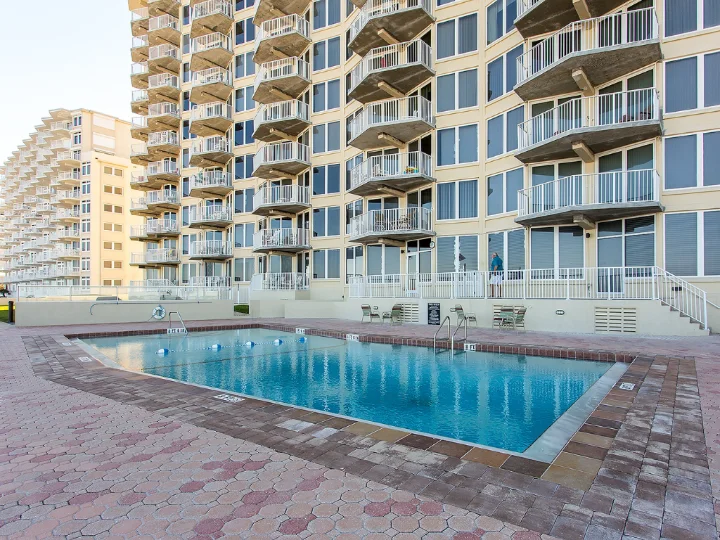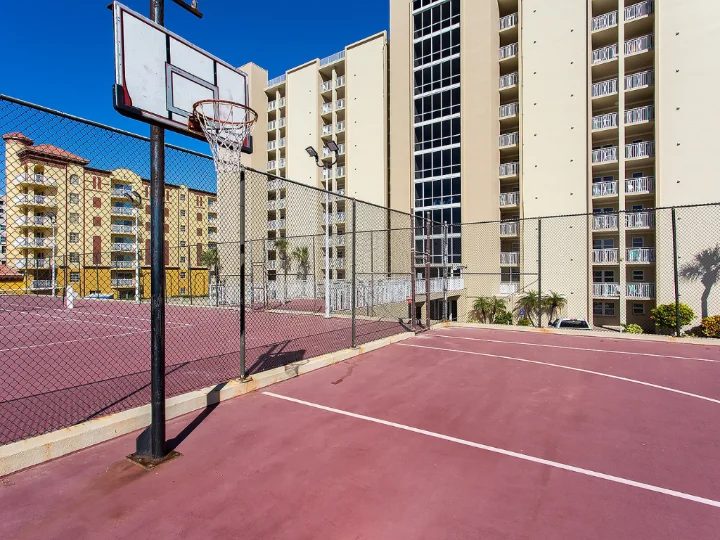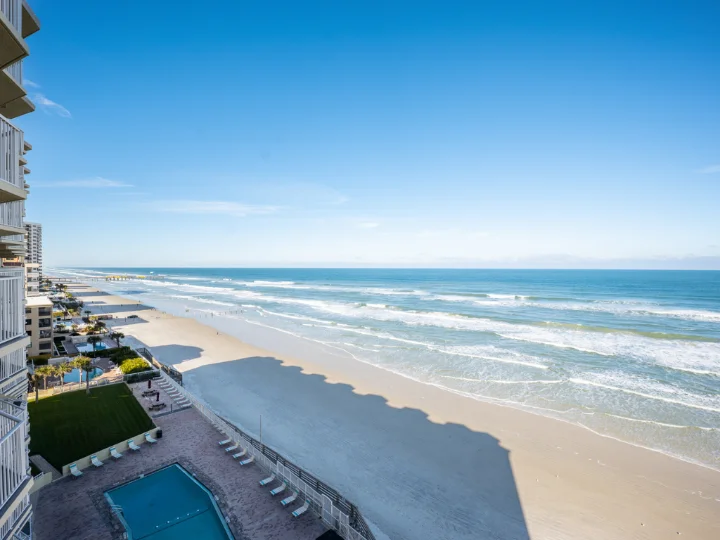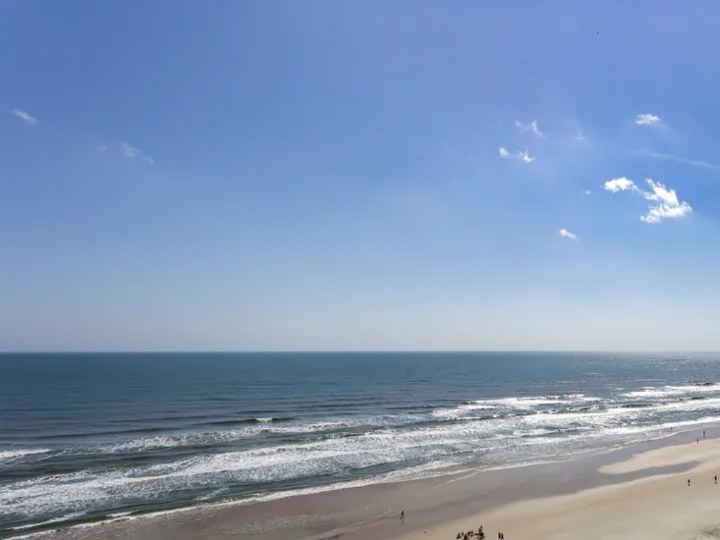 Discover The Shores Club
The Shores Club: Your Perfect Oceanfront Getaway Awaits
Welcome to The Shores Club, where relaxation and adventure meet in your best Daytona Beach Shores vacation rental. Built in 1981, this residential oceanfront condominium offers an array of comfortable living options for those seeking a tranquil retreat or an exciting getaway. Each unit is individually owned, and you have the flexibility to choose from weekly, monthly, or long-term rentals based on your preferences.
Experience the convenience of modern living with an impressive list of amenities at The Shores Club. Take a dip in the large heated pool, relax in the sauna, stay active at the fitness center, or challenge friends to a game on the tennis or basketball courts. There's also shuffleboard, a card room, library, and a club room for social gatherings. The heated pool is a highlight, open year-round and surrounded by a spacious deck for sunbathing. Grills and outdoor seating make poolside picnics a breeze. Beyond the pool lies the famous Daytona Beach, known as the "World's Most Famous Beach," inviting you to indulge in the coastal paradise.
Wake up to breathtaking oceanfront views in the master bedrooms and living rooms, while second bedrooms offer serene Intracoastal views. Each unit is equipped with essential amenities, ensuring your stay is comfortable and convenient.
Whether you're planning a short escape or an extended stay, The Shores Club Condominiums provide the perfect backdrop for your Daytona Beach adventure. Leave your stress behind and embrace the tranquility and excitement that await you at The Shores Club.
Additional Information
Escape to The Shores Club
Direct Oceanfront

Large Heated Pool
Fitness Center
Tennis Court
Sauna
Club Room and Library
Weekly, Monthly and Long Term Rentals
Daytona Beach Vacation Rentals at The Shores Club