The Surfside Club in Daytona Beach Shores FL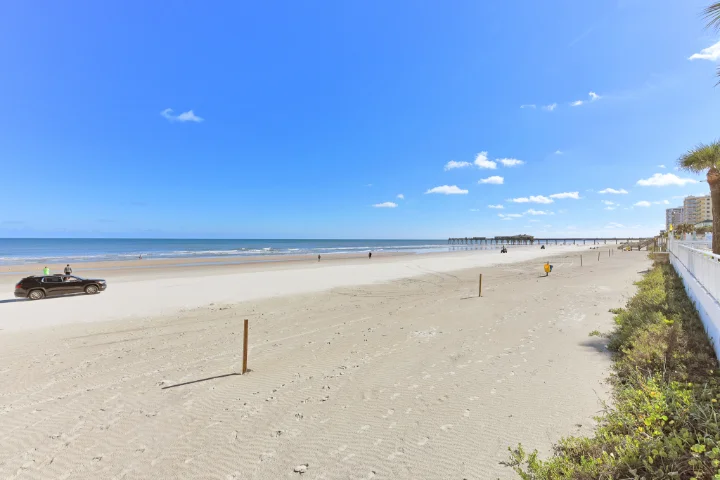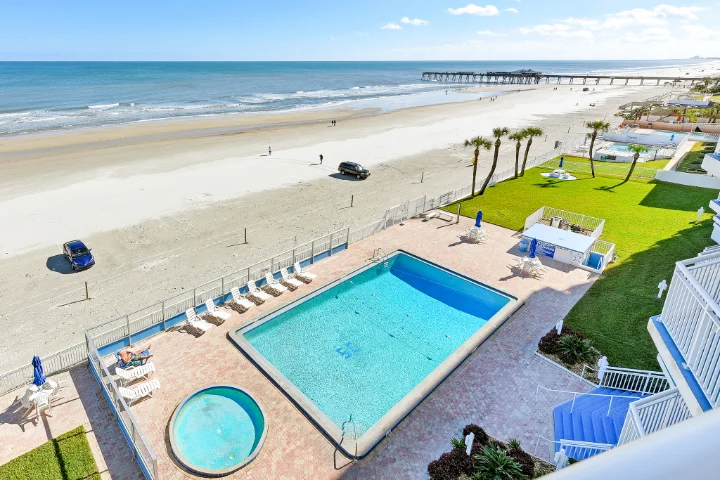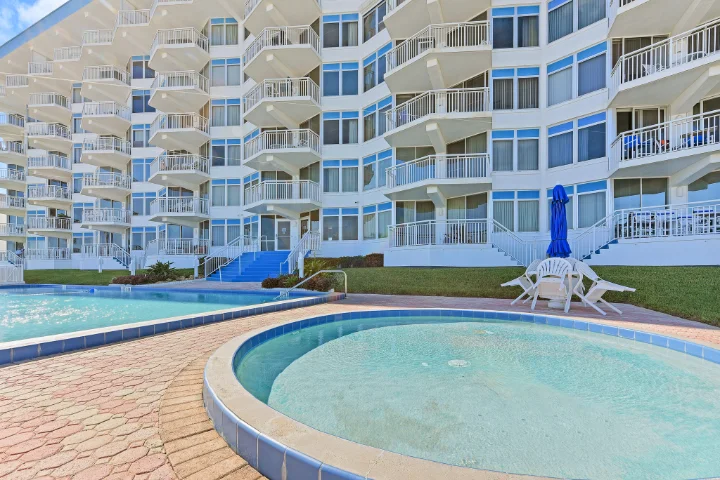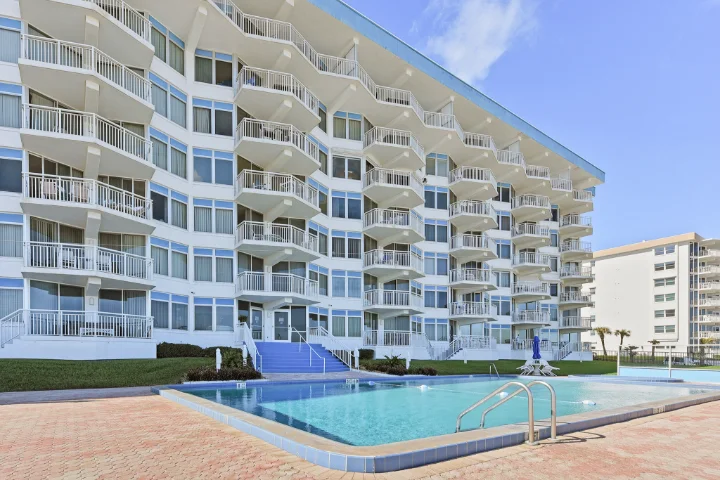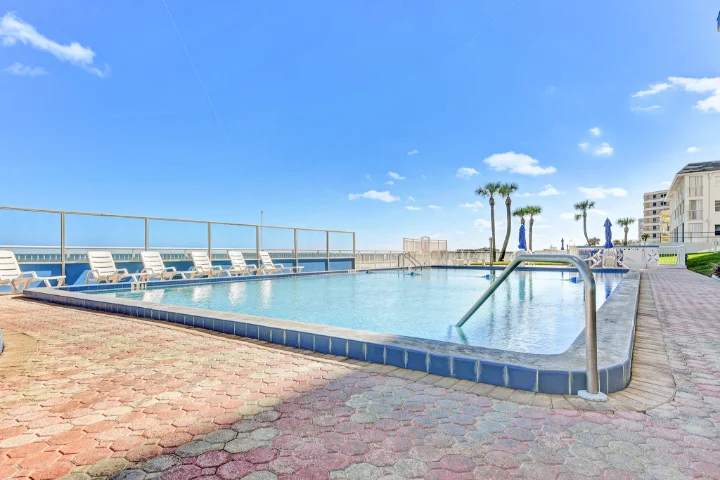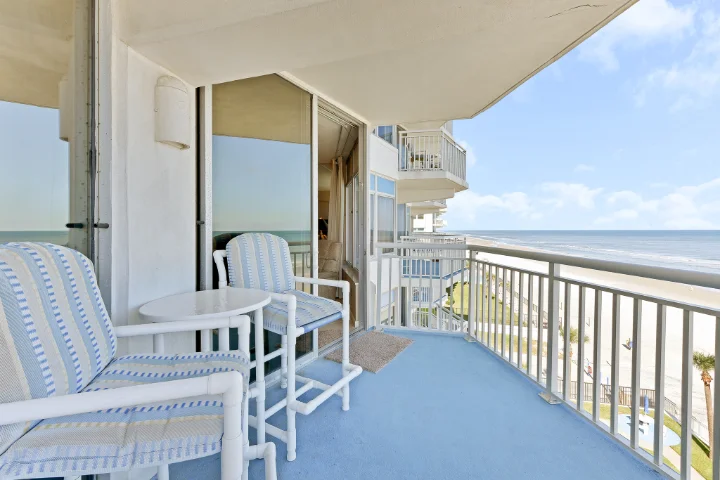 Discover The Surfside Club
Located in the quiet residential city of Daytona Beach Shores, Surfside Club is a mid-century low-rise condominium community built in 1970 by Peck Construction. The Surfside Club has been maintained over the decades and remains a true treasure along the central Florida coast, where friends and family have gathered for over 50 years.
Each condo rental at The Surfside Club offers direct beach access, a relaxing oceanfront pool, and breathtaking views of the beautiful sweeping Atlantic Ocean. It is convenient to all the exciting Daytona Beach attractions and is minutes away from the pleasures of the nearby Ponce Inlet, including Ponce de Leon Lighthouse and Museum, the Maritime Science Center, and the Lighthouse Point Park.
Additional Information
Escape to The Surfside Club
Direct beach and ocean access for all residents.
A serene oceanfront pool providing a tranquil space for relaxation.
Spectacular, uninterrupted views of the Atlantic Ocean.
Proximity to major Daytona Beach attractions and nearby Ponce Inlet.
Access to nearby cultural and recreational sites including the Ponce de Leon Lighthouse and Museum, Maritime Science Center, and Lighthouse Point Park.
Daytona Beach Shores Vacation Rentals at The Surfside Club