Treasure Island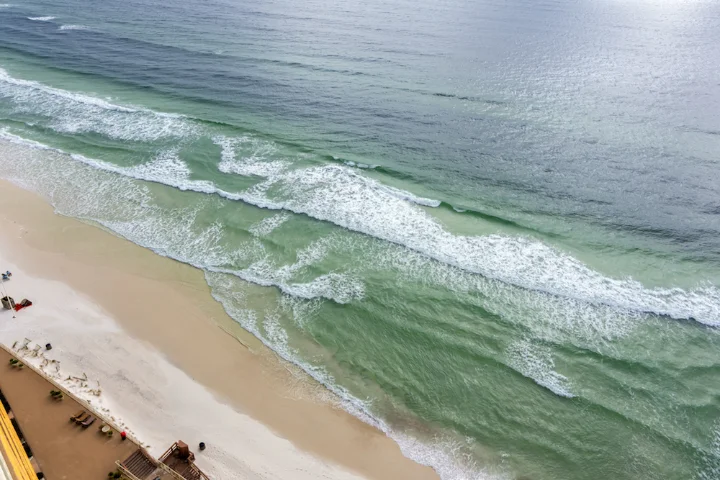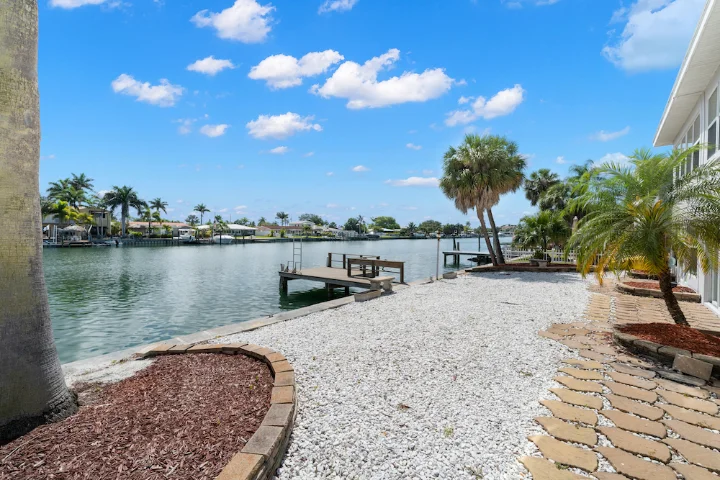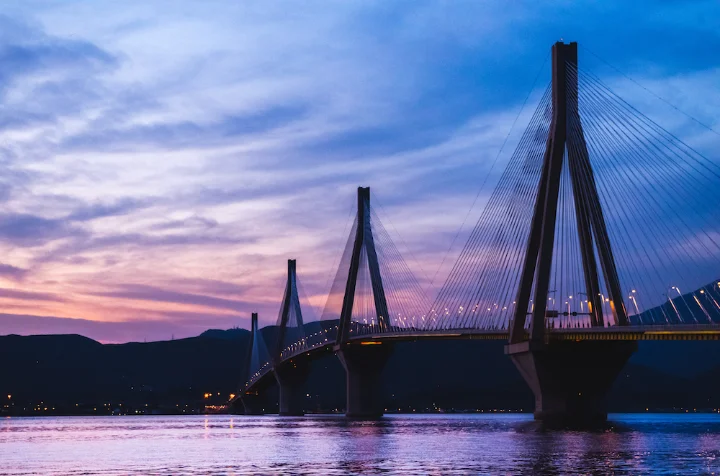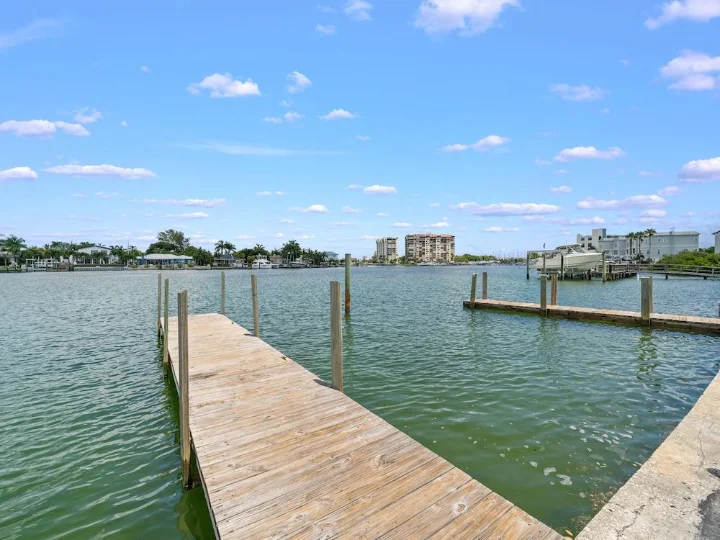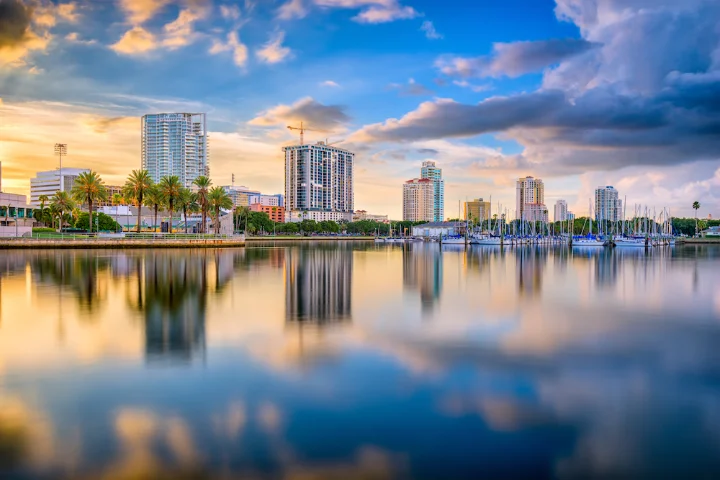 Discover Treasure Island
If you're looking for relaxed, laid-back fun, Treasure Island's pristine waters and miles of broad, sugar-white sand beaches offer lots of room to play and lounge. From paddle-boarding to wine-tasting, Treasure Island has activities that will delight the whole family. Filled with "Old Florida" charm, this quaint city boasts beautiful beaches along the Gulf of Mexico's clear, crystal-blue waters. The warm, shallow waters and gentle waves lend to the relaxed vibe…you and your crew can bask in the sunshine on the powder-soft sands, swim, sail, and go paddle boarding around the island to spot dolphins and manatees. Treasure Island is home to a plethora of unique eateries, fascinating shops and family-friendly attractions.
Later in the day, you can hop on the Suncoast Beach Trolley to Clearwater Beach and St. Pete Beach, where you'll have access to a variety of excellent restaurants, gift shops, and fun activities such as the Clearwater Marine Aquarium and the marina where you can charter a sailboat or fishing excursion. Don't forget to visit Pier 60, where you can enjoy live music, street vendors and more. And if you're in the mood for adventure, Tampa and Central Florida's major theme parks are just a short drive away!
What would make your Treasure Island, Florida vacation even more perfect? Finding the perfect place to stay, and Distinctive Beach Rentals can help you there! Whether you're looking for a beachfront vacation condo for two or a vacation home with room for the whole family, we have just the right property to ensure your stay will be unforgettable. We have a rental sure to fit your tastes, whether you're looking for one that welcomes your pet, offers a private pool, contains an elevator or a fitness center and more. There's no need to bring bath towels, hair dryers or kitchen equipment…Distinctive Beach Rentals properties have everything you need to make yourself at home. You can even rent beach equipment!
The treasure isn't buried in Treasure Island – you'll find all the gold you could want in the stunning sunsets each evening! Book your Distinctive Beach Rental in Treasure Island today!
Vacation Rentals in Treasure Island, Florida