Beachfront Vacation Rentals In Florida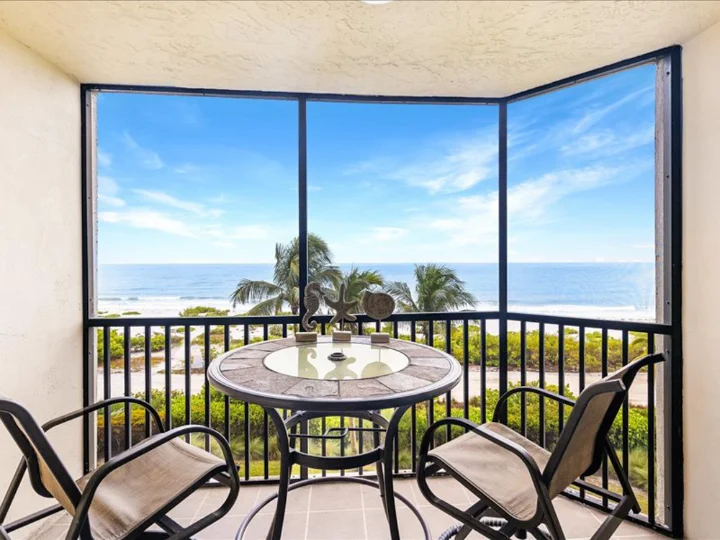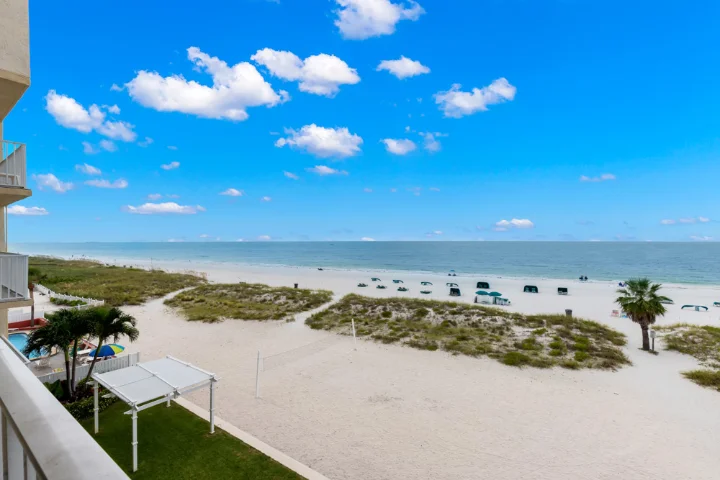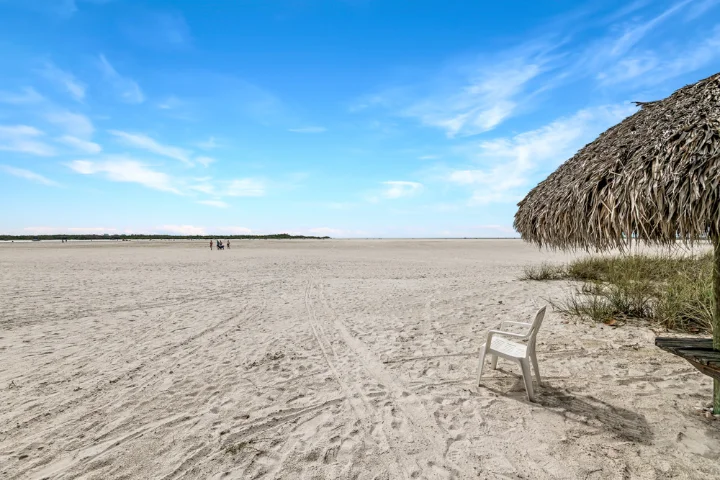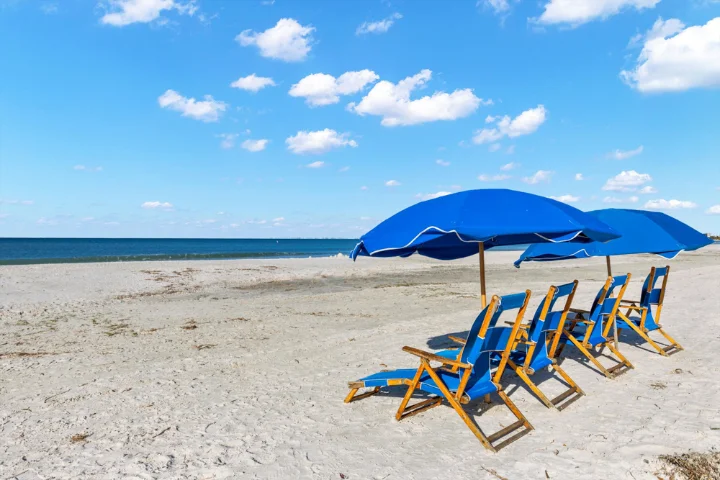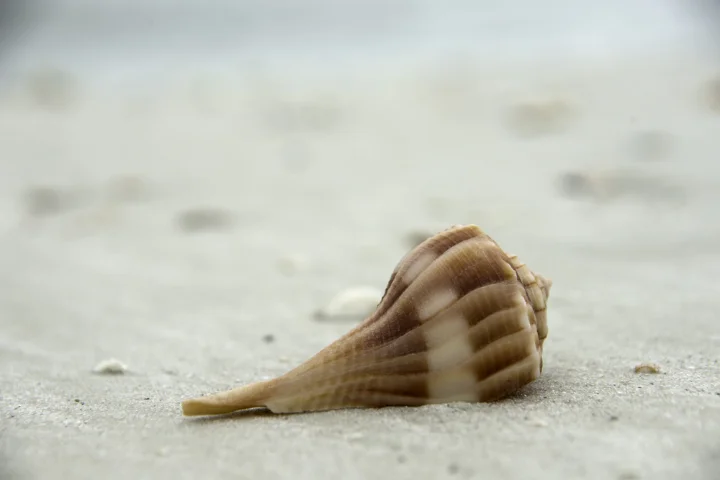 Discover Beachfront Vacation Rentals
The sound of the waves crashing into the surf. The smell of the salt-tinged air. The coastal breeze. The warmth of the sun on your face. Sinking your toes into soft, warm sand. Diving into emerald waters.
It just wouldn't be a dream beach vacation without the sights and sounds of the beach. And what better way to enjoy them than with a beachfront condo or house rental in Florida with Distinctive Beach Rentals.
When you book one of our beachfront condos or homes, the sandy shore becomes your backyard. You'll be mere steps from days spent outdoors soaking up the Florida sunshine. Start your mornings with a fresh cup of coffee and a stroll along the soft sand as the sunrise lights up the horizon. Spend idyllic days jumping waves, skimboarding, surfing or jet skiing. Or try parasailing for an epic aerial view. In the evenings, the sunset paints the sky in gorgeous hues of pink and orange.
A stay with Distinctive Beach Rentals not only puts the beach at your feet, but it also provides accommodations filled with cozy furnishings, HDTVs, fully appointed kitchens and free Wi-Fi so you can relax in coastal comfort.
Enjoy the vacation of a lifetime and book your beach front experience with Distinctive Beach Rentals today!
Additional Information
Charter a fishing trip
Take a romantic sunset sailboat cruise
Rent a jet ski
Book a wine tasting
Visit the Winter Estates of Thomas Edision and Henry Ford
Book Your Favorite Distinctive Beachfront Vacation Rental