Luxury Vacation Rentals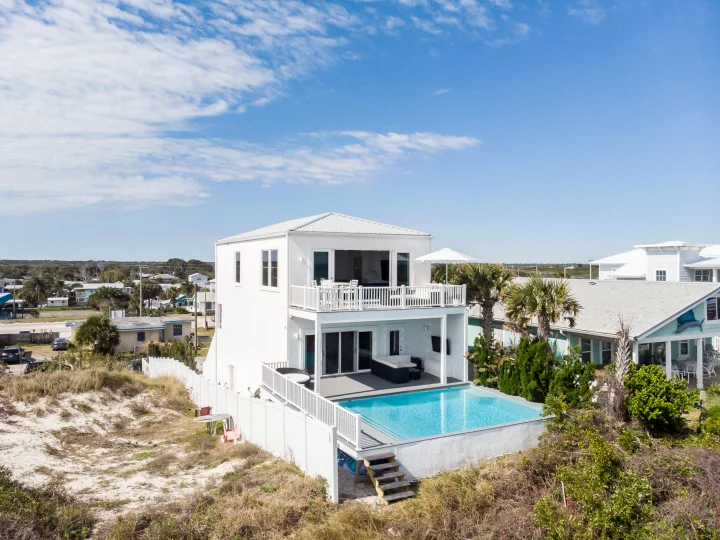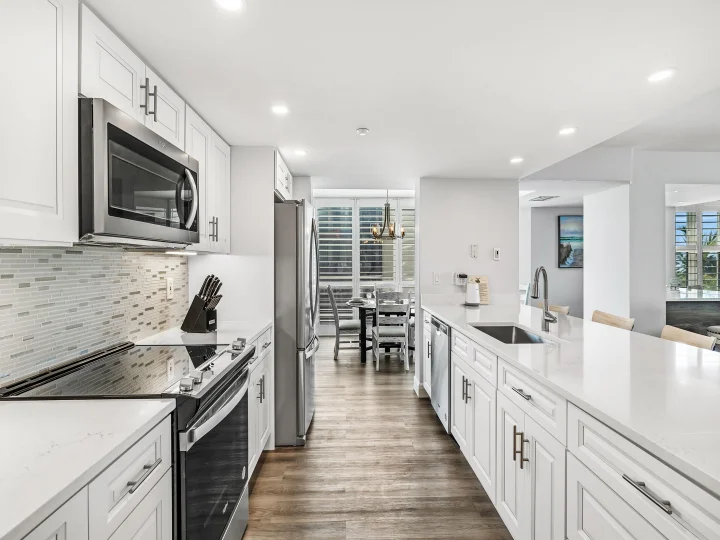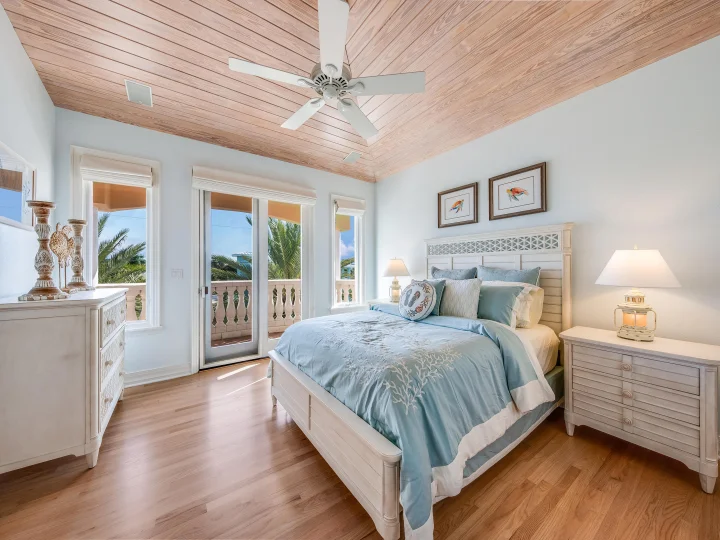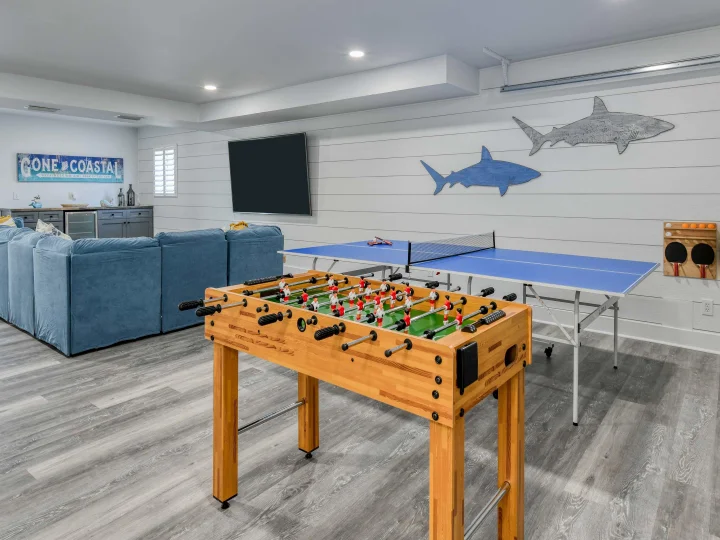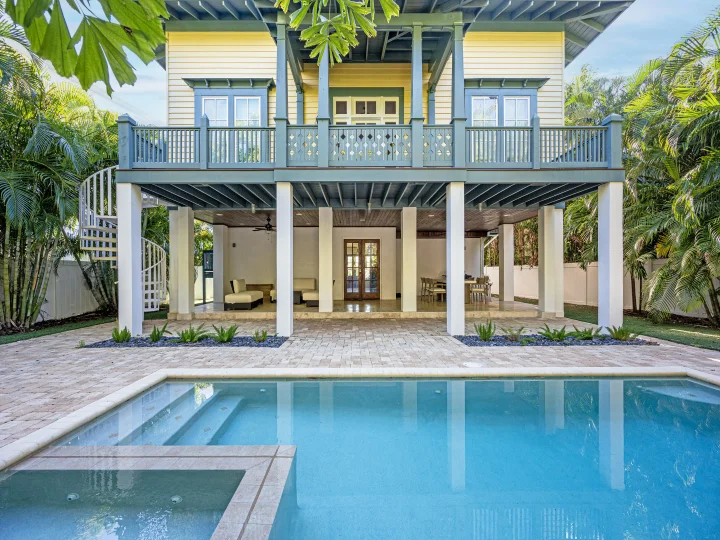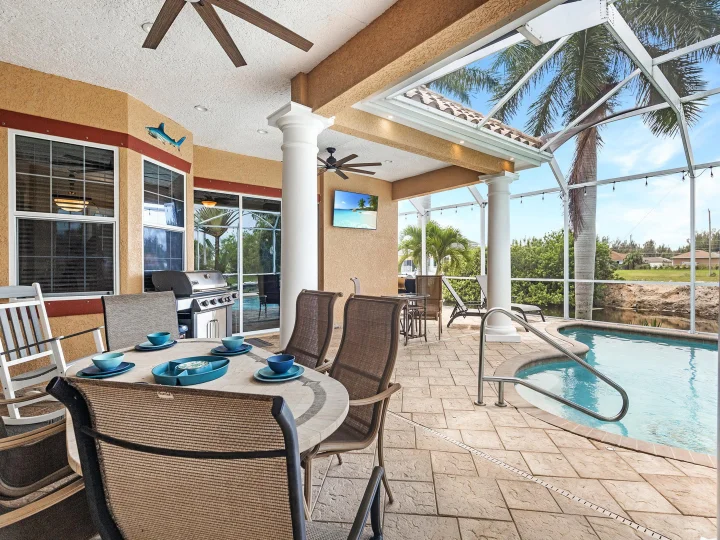 Experience Luxury Beach Rentals with Distinctive
Enhance your vacation and craft enduring memories by infusing a touch of luxury into your getaway. At Distinctive Beach Rentals, we value the significance of self-pampering and self-indulgence. Opting for one of our luxury rental homes or condos grants you access to picturesque settings, awe-inspiring vistas, premium furnishings and exceptional amenities that leave an indelible mark.

Our Florida vacation accommodations cater to diverse needs, offering expansive homes ideal for large family gatherings and intimate beachside condos tailored for romantic retreats. Bask in the panoramic views from your patio, porch or balcony and immerse yourself in the luxury of a beachfront getaway in Florida.

Nestled within resort settings, our luxurious condos boast an array of premium facilities, including heated pools, fitness centers, sports courts, playgrounds, picnic spots, gift shops and clubhouses. You deserve this break, so treat yourself to a luxury vacation rental with Distinctive. Choose from our exceptional properties located along the breathtaking Northeast Florida Atlantic Coast and Southwest Gulf Coast of Florida to embrace the ultimate luxury vacation experience.
Additional Information
Family-Friendly Features & Amenities
Aesthetic Ambiance
Exclusive Experiences
Breathtaking Locations
Enhanced Privacy
Gourmet Kitchens
Unforgettable Memories
Select Pet Friendly Options
Book A Luxury Vacation Rental Today