Florida Vacation Rentals with Ocean Views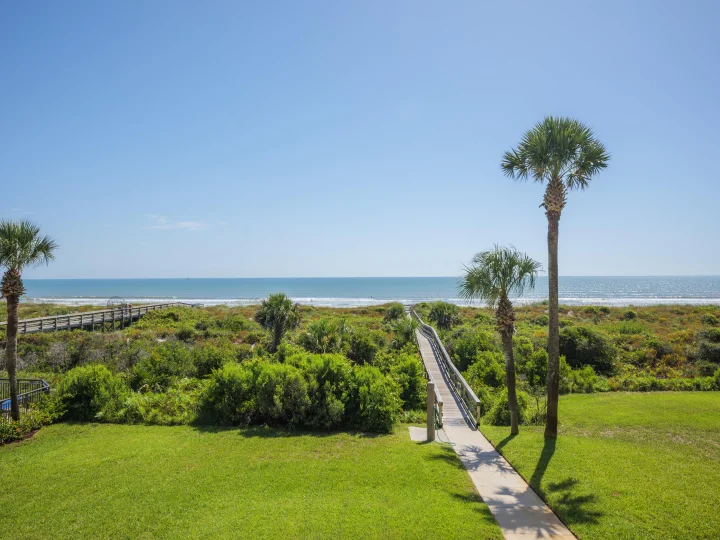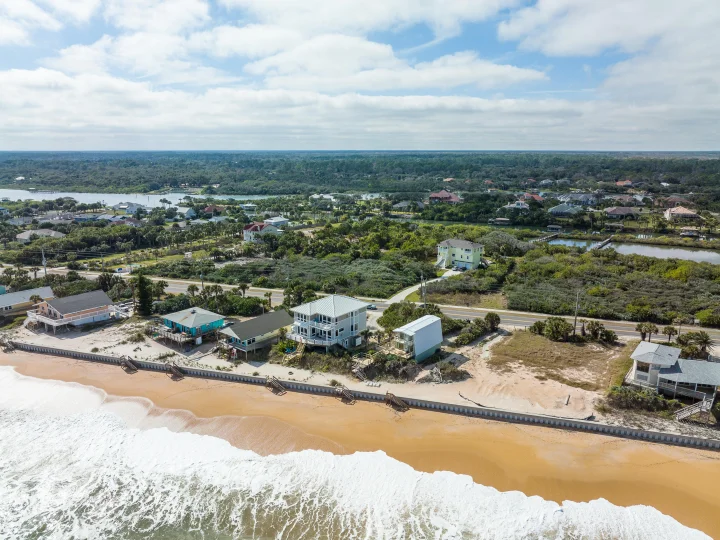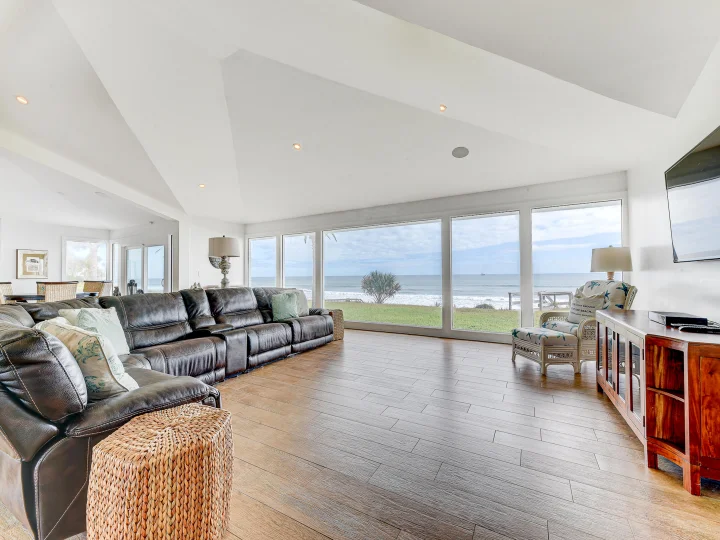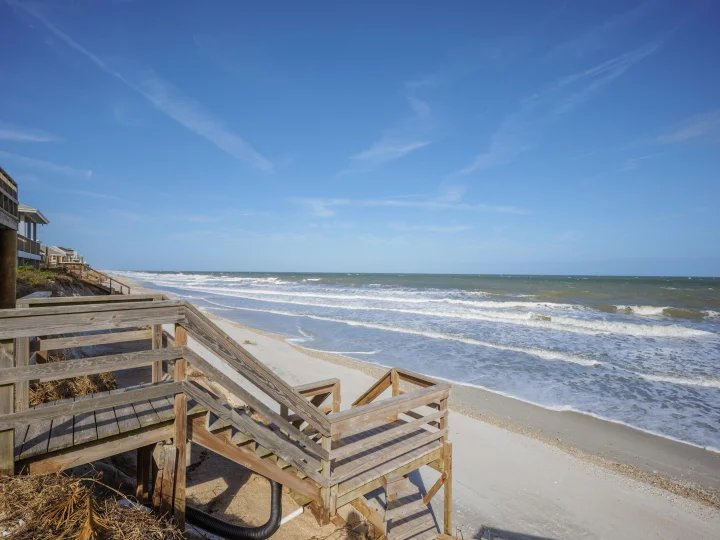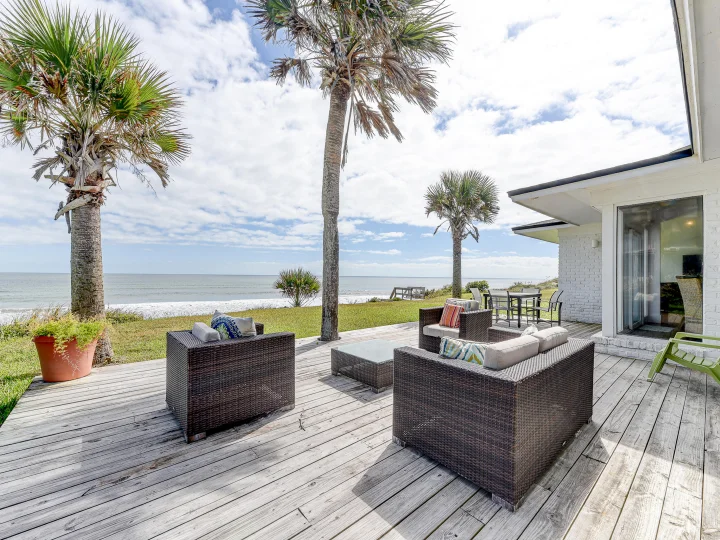 Explore Vacation Rentals with an Ocean View
Imagining a beach escape, the serene presence of water undoubtedly enriches the experience. Whether it's the vast allure of the ocean, an ocean view is a highly coveted amenity and at Distinctive, we delight in presenting an extensive selection of ocean view vacation rentals. Spend your days on the deck of your vacation home or the balcony of your condo, savoring a morning cup of coffee and unwinding with a cocktail at sunset, all against the mesmerizing backdrop of the ocean view.
Choosing a property with an ocean view makes going to the ocean easy. You can be at the edge of the waves in a matter of minutes with these rentals, which range from condos on the the coastline to beachfront homes with direct access to the ocean.
Distinctive offers a variety of possibilities in conjunction with our accommodations, from the luxury of an oceanfront
private pool vacation home
to the elevated views that come with condos. Beautiful ocean views, comfy furnishings, flat-screen TVs, fully functional kitchens, and free Wi-Fi are all included when you reserve with Distinctive Beach Rentals. These amenities all work together to provide an amazing Florida vacation experience. Today, reserve your vacation with a view of the ocean!
Additional Information
Spend your days on the Beach
Beach Relaxation
Water Sports; snorkeling, surfing & paddleboarding
Beach Picnics
Fishing
Wildlife Exploration: Look out for local wildlife such as seabirds, dolphins and sea turtles
Beach Yoga or Meditation
Coastal Walks

Book Your Favorite Distinctive Vacation Rental