Villa on Point Brittany Condos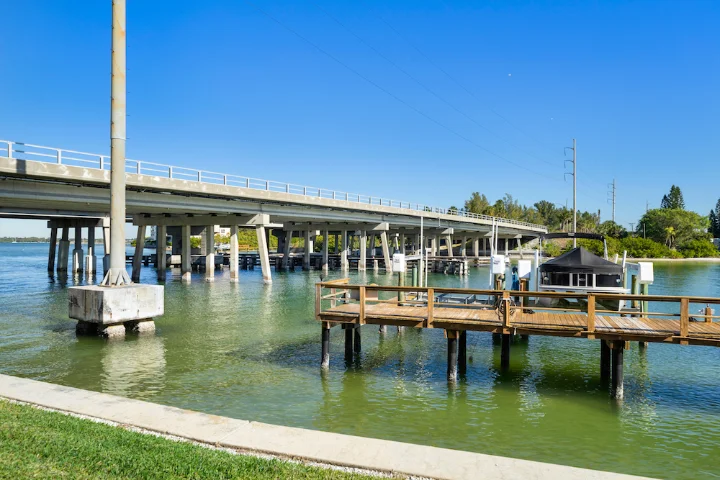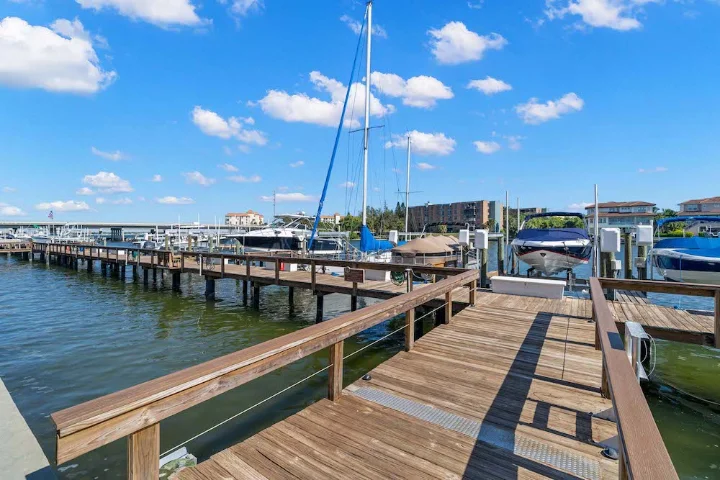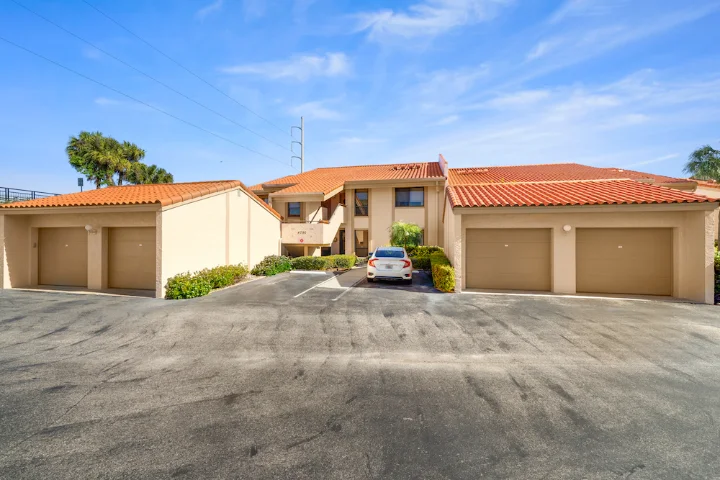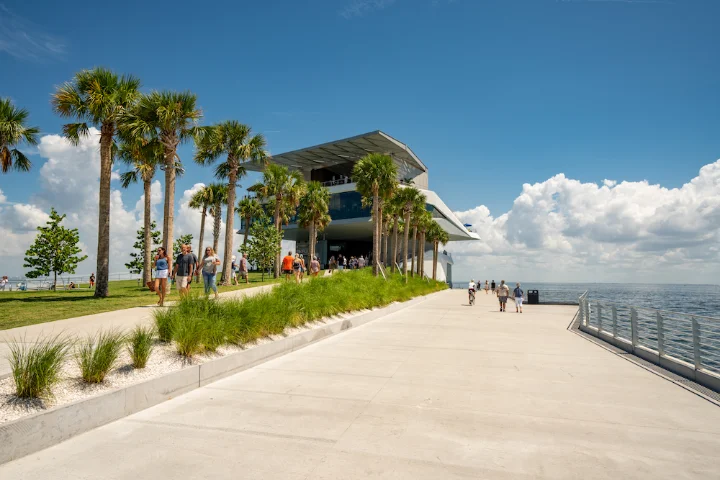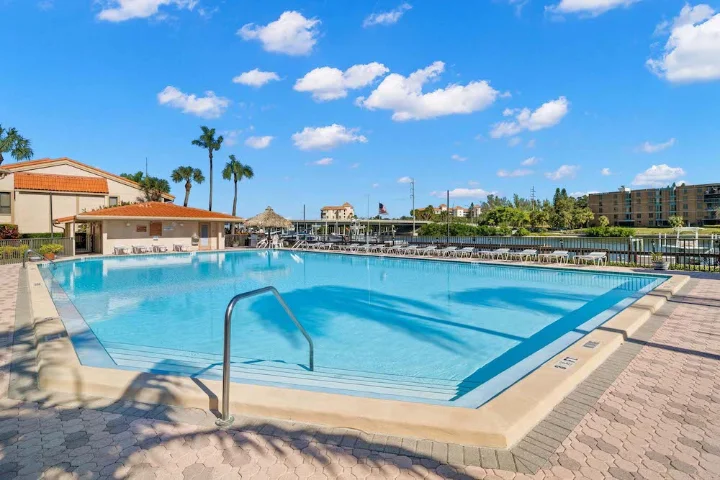 Discover Villa on Point Brittany Condos
Whether you're looking to spend time on some of America's best beaches or just admiring beautiful Tampa Bay from downtown St. Pete, you're in for some major fun in the sun when you stay at Villa on Point Brittany, St. Petersburg!

Villa on Point Brittany is the perfect location for your Florida vacation. In addition to ready access to soft white sands and emerald-green waters, the spacious condos are equipped with everything you need to relax and enjoy, from comfortable furnishings to bathrooms and bedrooms well-supplied with linens and towels, to free Wi-Fi and access to laundry facilities. You and your travel companions will also get a lot of use out of the huge, heated pool and spa, community grills and beautiful grounds. You'll love the beautiful water views. While you're down at the water, take a walk on the dock and watch the boats drifting by or dolphins cavorting. You can even throw a line in and see if you can catch some fresh fish for dinner.

Villa on Brittany Point vacation rentals are also quite close to the famous Pass A Grill and St. Petersburg beaches, both known for beautiful clear waters and shelling. Tucked between the Gulf of Mexico and Tampa Bay, the glimmering city of St. Petersburg holds the title of "most consecutive days with sunshine." Downtown St. Petersburg (just minutes away from Villa on Point Brittany) is home to fabulous shopping, restaurants, bars and attractions. Along with beautiful, award-winning beaches, there is also beautiful Fort De Soto Park and the famous Don Cesar down the street. This waterfront escape is a perfect family getaway with so many things to do!

Reserve your stay at Villa on Point Brittany with Distinctive Beach Rentals today!
Additional Information
Ready access to the beach
On-site laundry facilities
Gorgeous water views
Boat dock
Close to downtown St. Petersburg
Walk to Fort De Soto Park
Vacation Rentals in Villa on Point Brittany